Transform & Innovate
Your Business with Our End-to-End Digital Commerce Development Services and AI Solutions
Deliver advanced

web, mobile, and AI solutions to boost your enterprise towards success in this modern digital era.
1M+
Inspired Youth &
Entrepreneur
Discover More About
Codingate
2023
Experienced and Long Standing Technology Development Company in Cambodia
2022
Accelerate Clients' Digital Transformation During COVID-19
2019
Become Global Startup Founder of Year 2019
2018
Become Young Leader ASEAN India of Year 2018
2017
BECAME ASEAN ICT AWARD WINNER 2017
2016
Became Cambodian Young Entrepreneur 2016 Smart Technology
2013
Started Up of Codingate
Bootstrapped Codingate with Skills Exchanges Laptop Projects
What We Offer
Our Services
Codingate Technology is a leading technology development company based in Cambodia. With a team of passionate experts, Codingate Technology specializes in delivering innovative software solutions that empower businesses to thrive in the digital era. Through cutting-edge technologies, including artificial intelligence, machine learning, and data analytics, Codingate Technology helps its clients unlock their full potential and achieve sustainable growth.
What We Do
Our Solutions
Revolutionize Your Business with Codingate Technology AI Solutions and Digital Solutions!
What Next
Our Technologies
We use a variety of cutting-edge technologies and industry-standard tools to deliver customized software solutions that meet your unique business needs.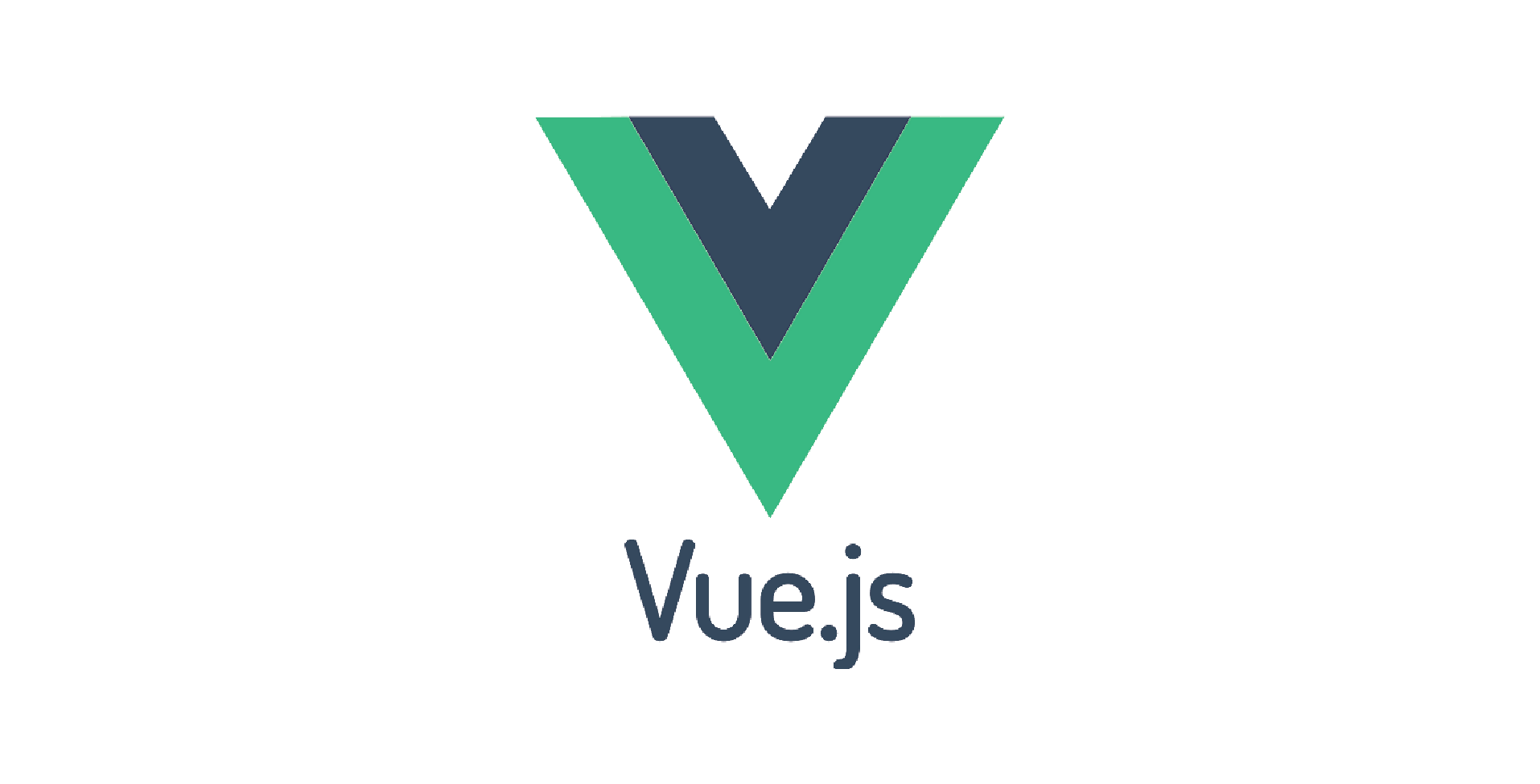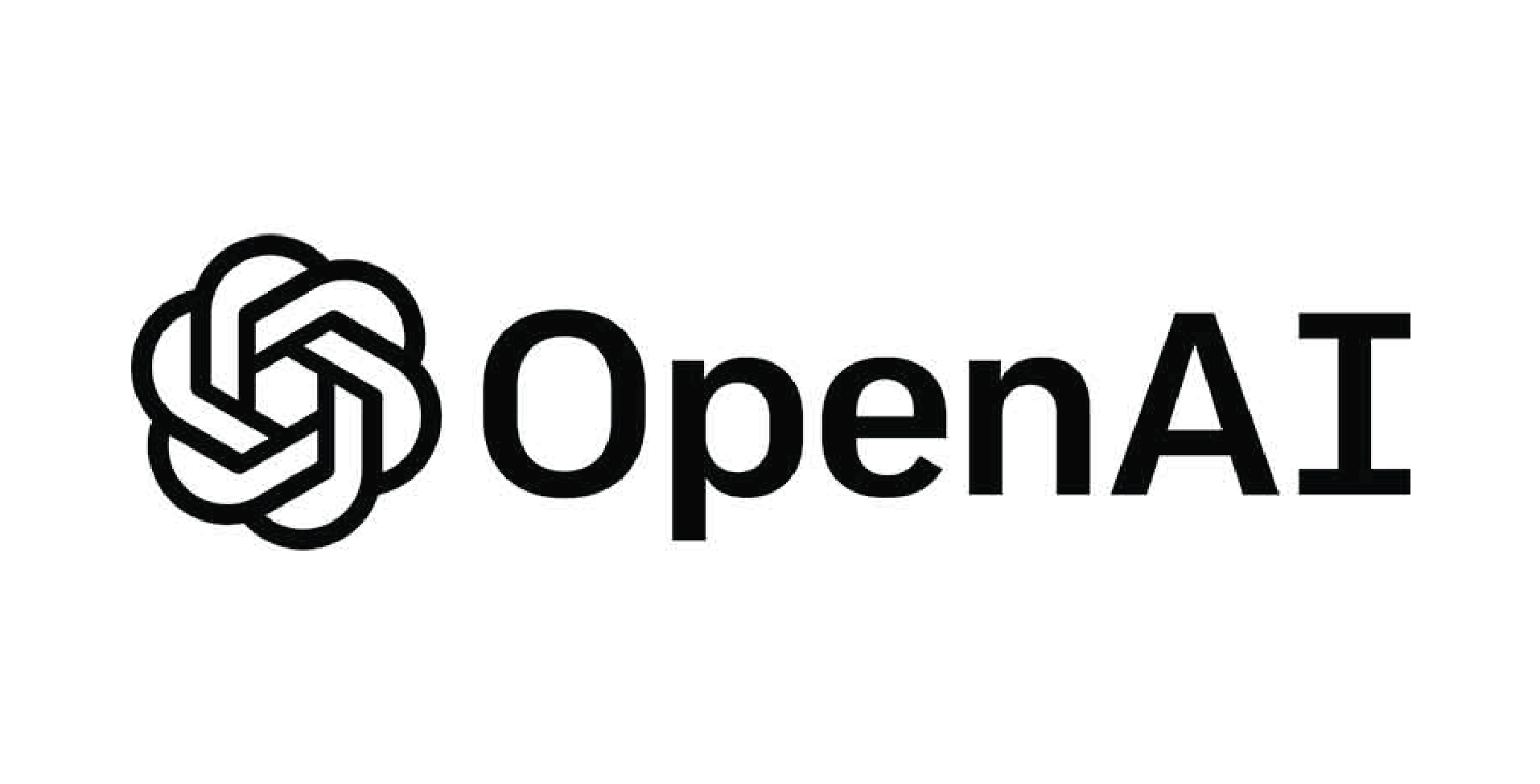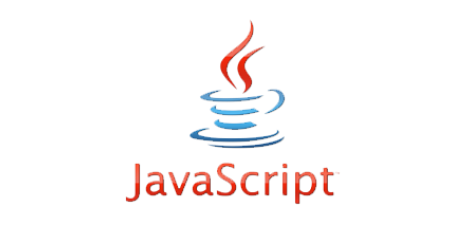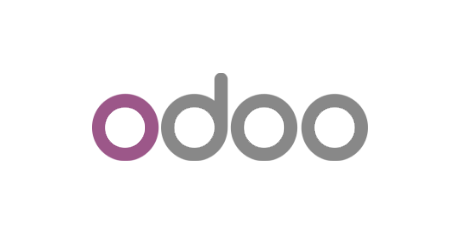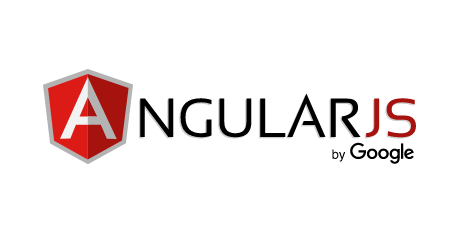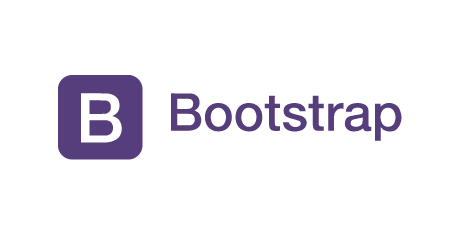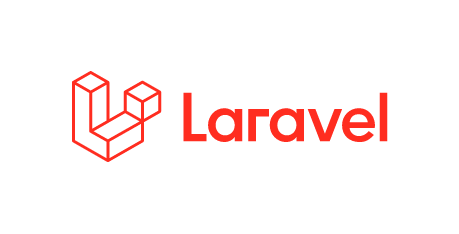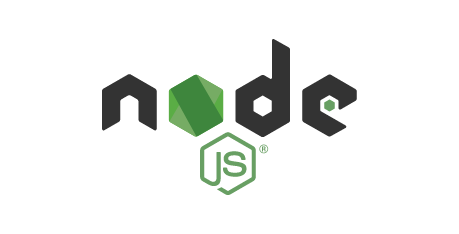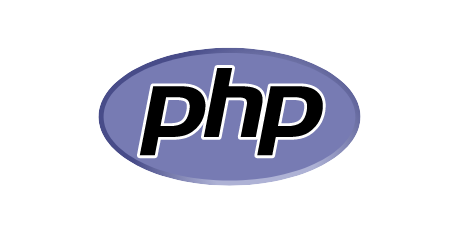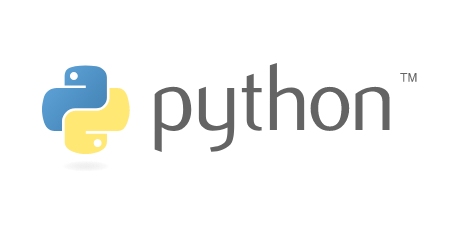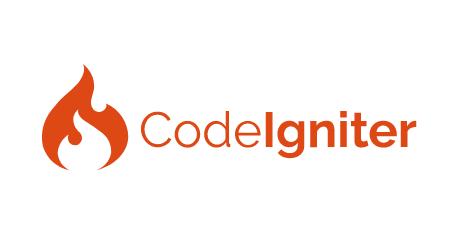 Let's Start a
New Project
Together
Experiences
Why Choose Us?
One of Cambodia's Most Established

Custom Made Web, App and AI Development Companies in Cambodia
Proven track record of successful implementations
Codingate has achieved success with their revolutionary technology a variety of industries. 
Expertise in software development
specializing in creating custom solutions with cutting-edge technologies. 
Comprehensive portfolio of solutions
provides an advanced suite of tools for any technology-related project.
ACHIEVEMENT
OUR ESTABLISHMENT
Codingate Technology is an established technology development company in Cambodia, under the remarkable leadership of Mr. Sopheakmonkol Sok, its Chairman and Founder, as well as a strong and experienced tech leadership team. It has received numerous prestigious awards, such as the Cambodia Smart Technology Entrepreneur Award 2016, the ASEAN ICT Award 2017, and the Global Startup Founder of The Year 2019.
Having successfully delivered more than 300 projects, Codingate is not only expanding the awareness and usage of technology and AI-powered solutions in Cambodia but also across the globe. Furthermore, the company is continuously striving to bring innovative solutions to improve our daily lives and businesses.
1M+
Inspired Youth & Entrepreneur
Satisfaction
Our Portfolios
Codingate provides comprehensive technology portfolios for a wide range of clients, including all industries, SMEs, corporate clients, governance, embassies, and NGOs both domestically and internationally. With their expertise and experience, they are able to tailor their services to the needs of each unique client.
Testimonial
Happy Clients
I appreciate Codingate team for their continuous support during our early stage of mobile app development. They have been supportive and flexible with our requirements.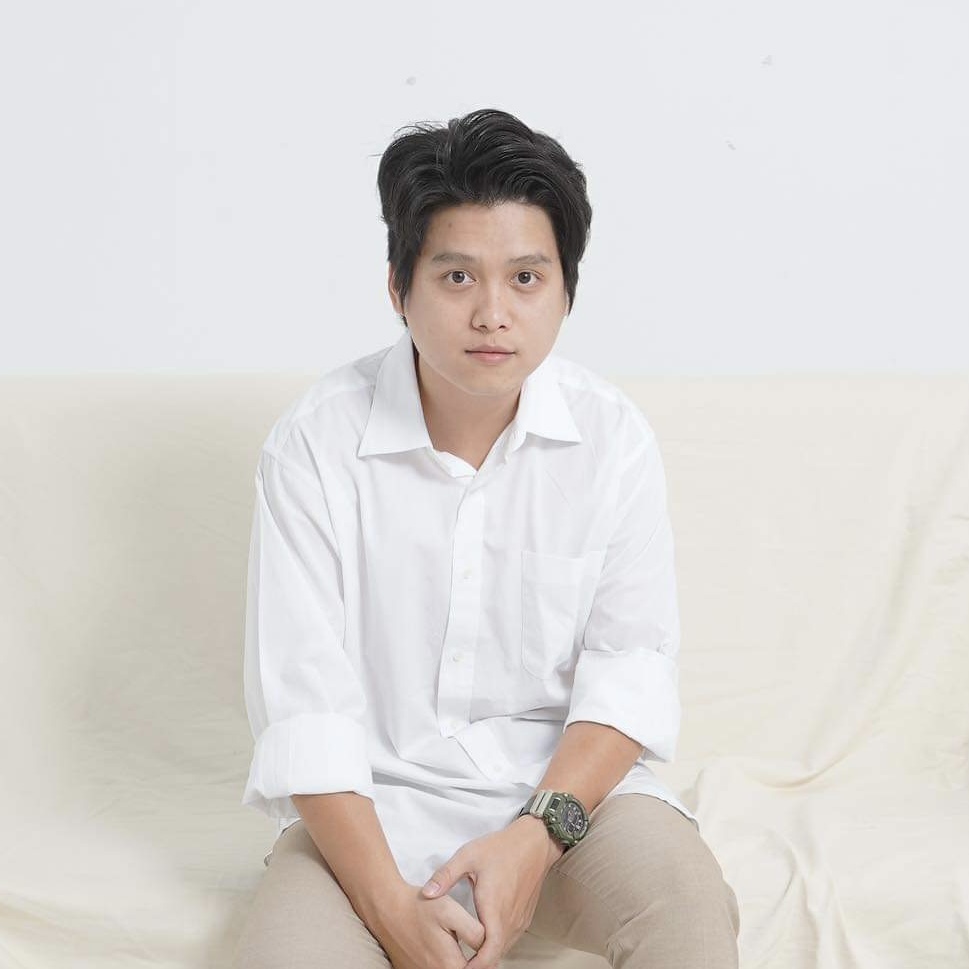 Mr. Thearith Sa
IT Manager of Brown Coffee
Thank you very much for your great work. Your team is very supportive! I am looking forward to working with you again!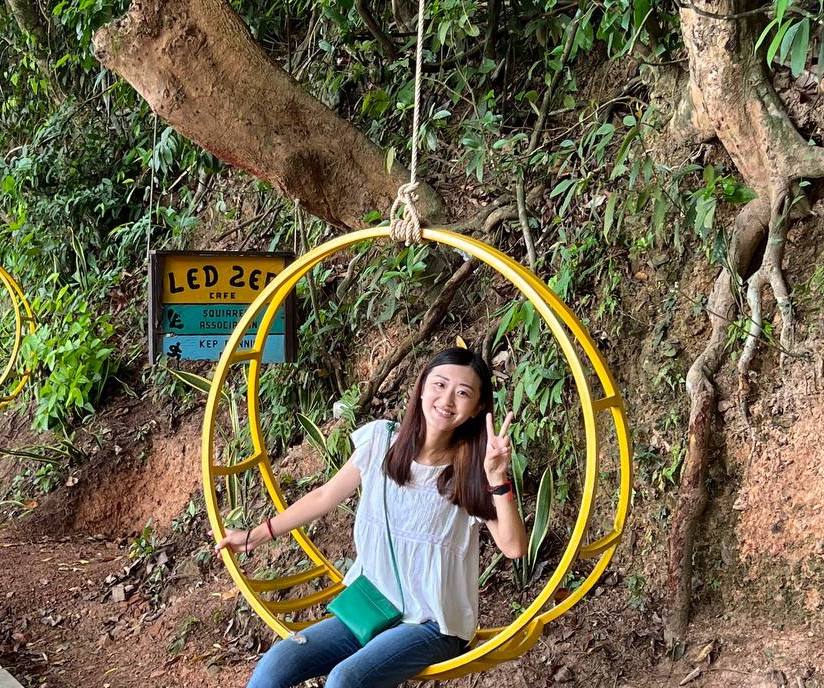 Ms. Asami Lida
PR Marketing & Japan Desk Coordinator
Am happy to work with your team and we have achieved the best solution for my business further to reach unlimited. Thank you all for your hard work and sacrifice.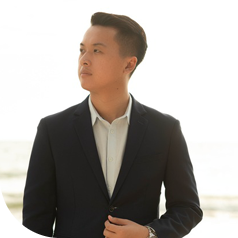 Mr. Chhay Chhun
CEO of NinjaKH Express
An overall good experience working with CG. It would have helped to have more open communication regarding timelines and blockers. However, when the client need anything or extra work hours, CG was there to deliver and offer the best service possible.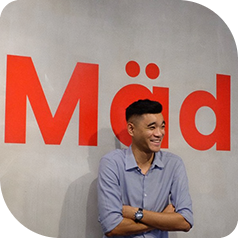 Mr. Jonathan Tep
Codingate Marketing Manager
Codingate has a very supportive team that I would recommend to everyone. They give 110% to whatever they do and the results show it. They really helped us out in producing good quality videos in a short time and I am so grateful for them!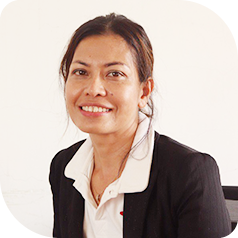 Mrs. Vicheka Chourp
ISF Country Manager
Activities
Blogs & Events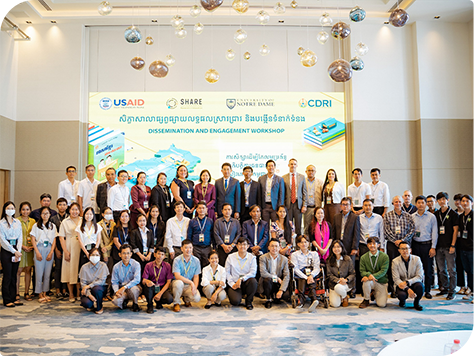 Mr. Sopheakmonkol Sok, the Co-Founder Codingate Technology Co., Ltd., participated in Dissemination And Engagement Workshop for the Learning to Improve Book Resource Operational Systems (LIBROS).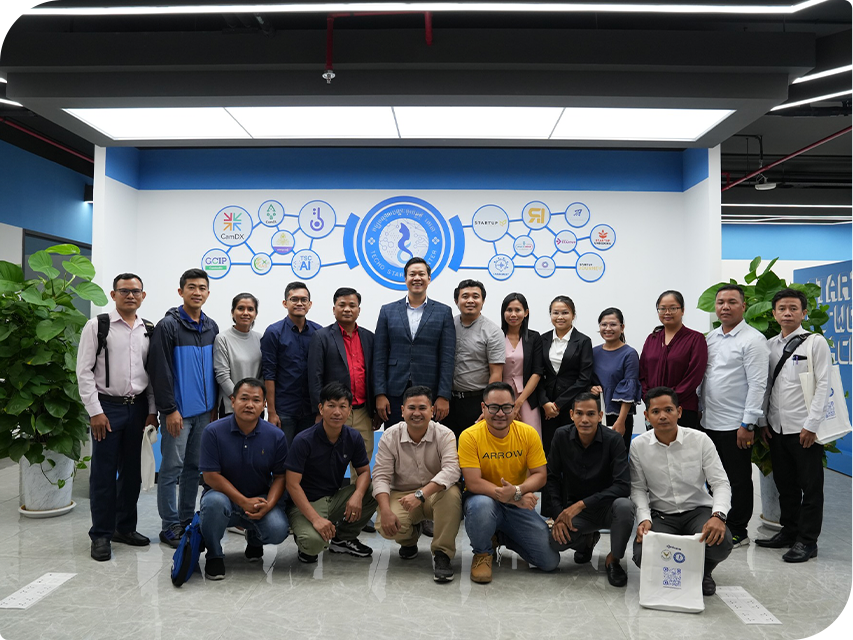 Mr. Sopheakmonkol Sok, the Co-Founder and Chairman of Codingate Technology Co., Ltd., had the privilege to share his practical digital business with 140 MSMs leaders from across Cambodia.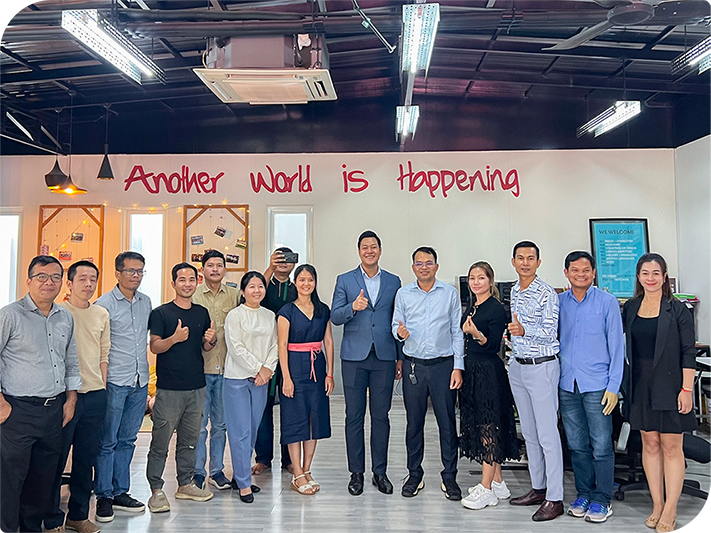 Codingate and Impact Hub Phnom Penh launched a meeting for discovering the power of Generative AI technology in fostering brilliant governance within companies.
Cambodia Young Entrepreneur Award 2016 Smart Technology
Young Leader ASEAN India Award 2018
ASEAN ICT Award 2017 - Private Sector
Cambodia ICT Award 2017 Best Startup
ASEAN Rice Bowl Startup Award Winner 2018
ASEAN ICT Award 2017 - Gold Medal in Private Sector
Global Startup Founder of the Year 2019
2017 FORBES 30 UNDER 30 ASIA: ENTERPRISE TECHNOLOGY
Codingate's

Commitment

is to

Deliver
What Codingate

promise.
Cooperation
Our Clients
Codingate technology provides services to clients across all industries, including SMEs, corporate clients, governance, embassies, and NGOs both domestically and internationally. As a result, the company has a wide array of satisfied customers around the world.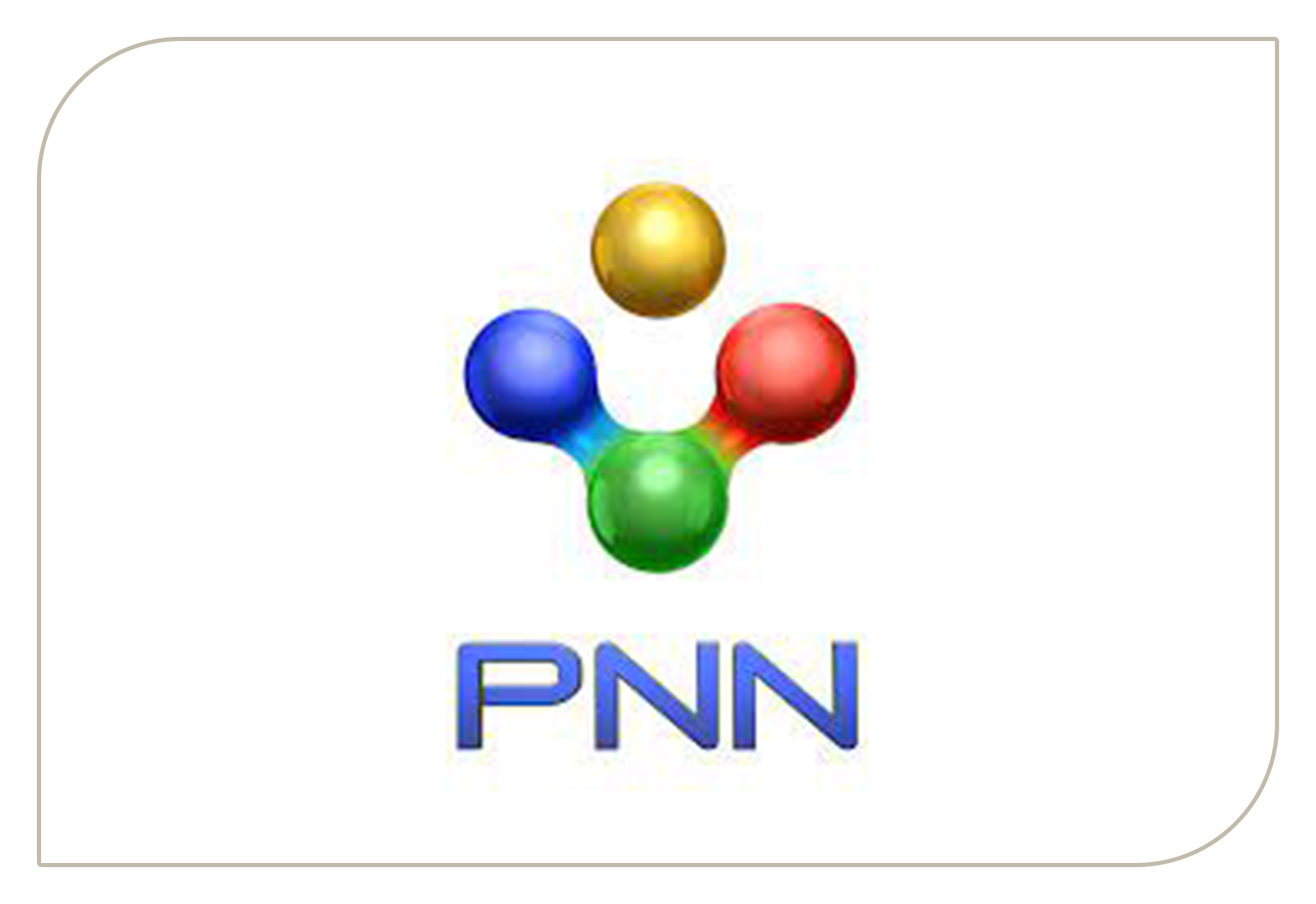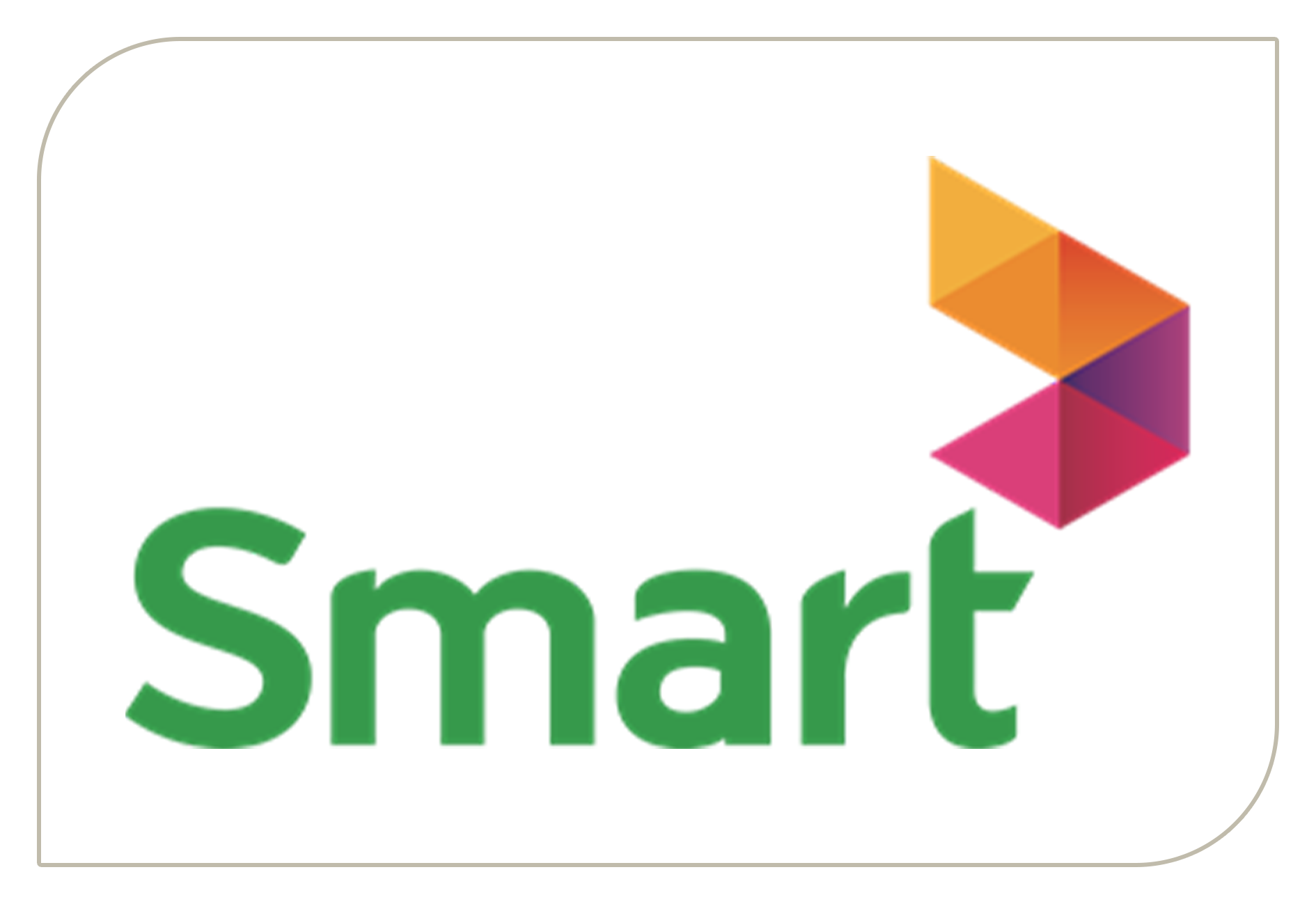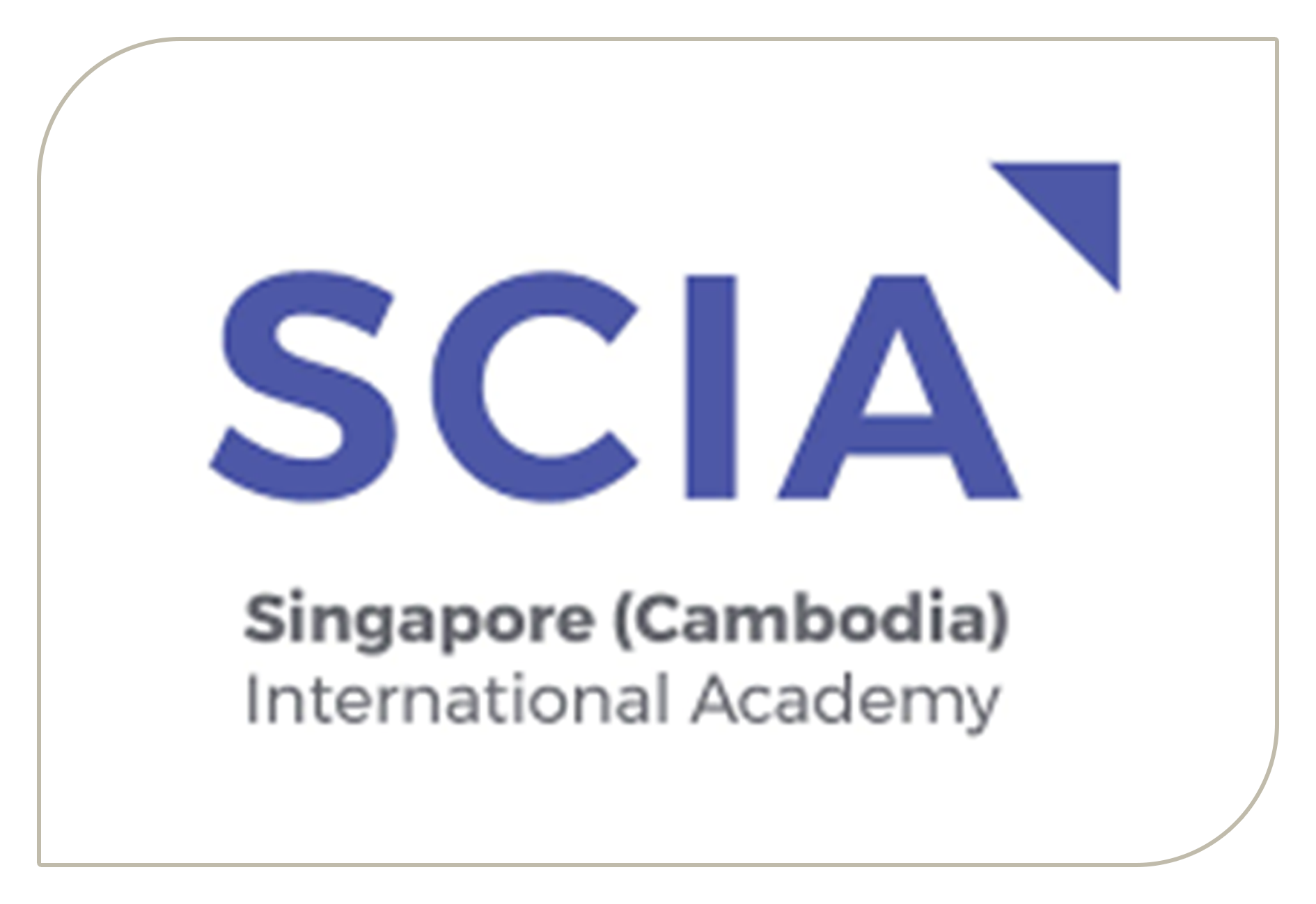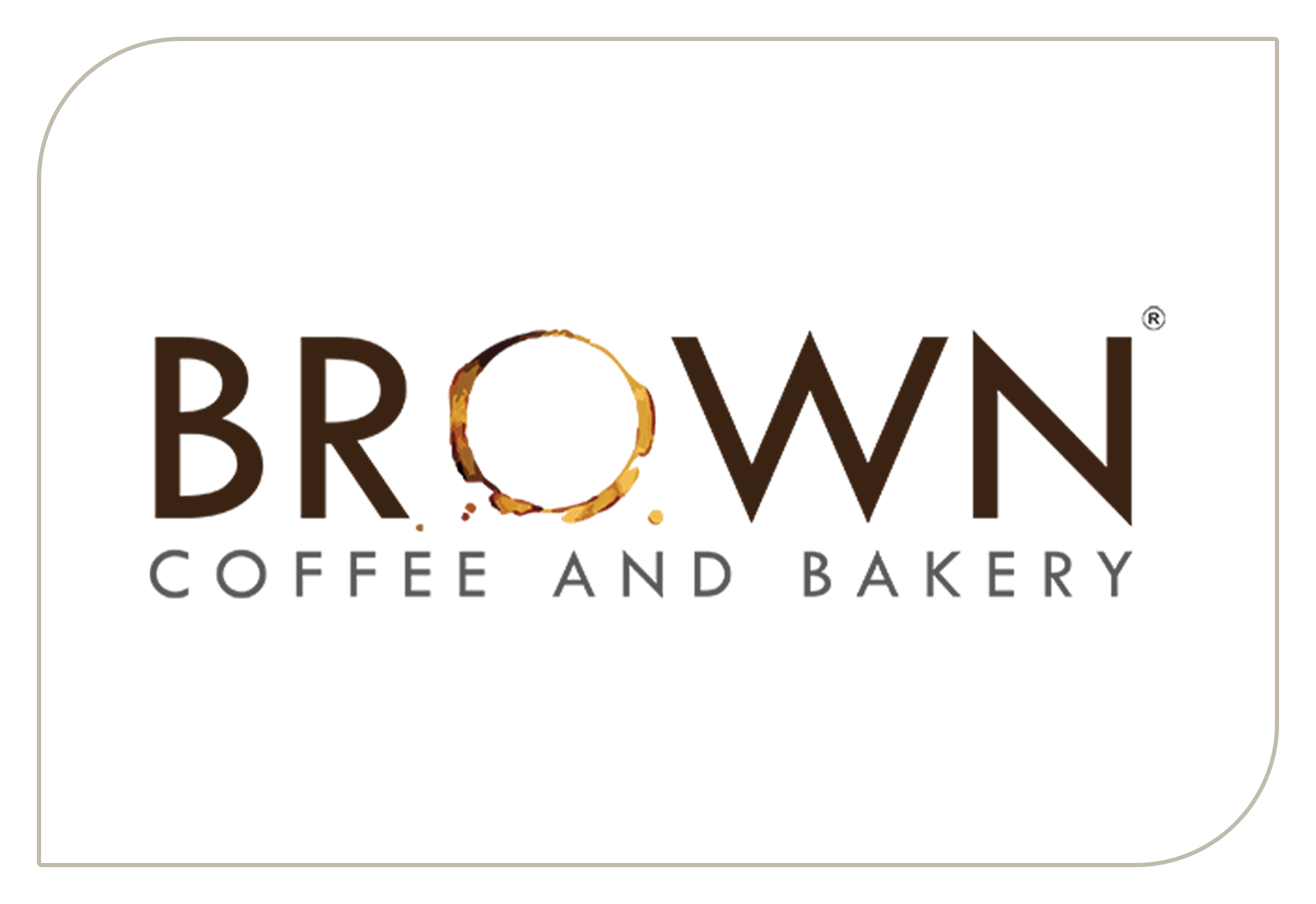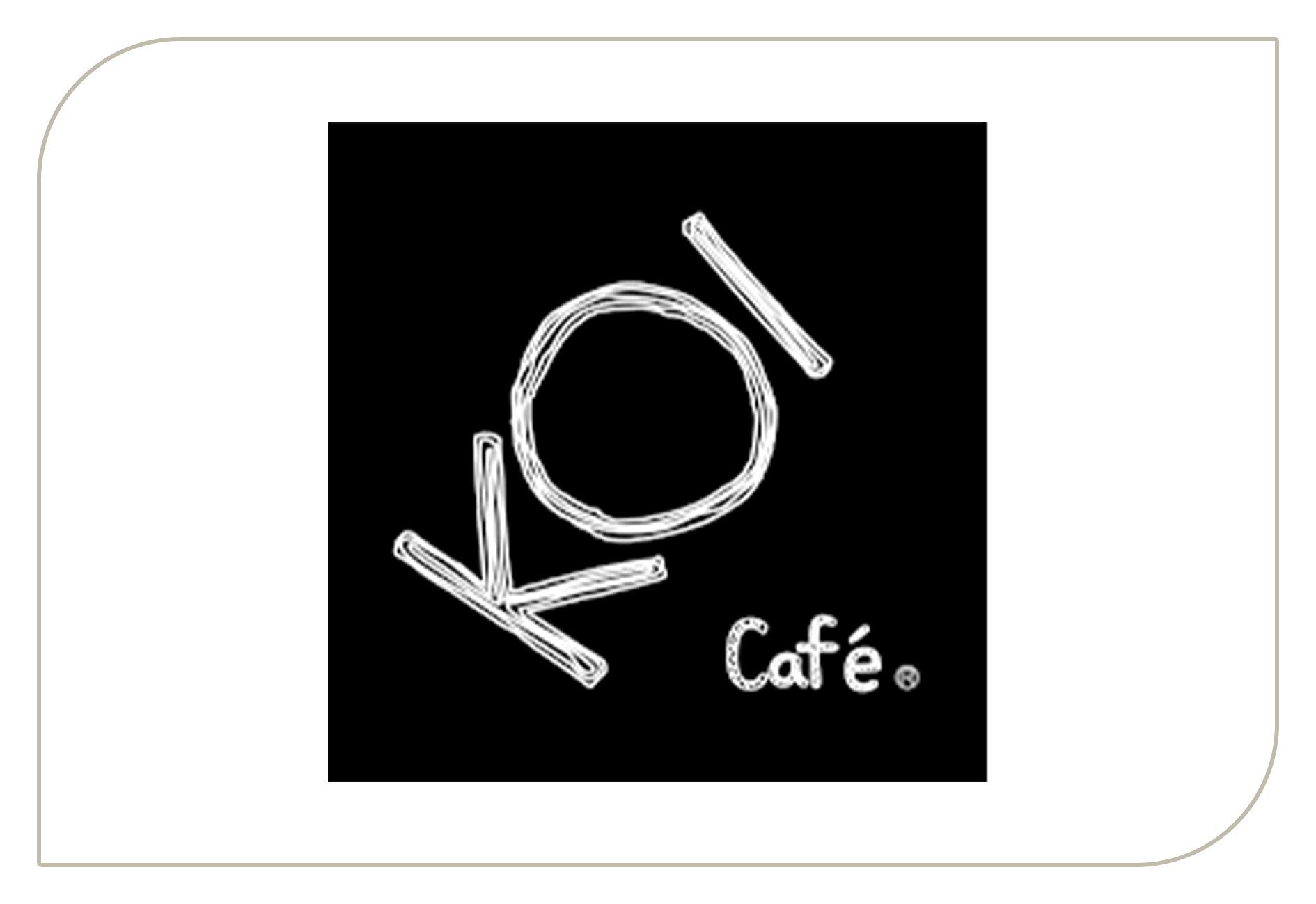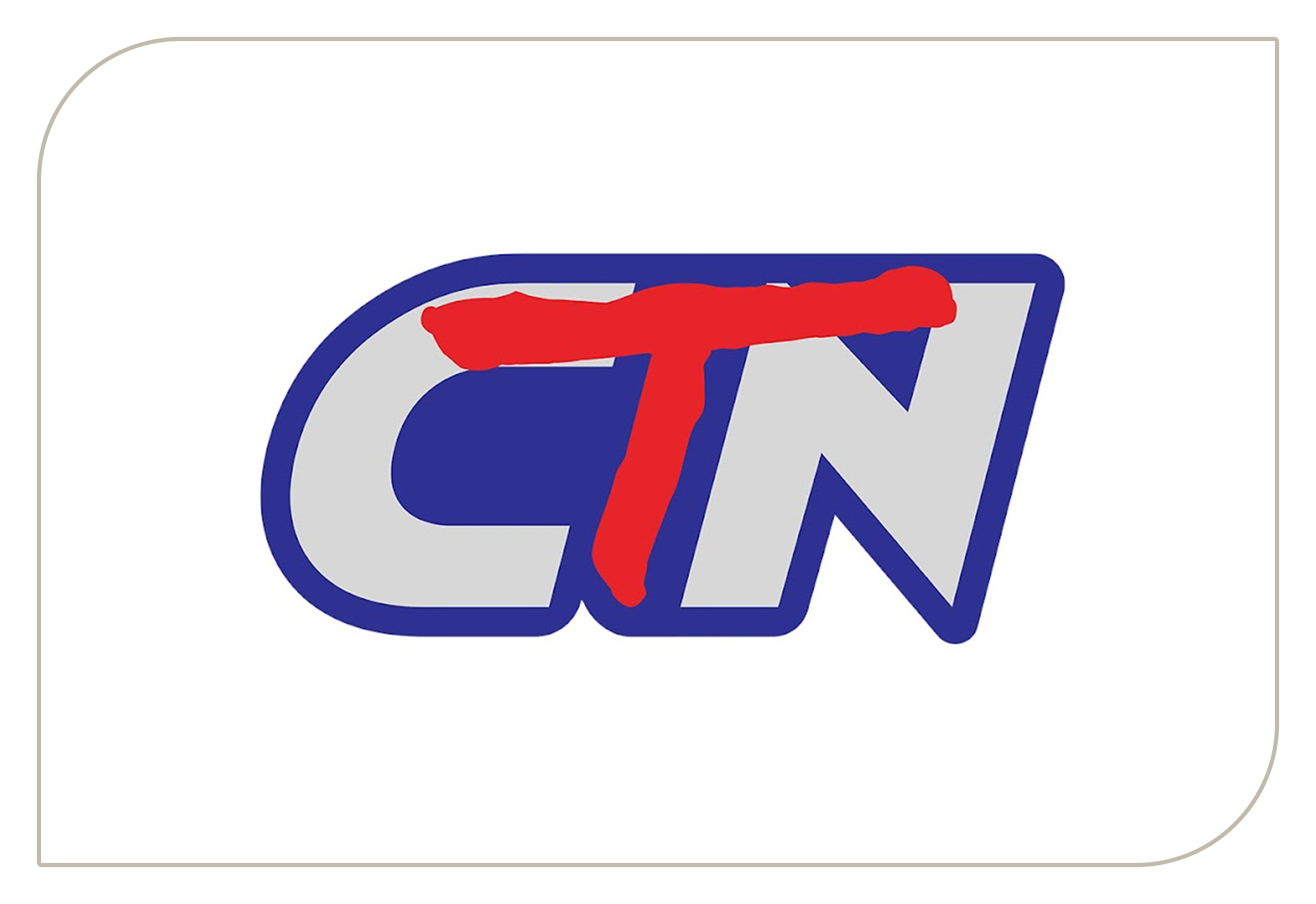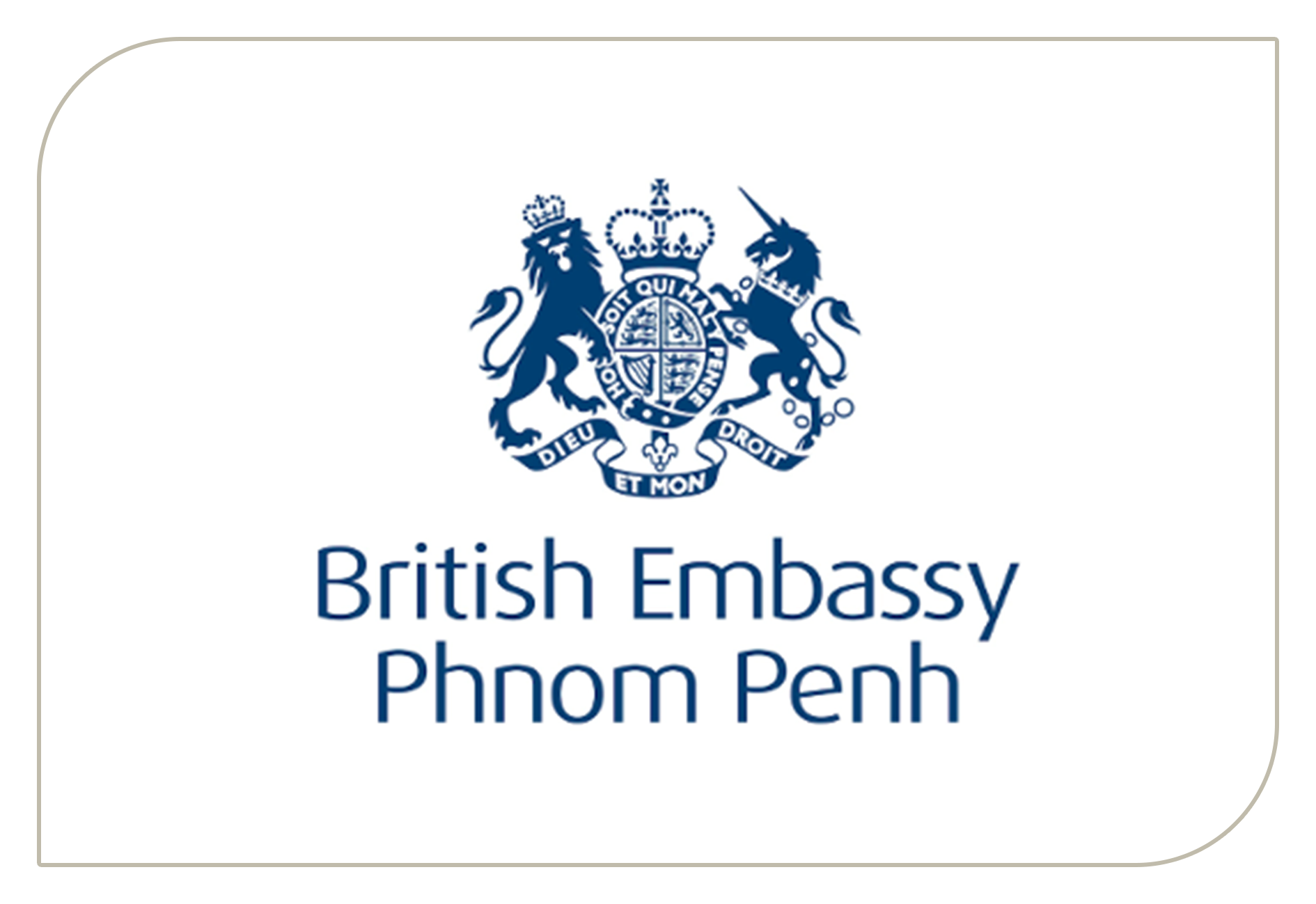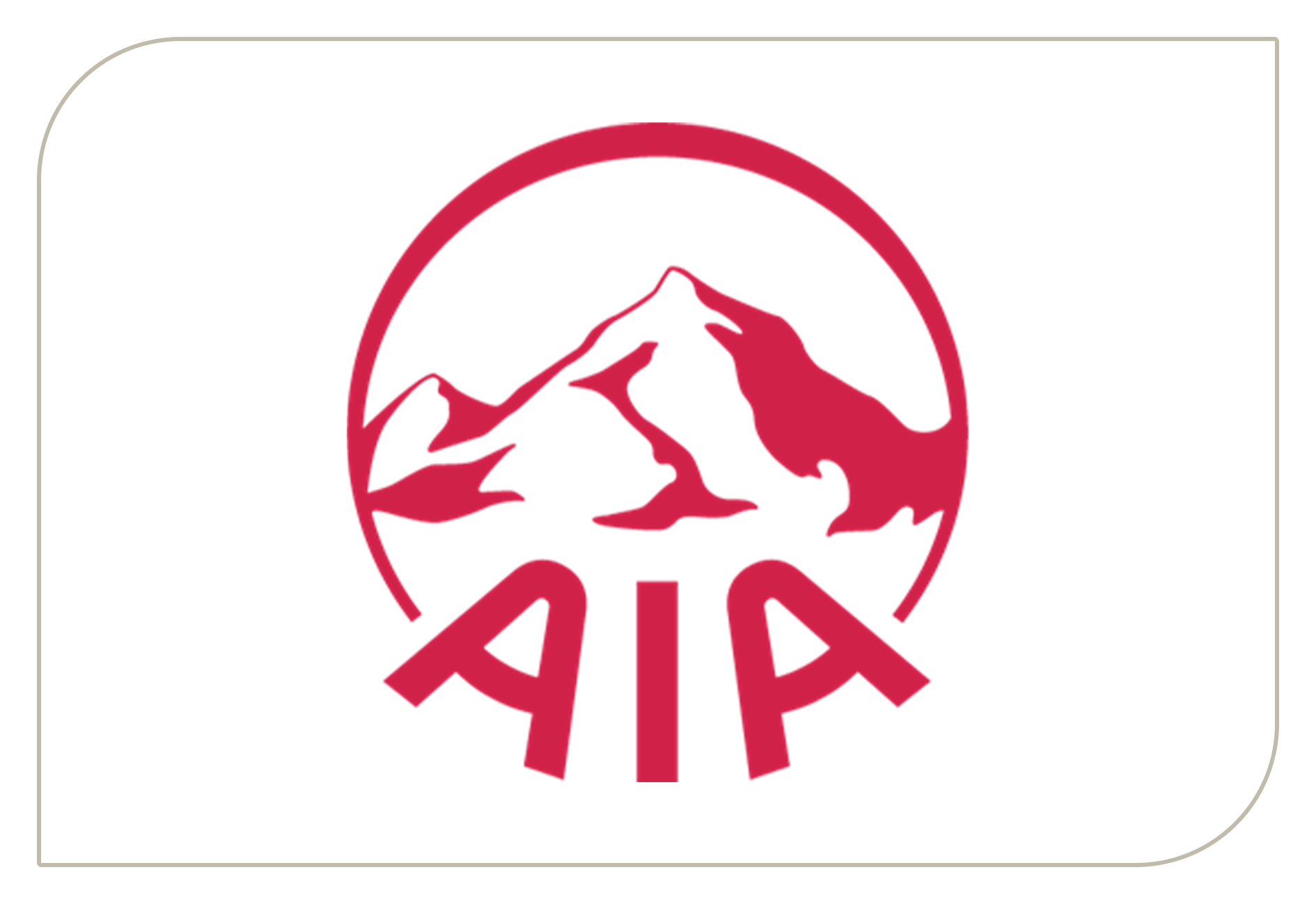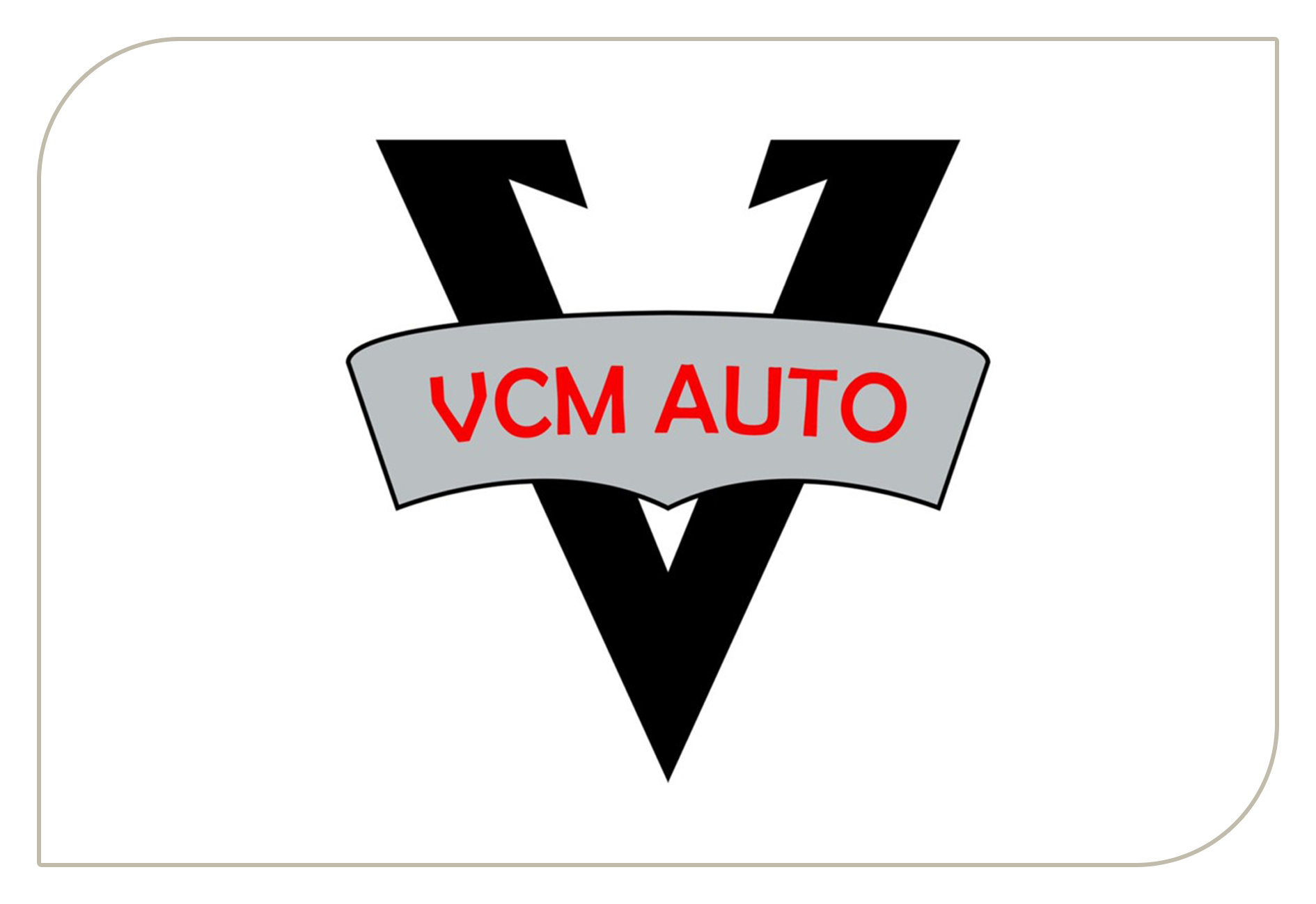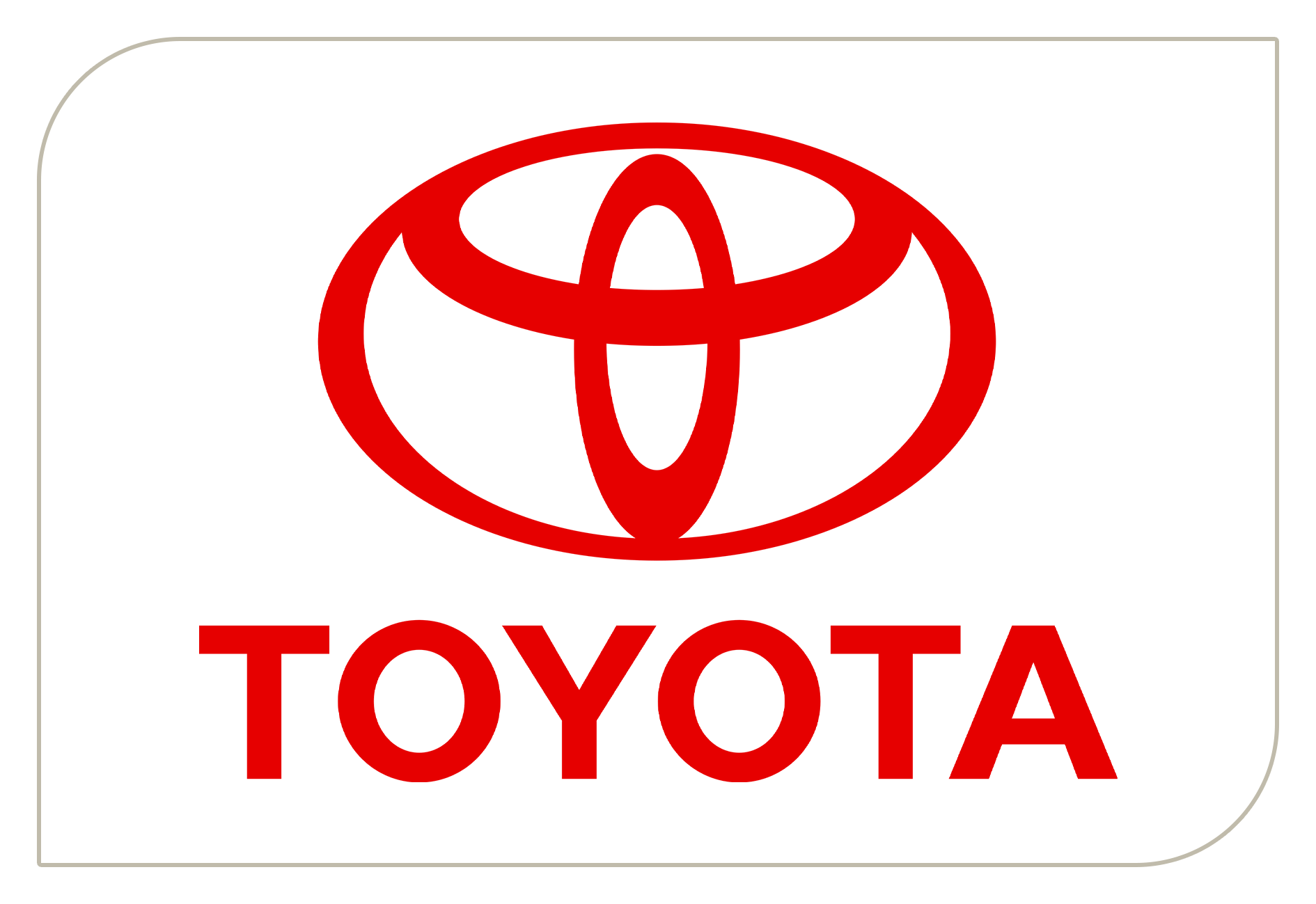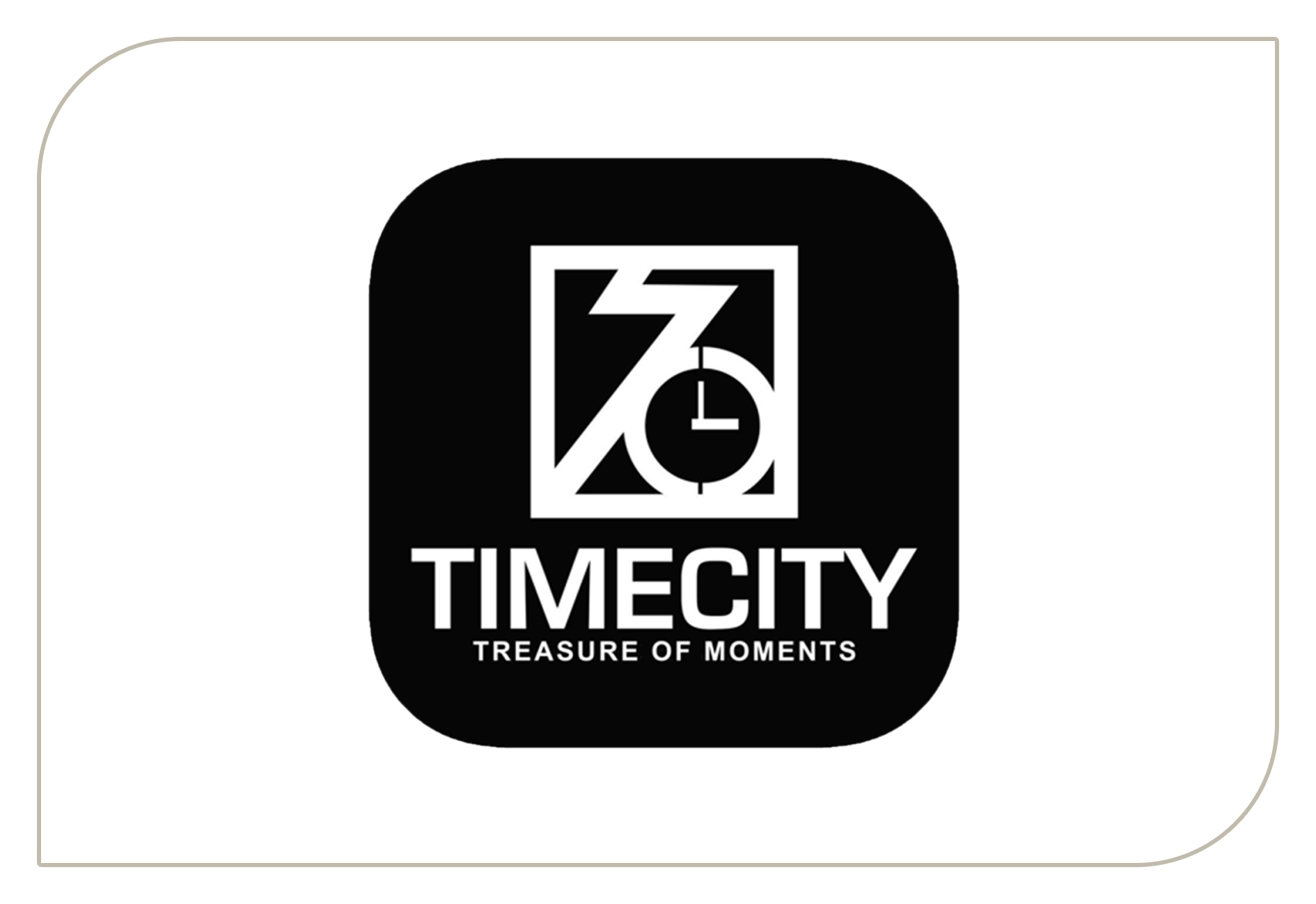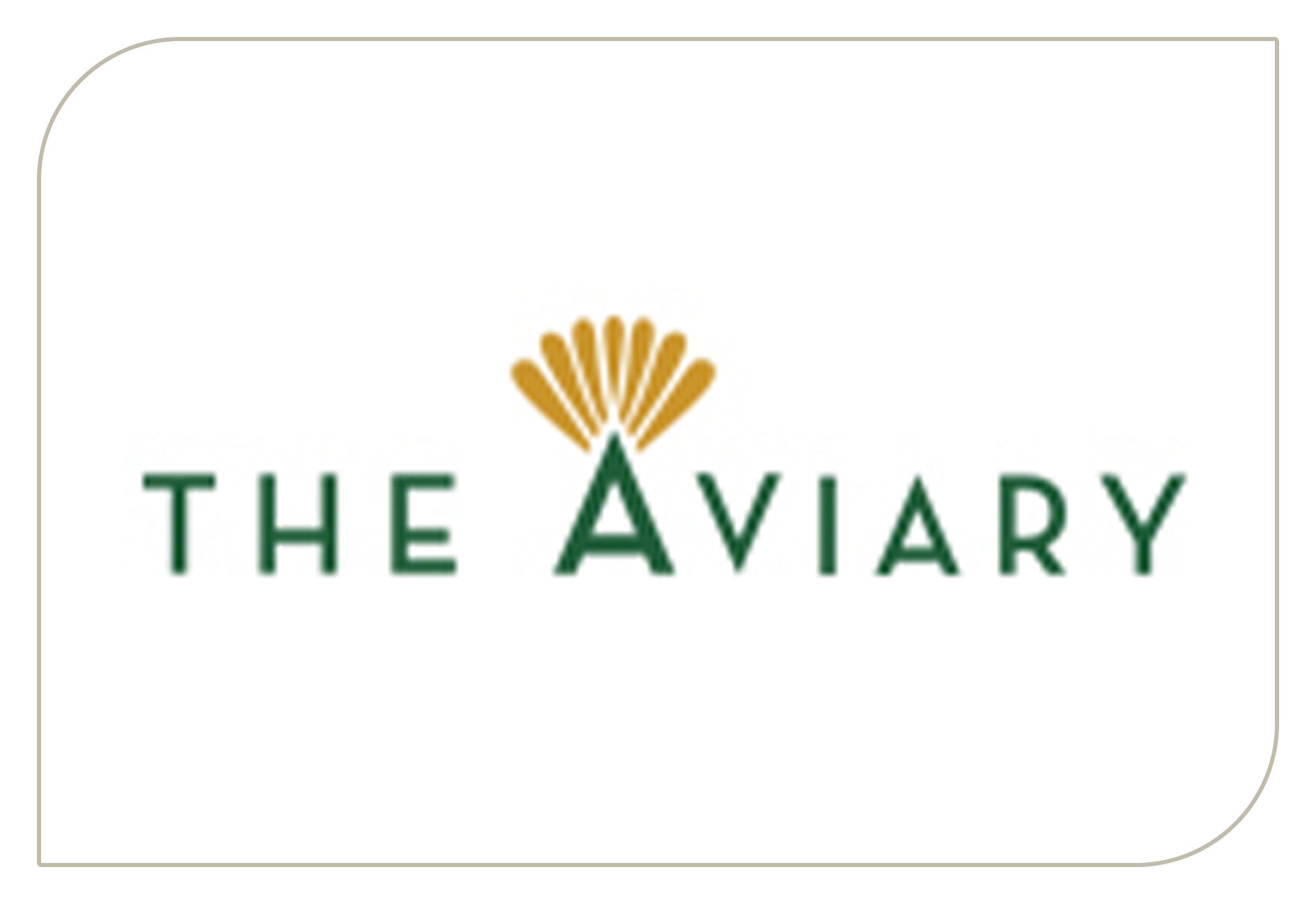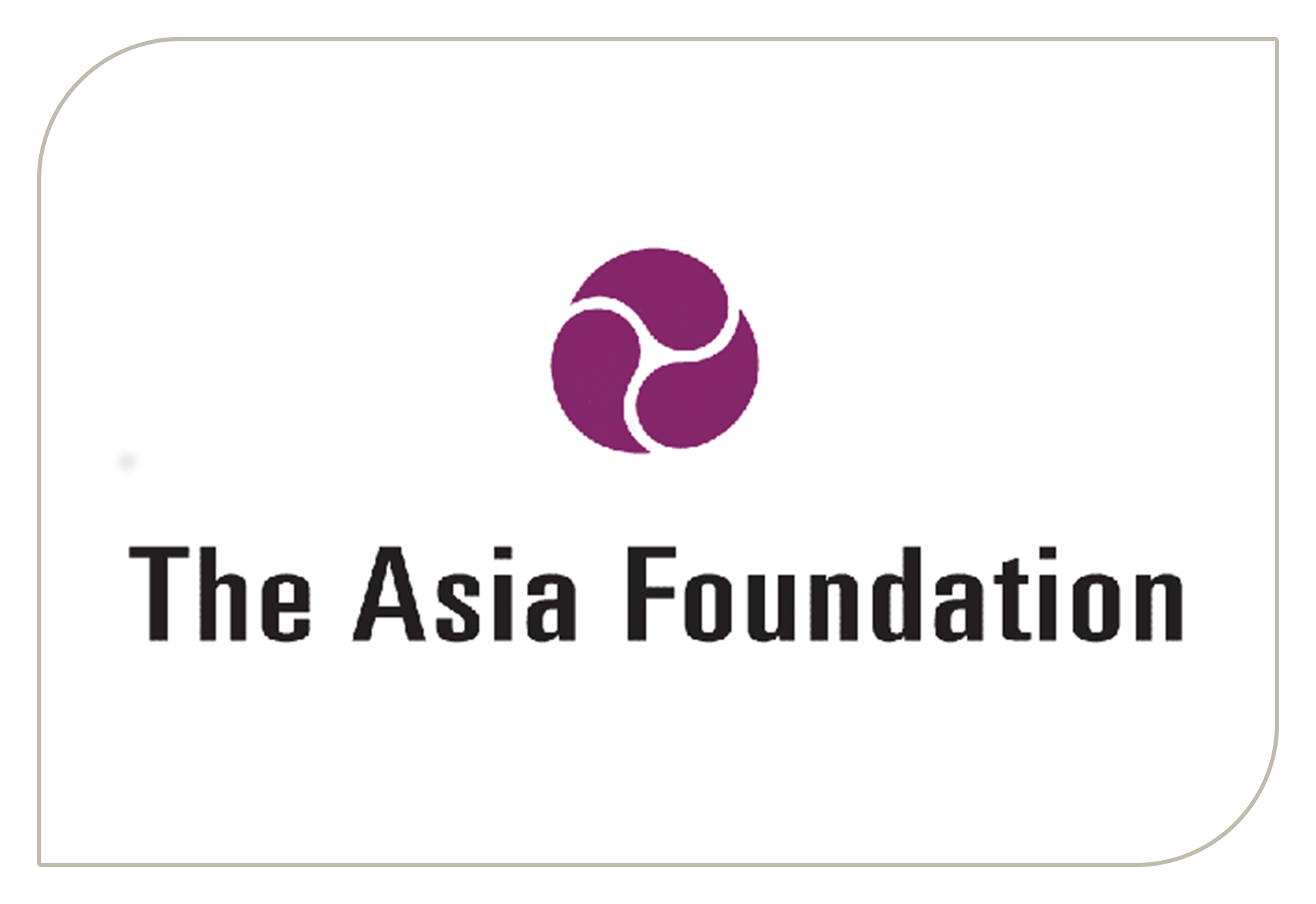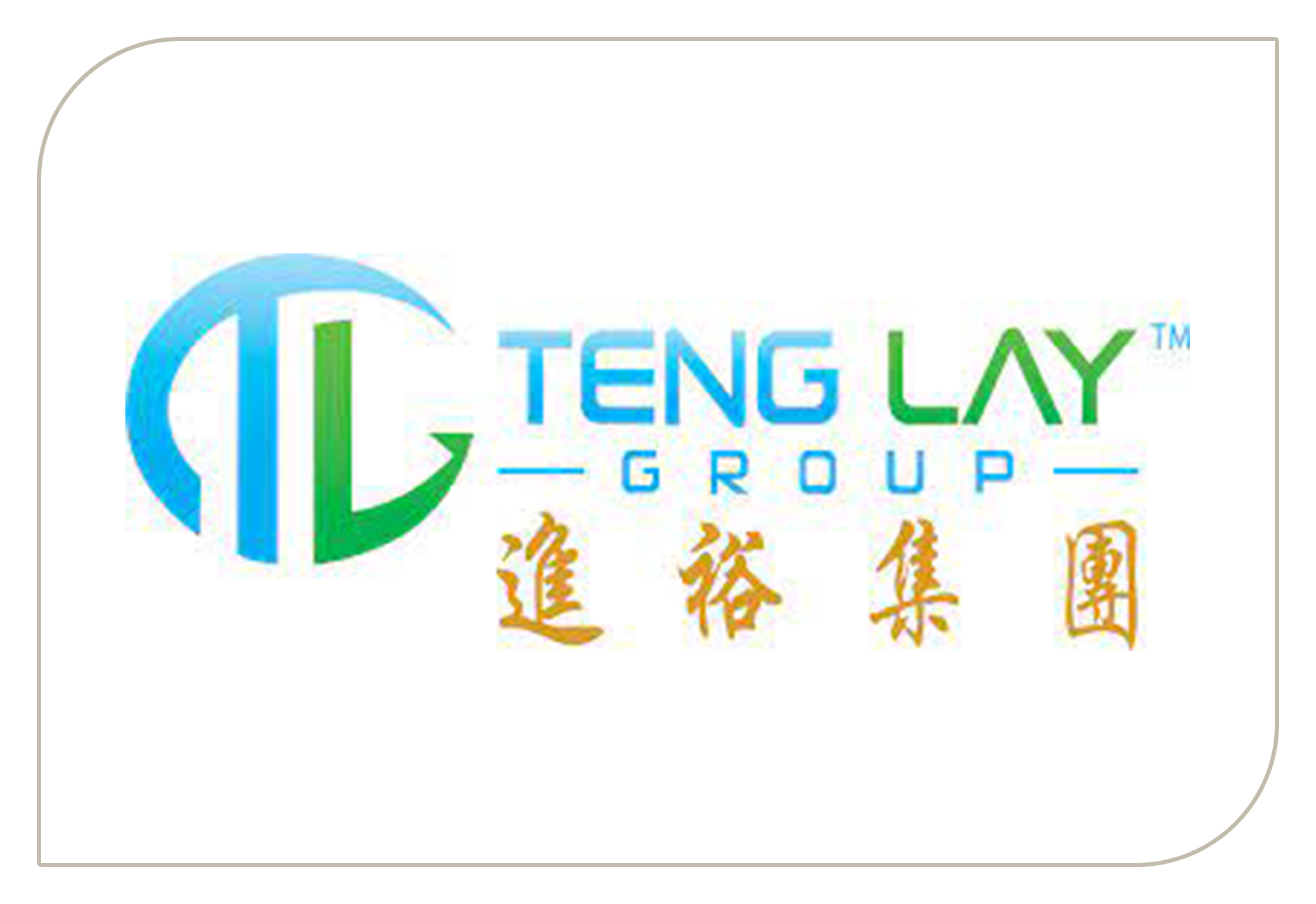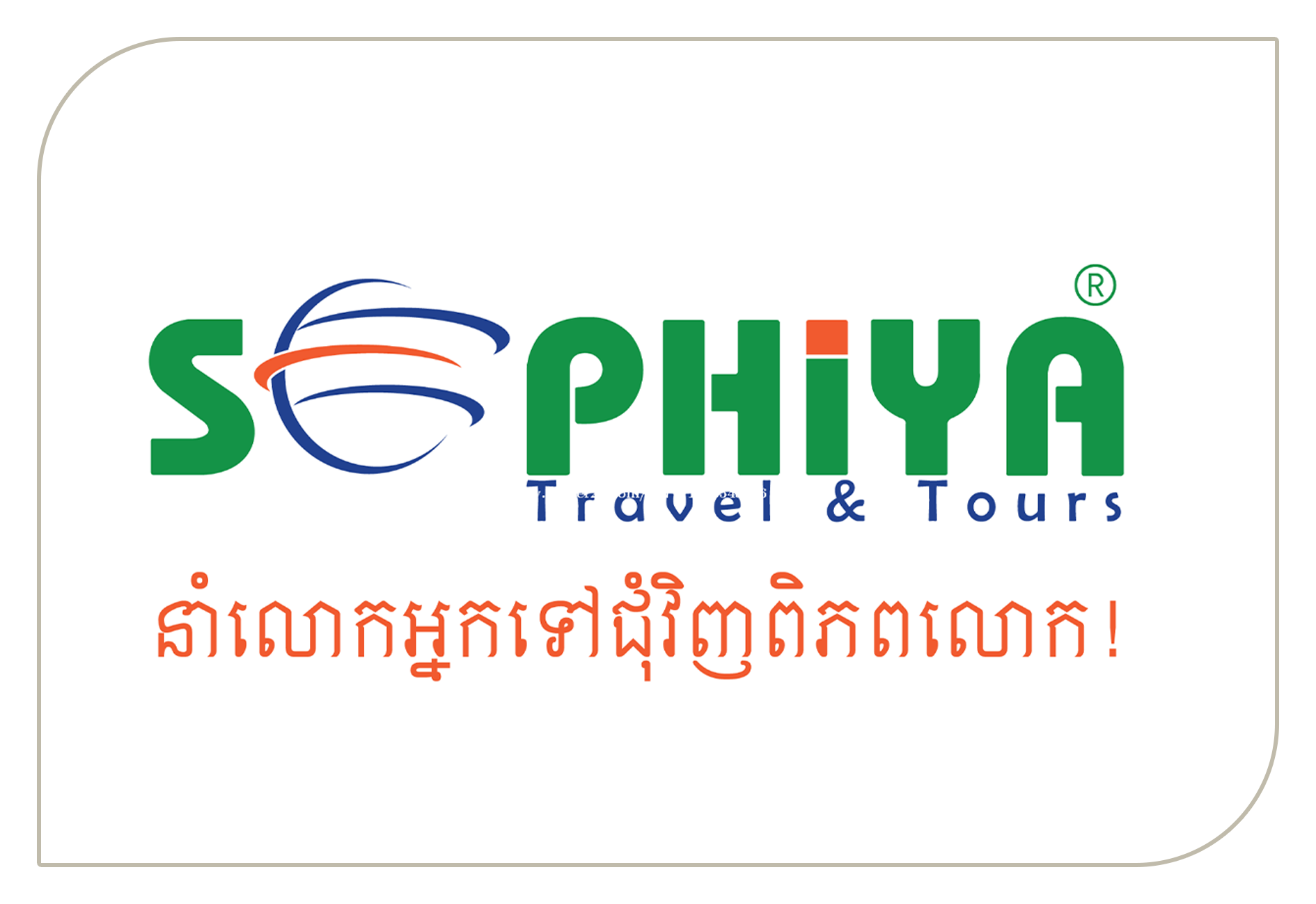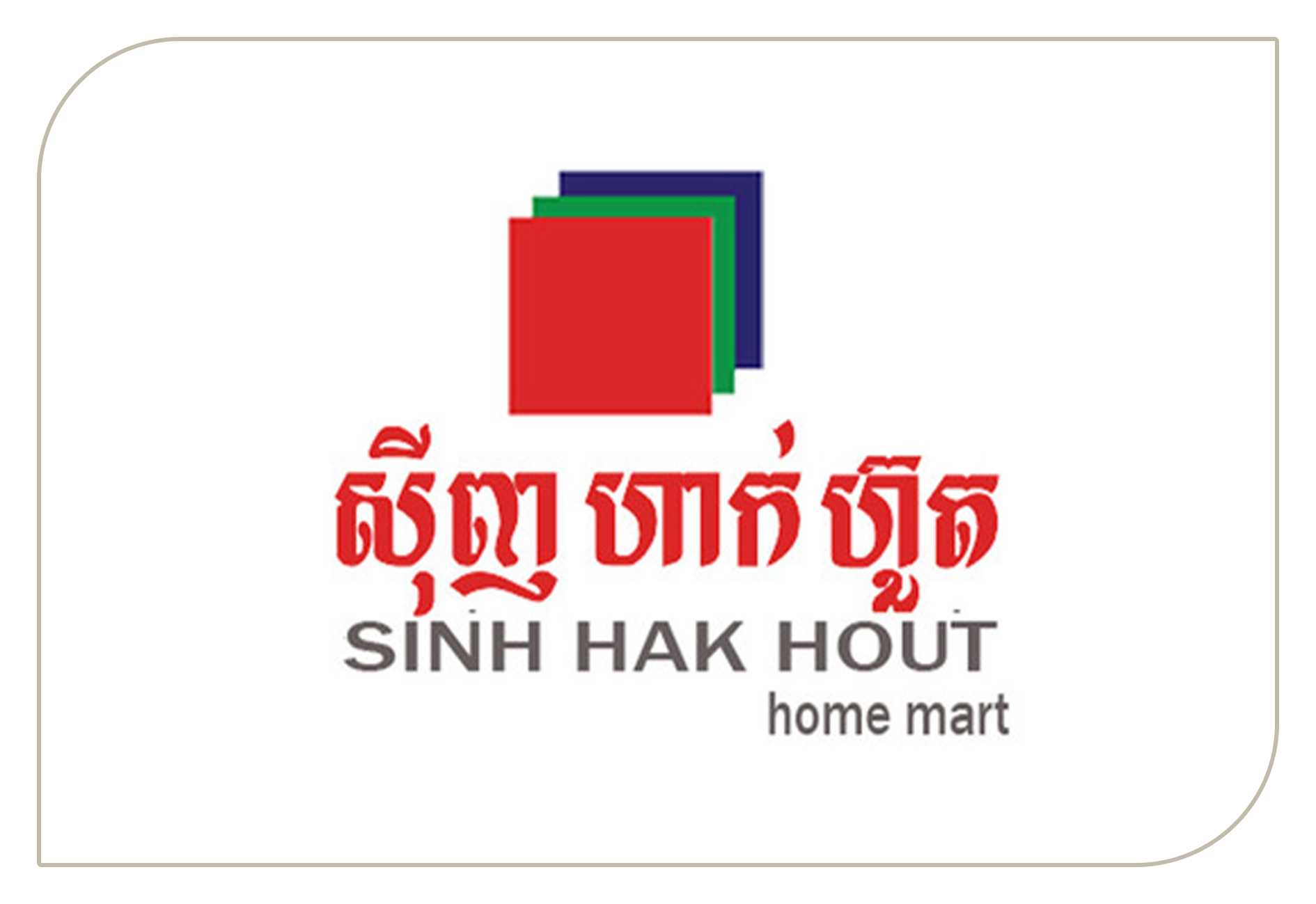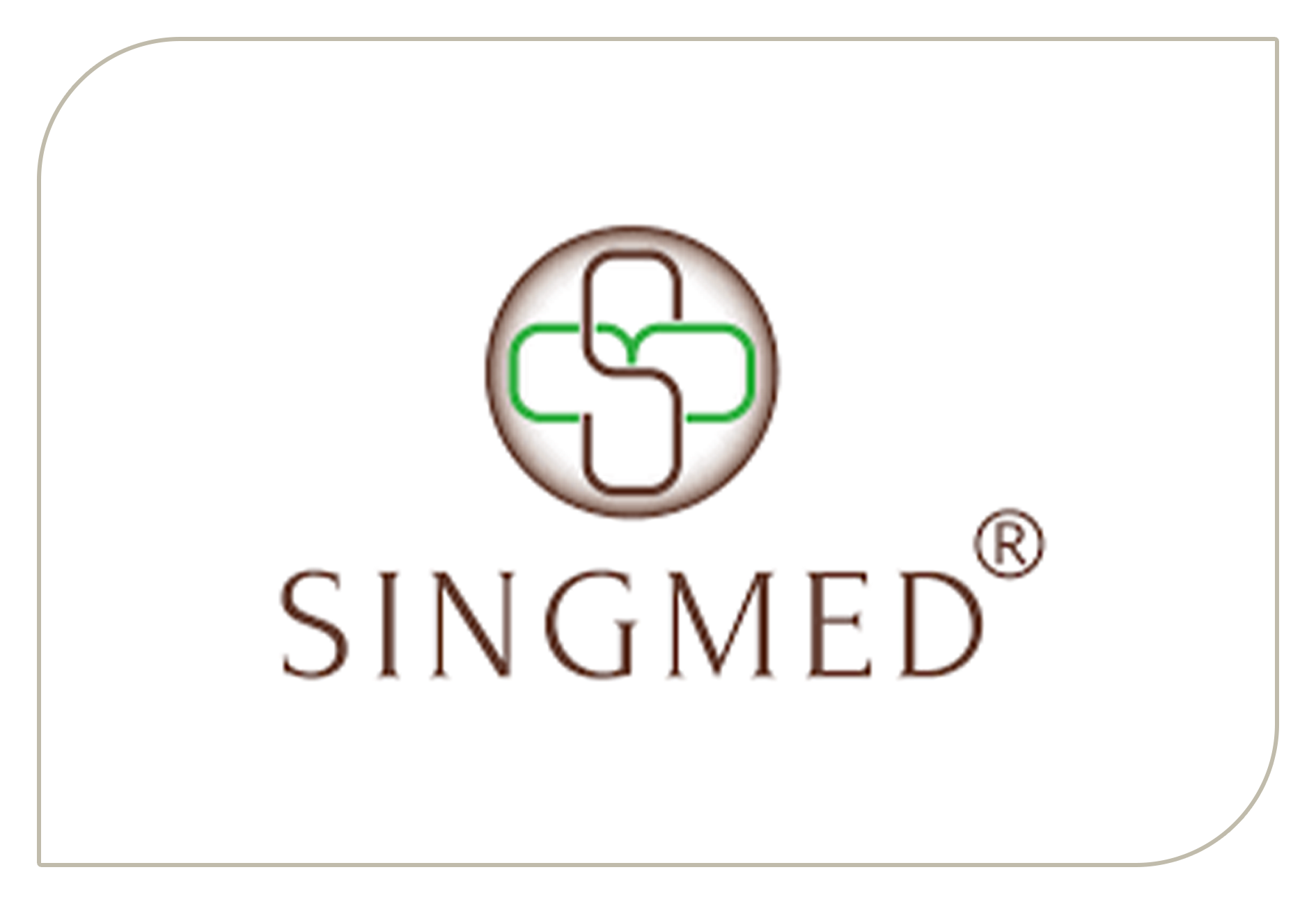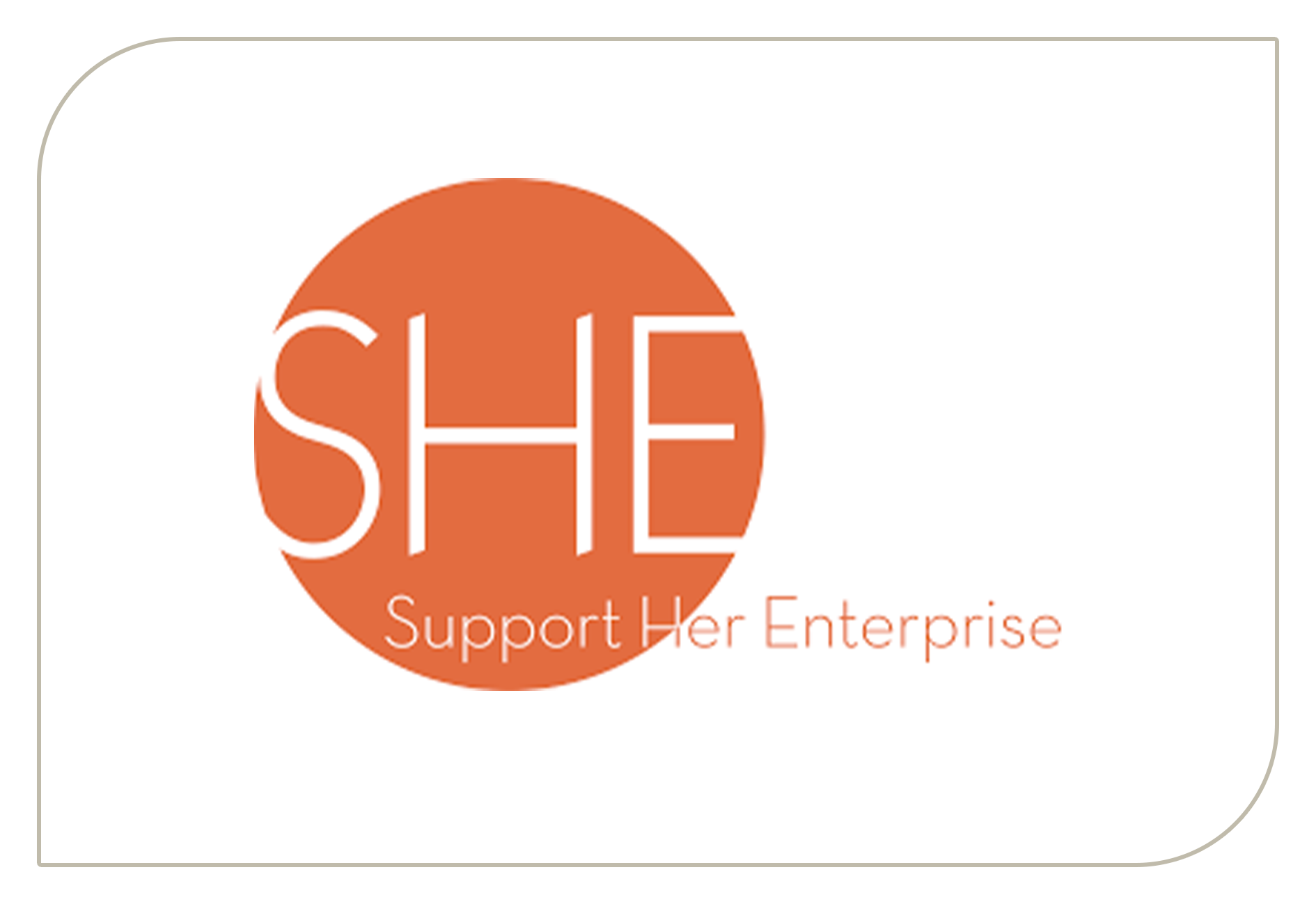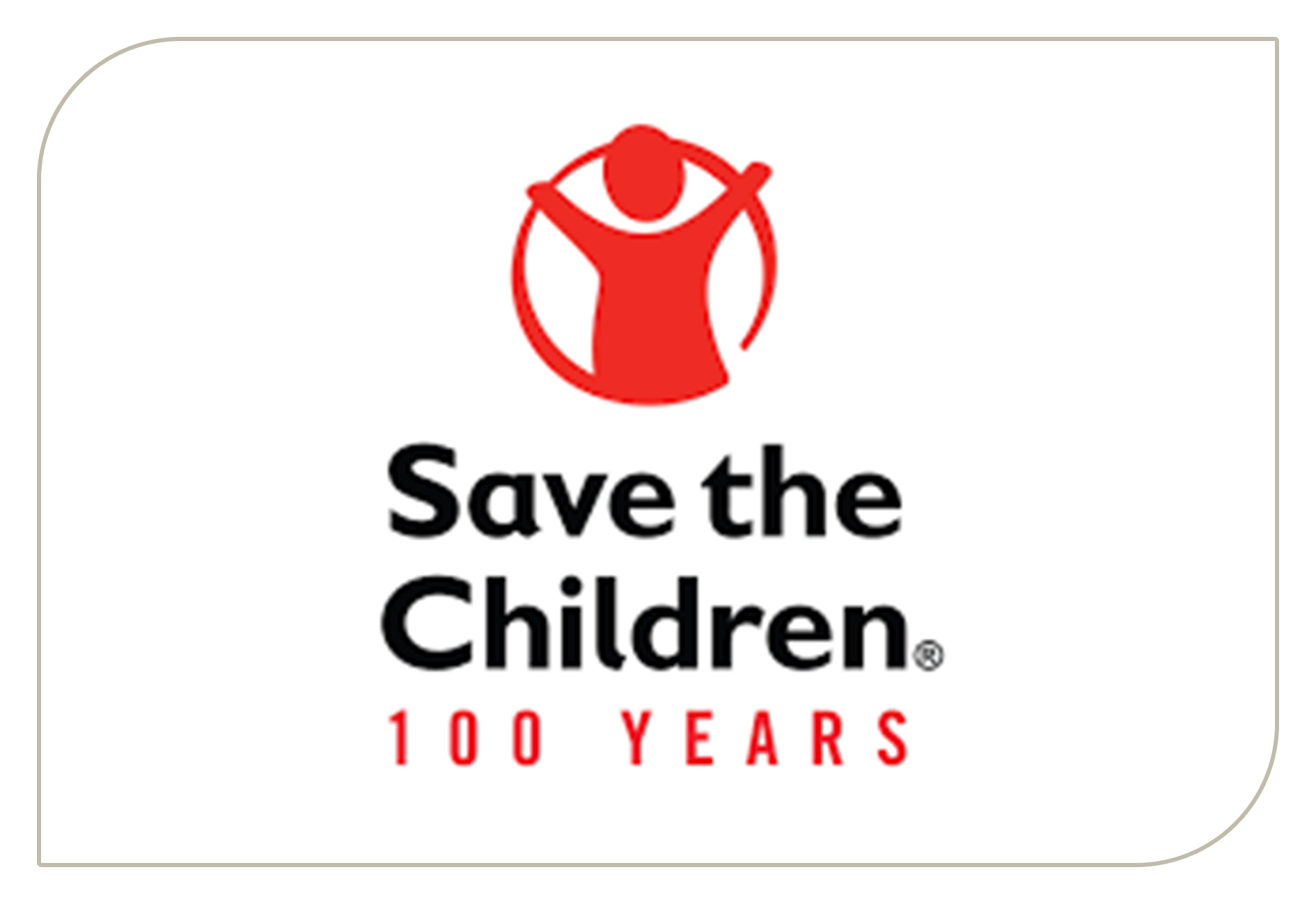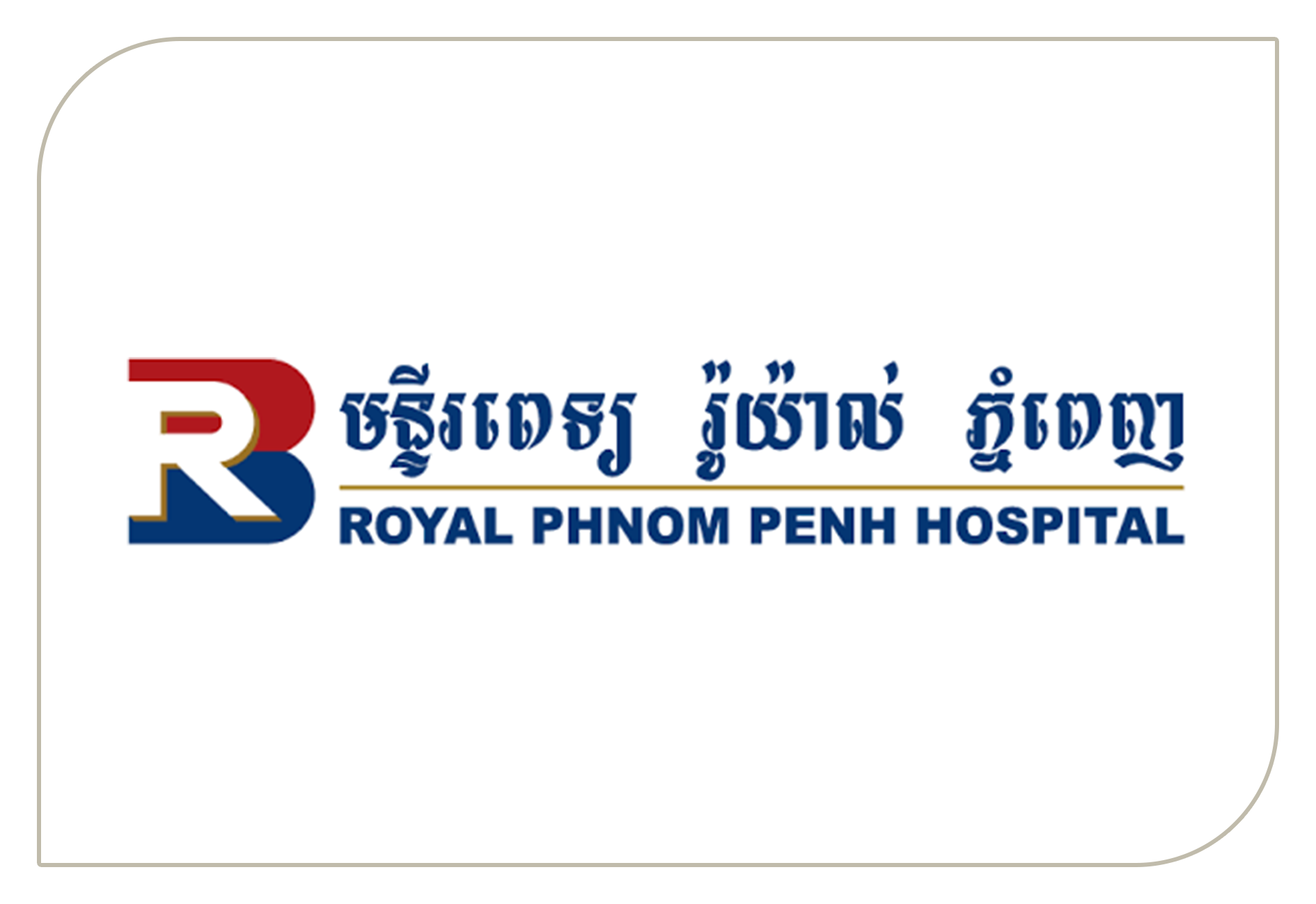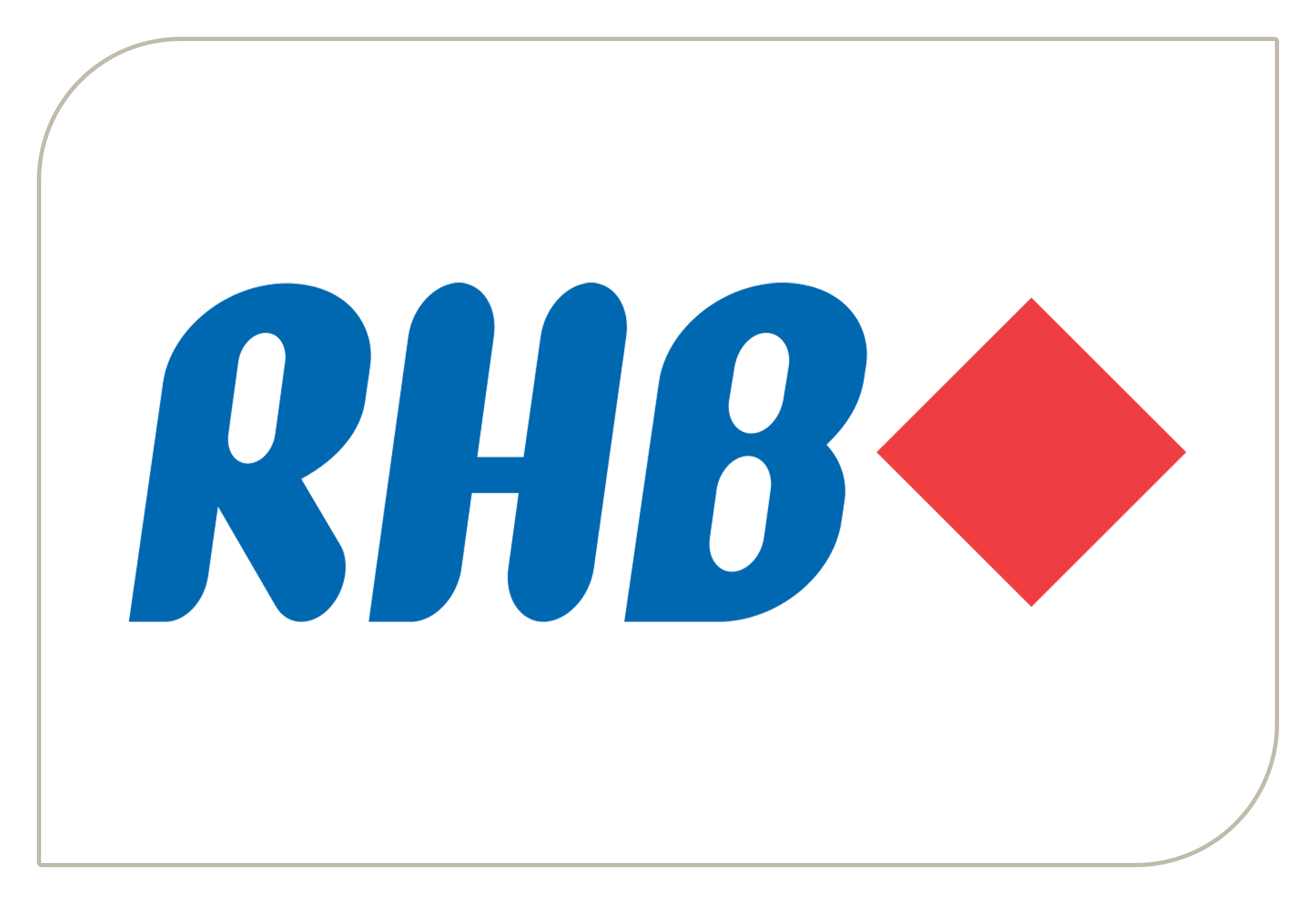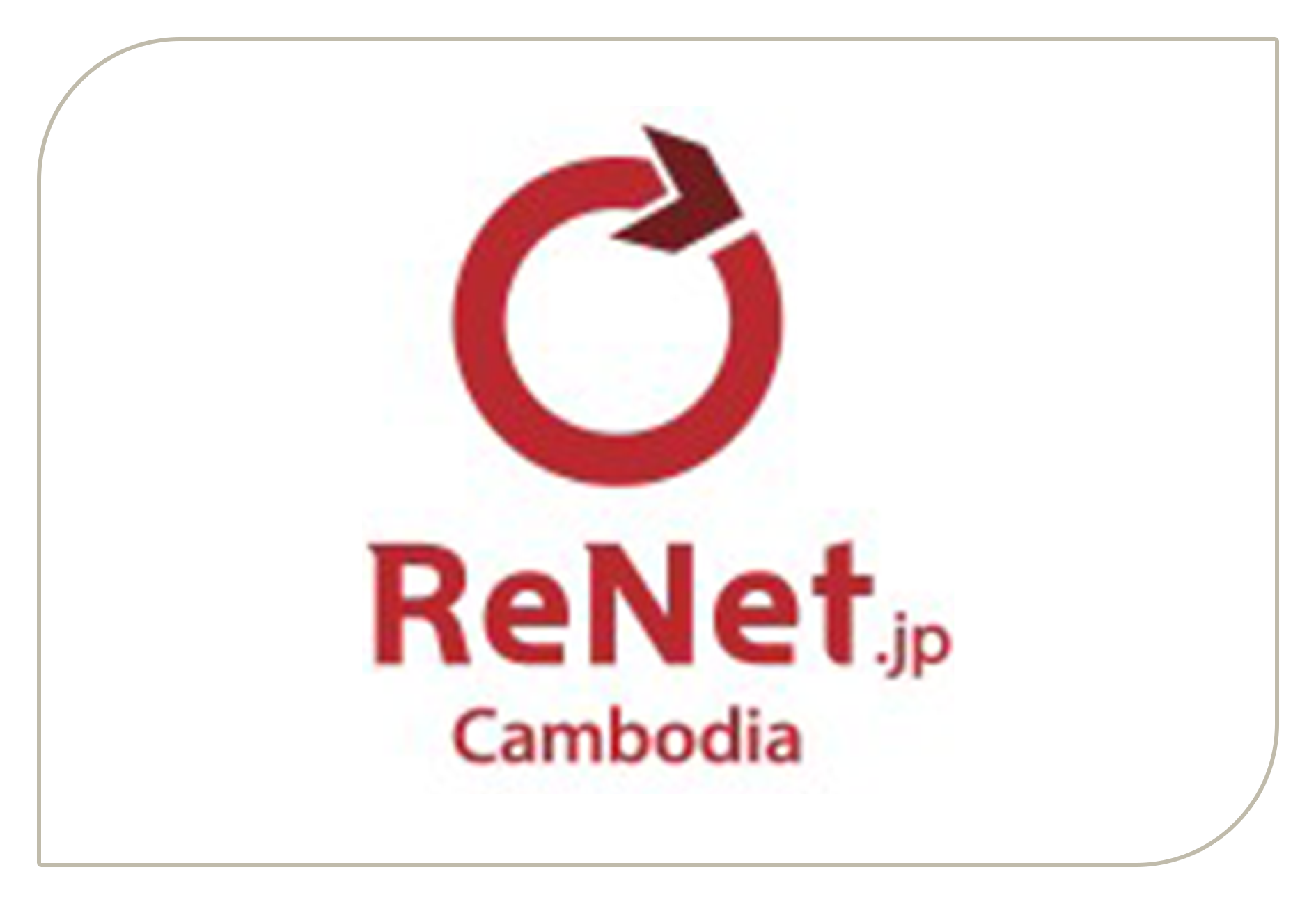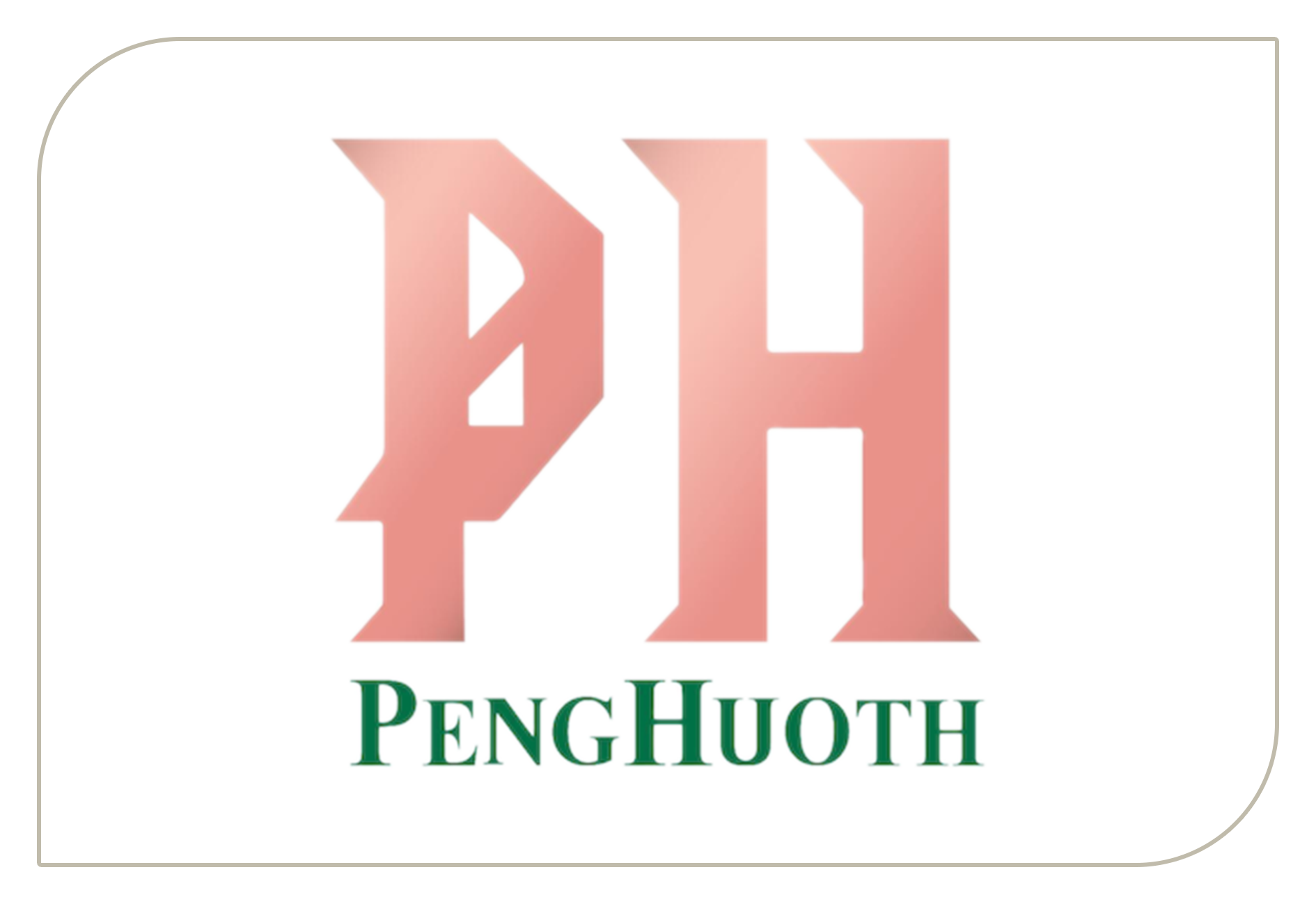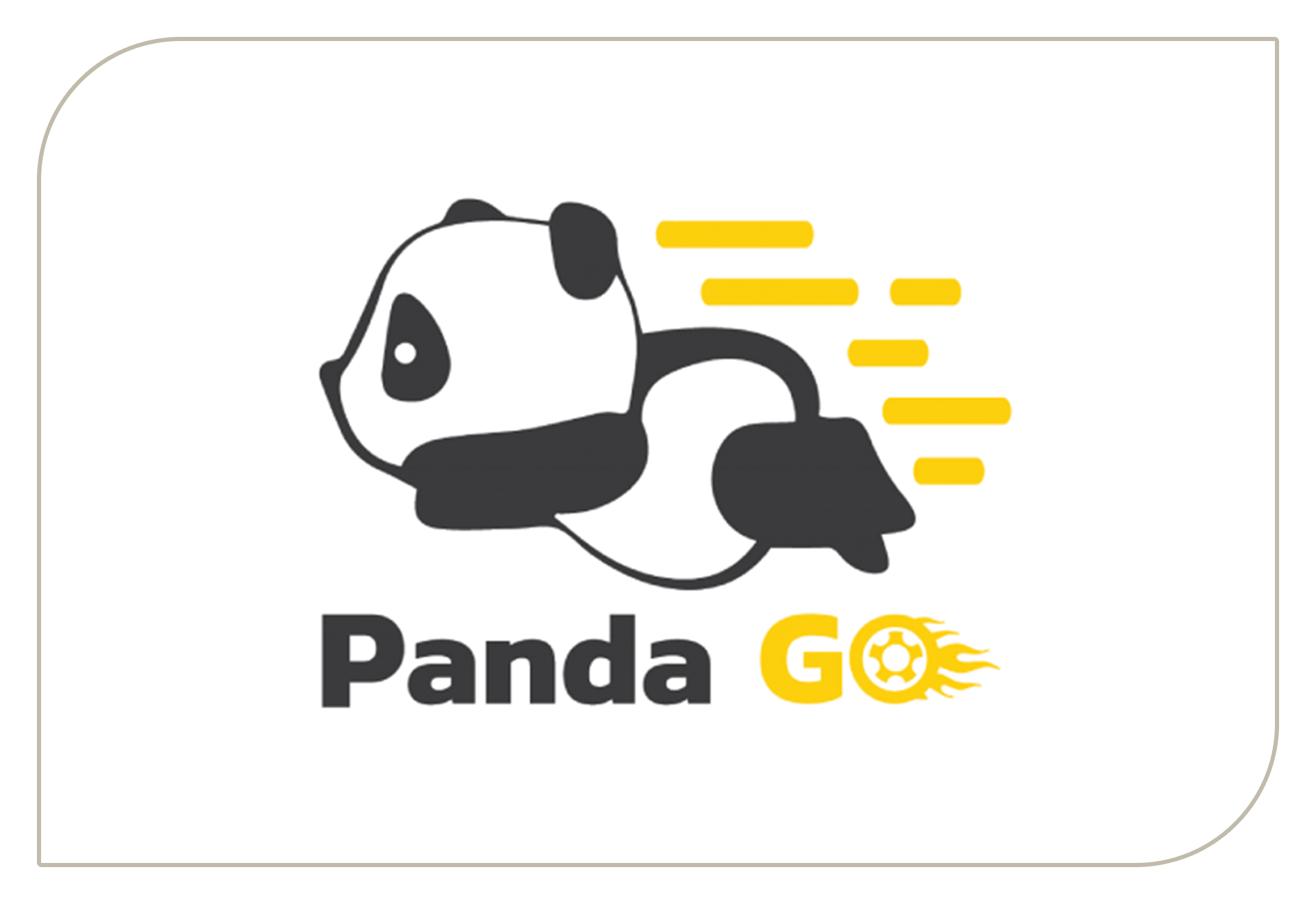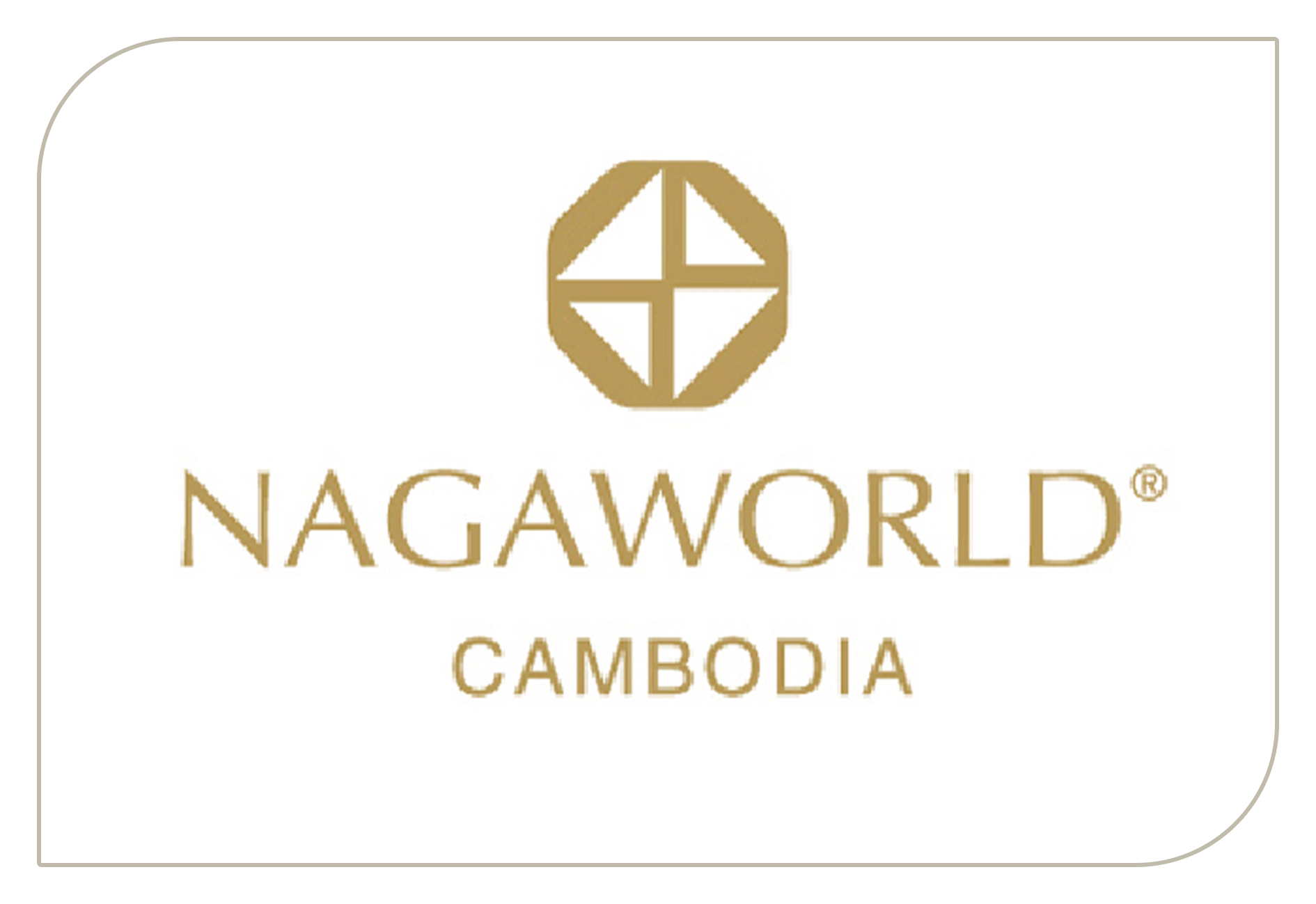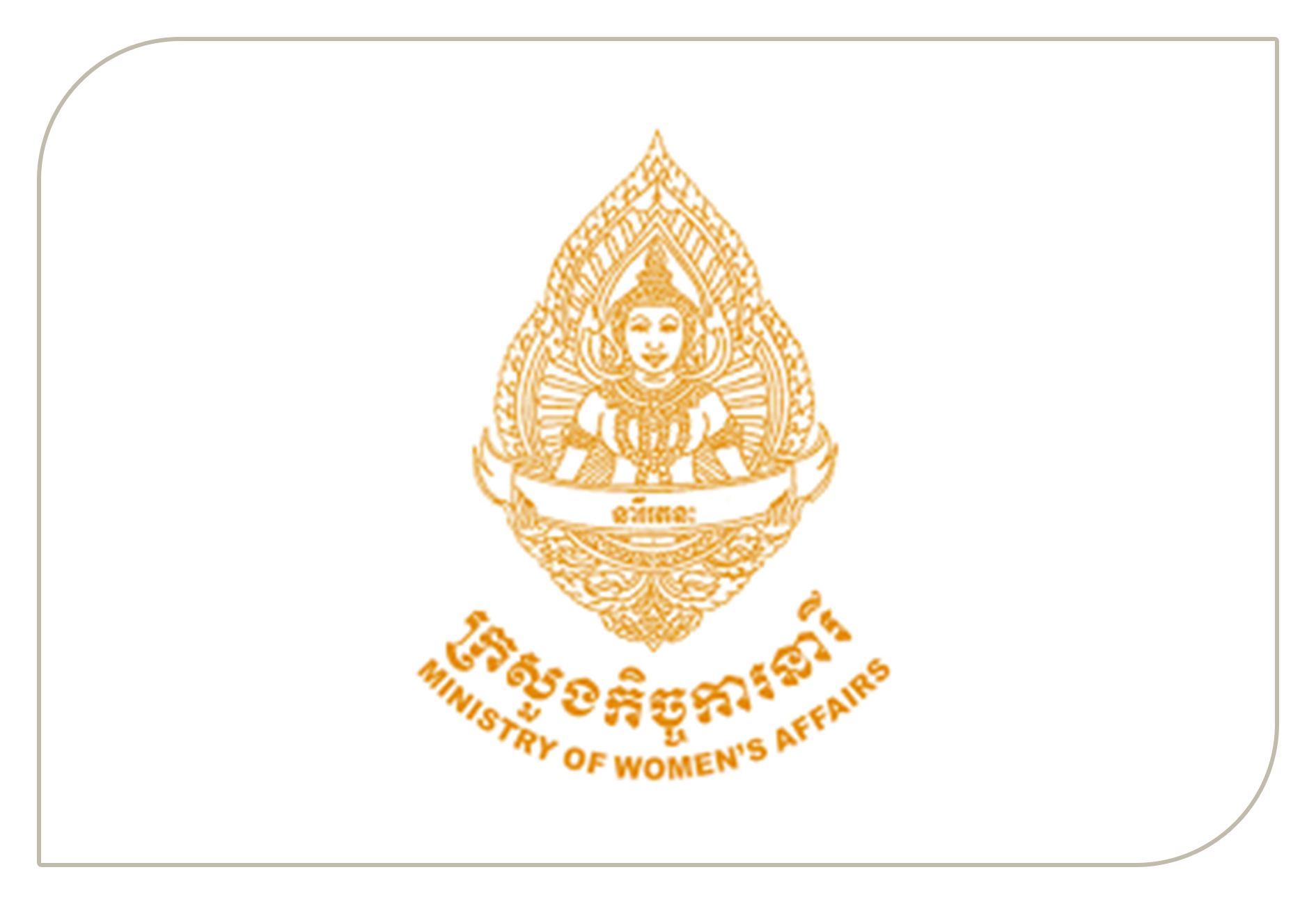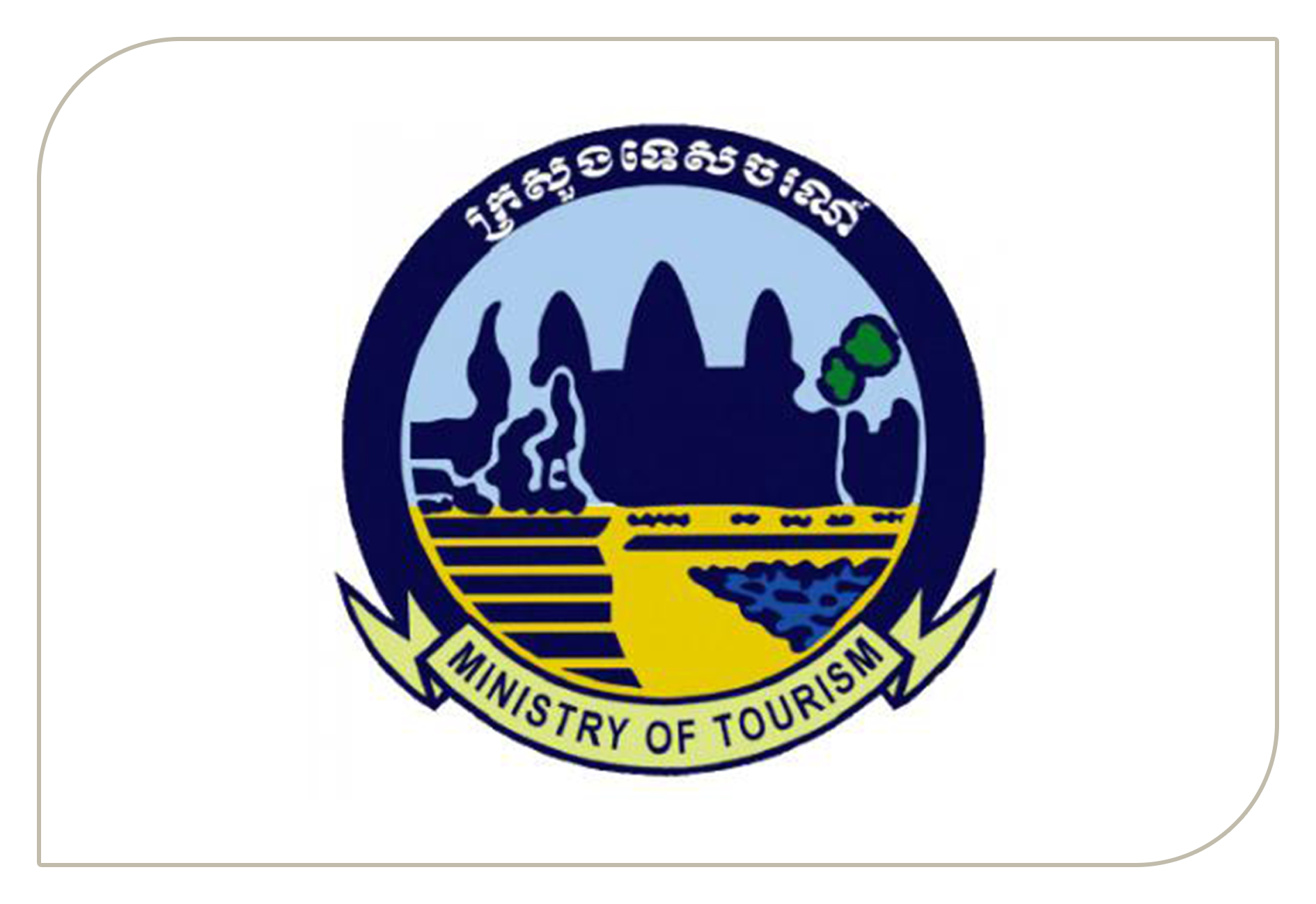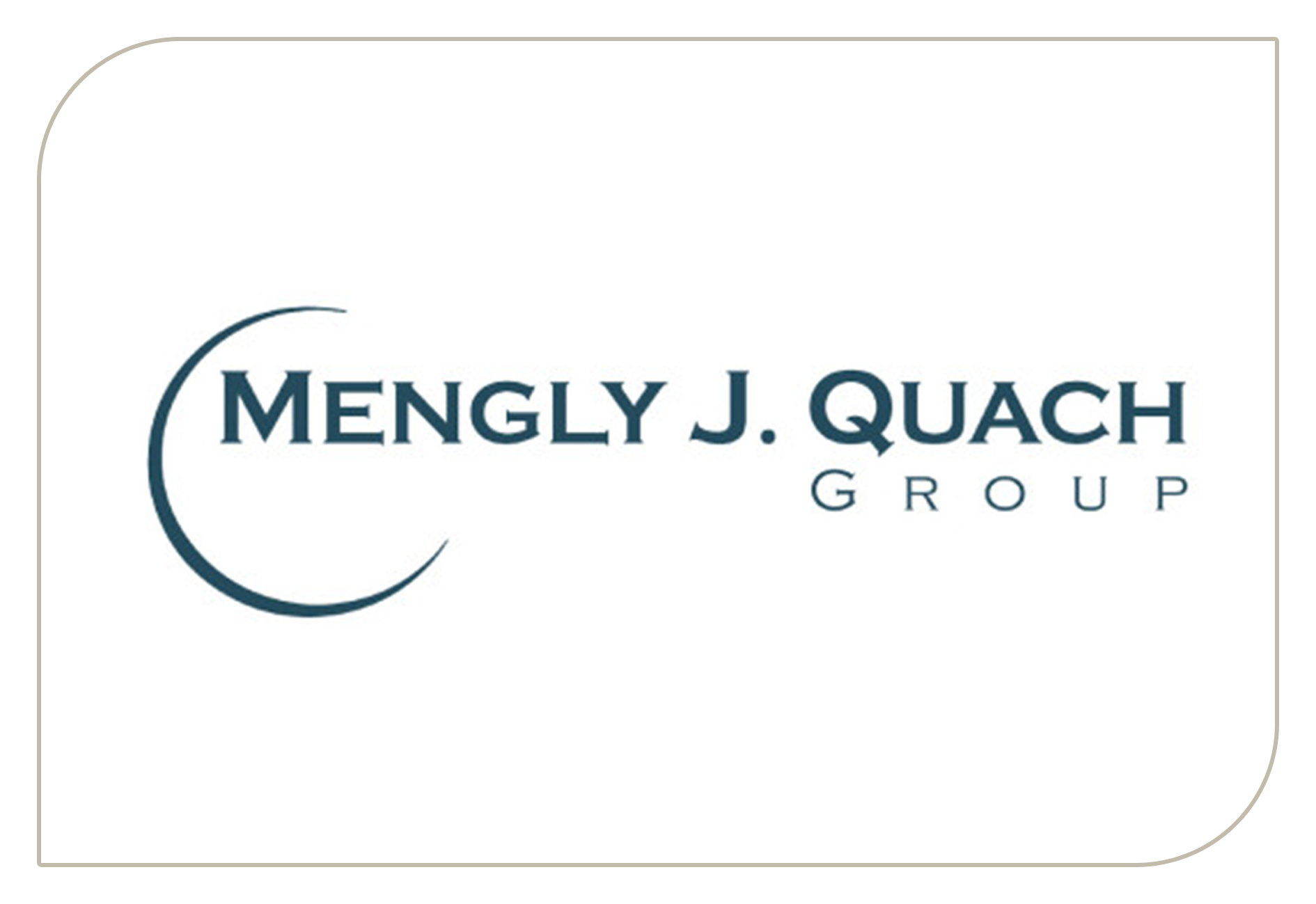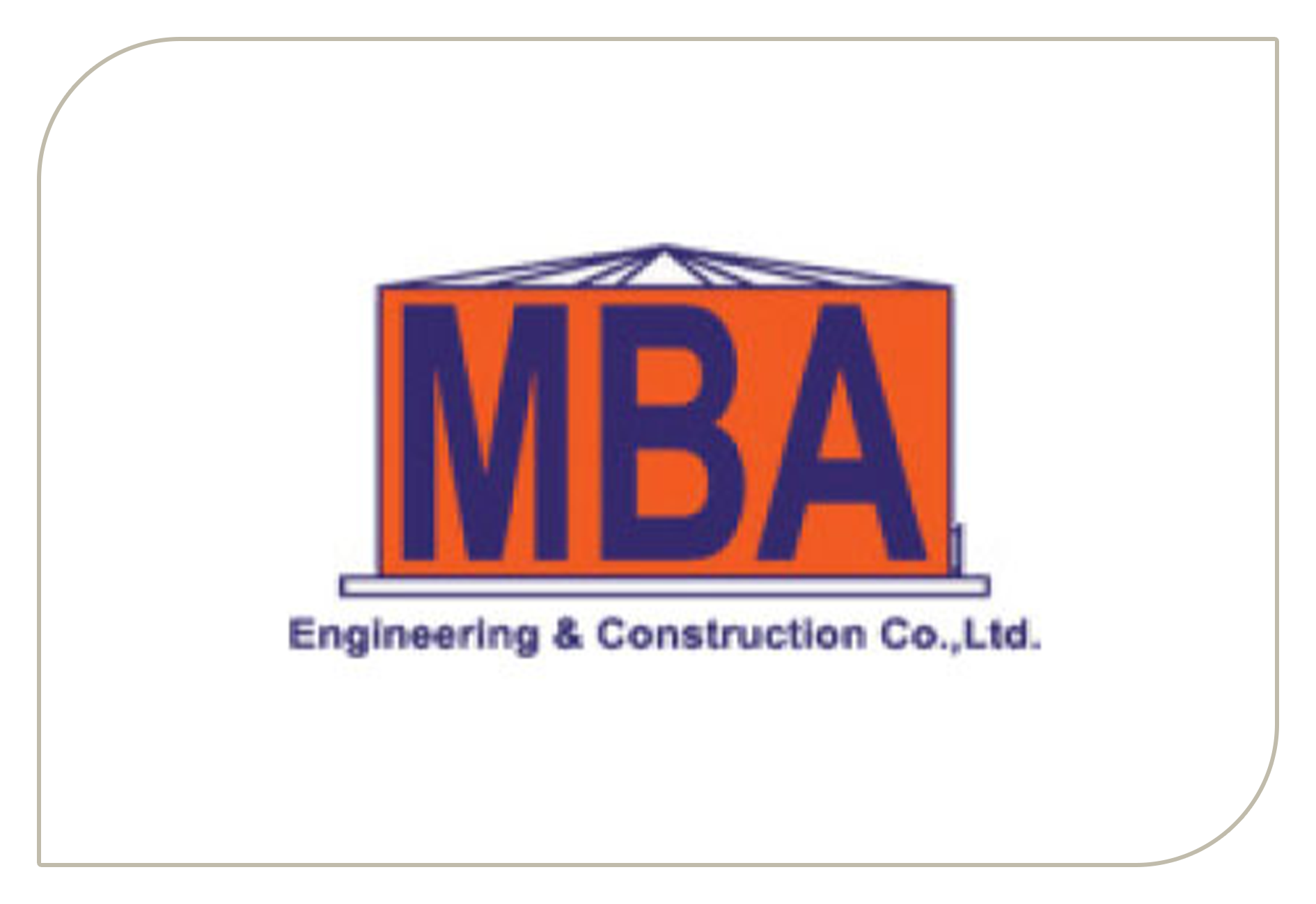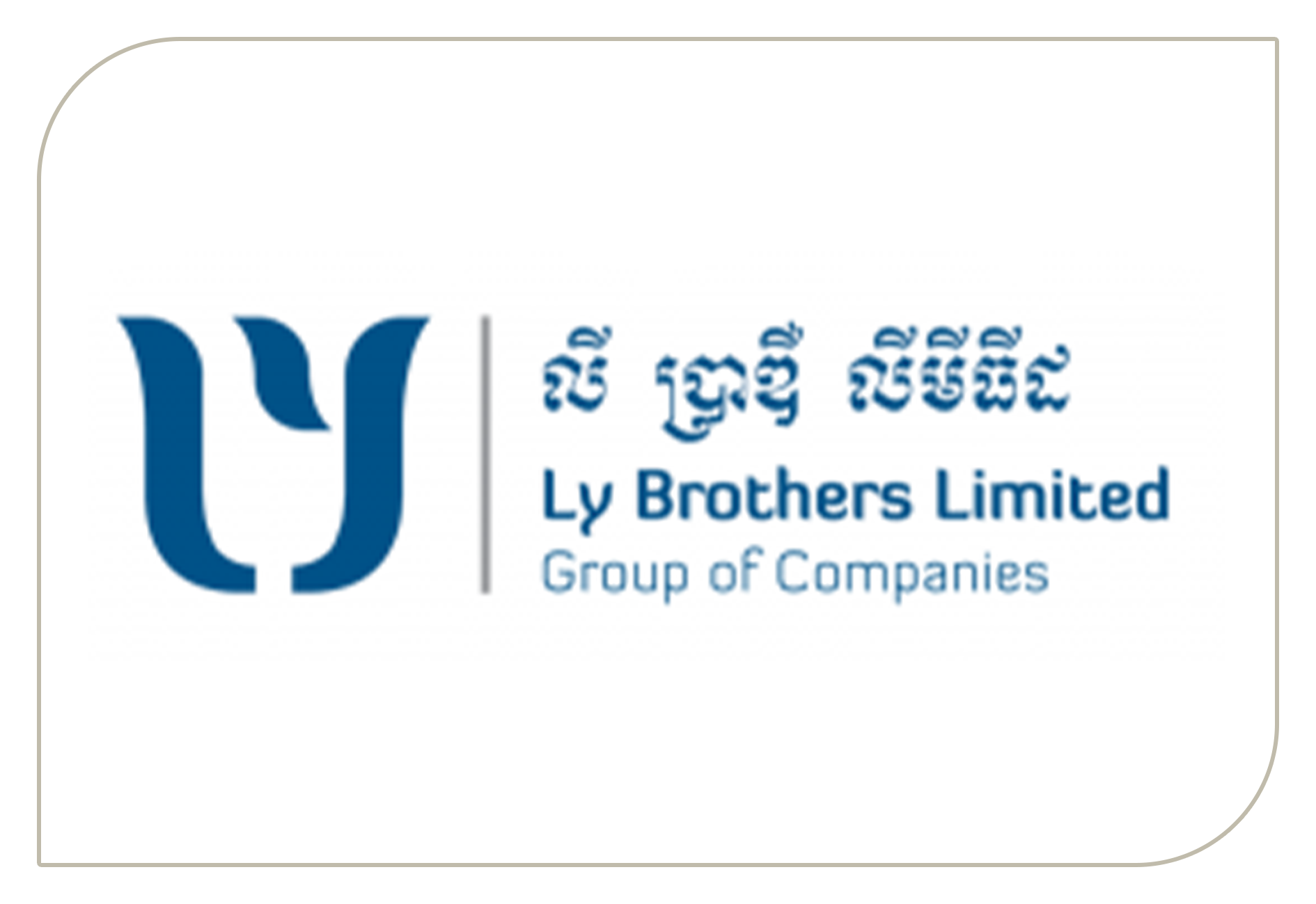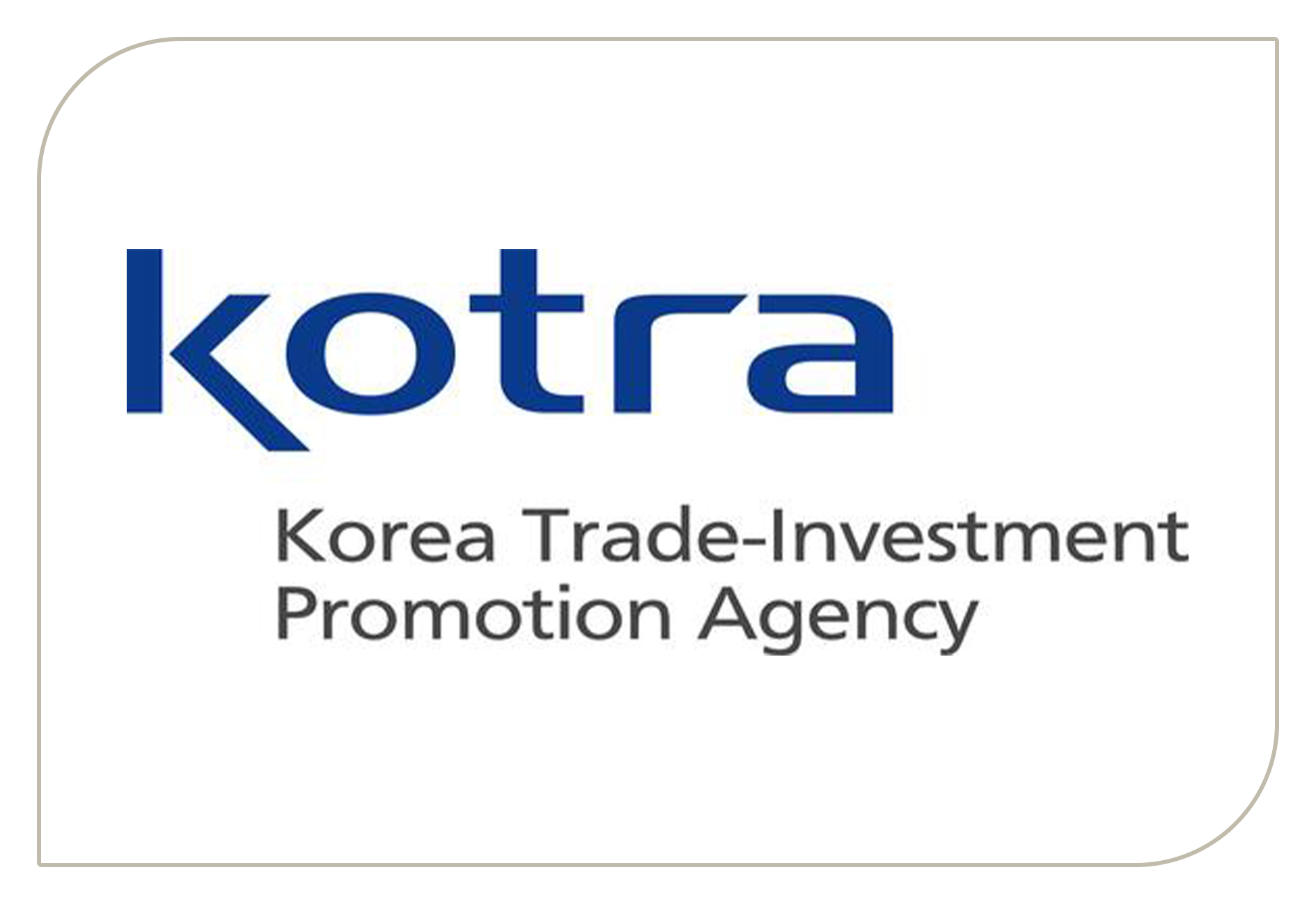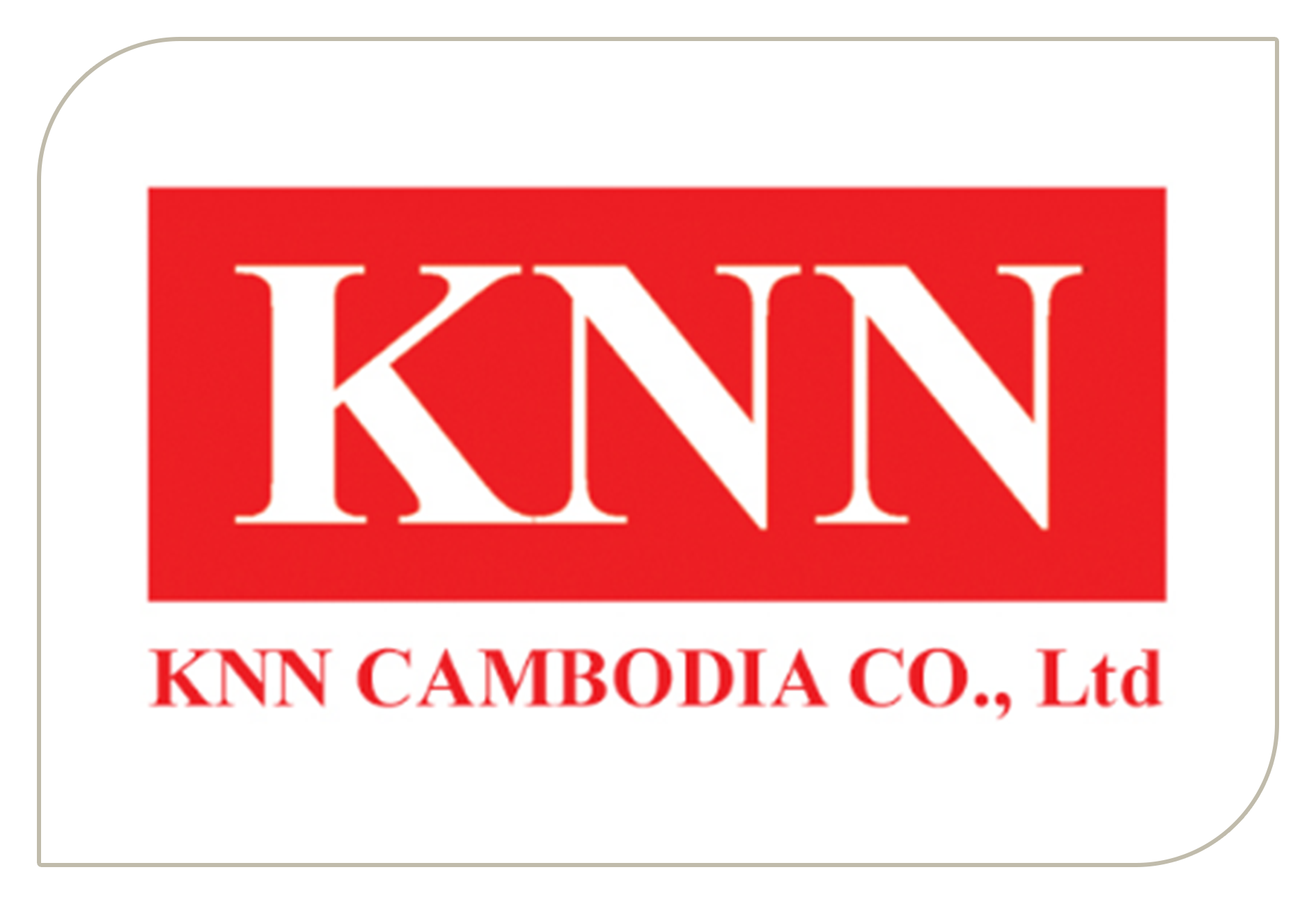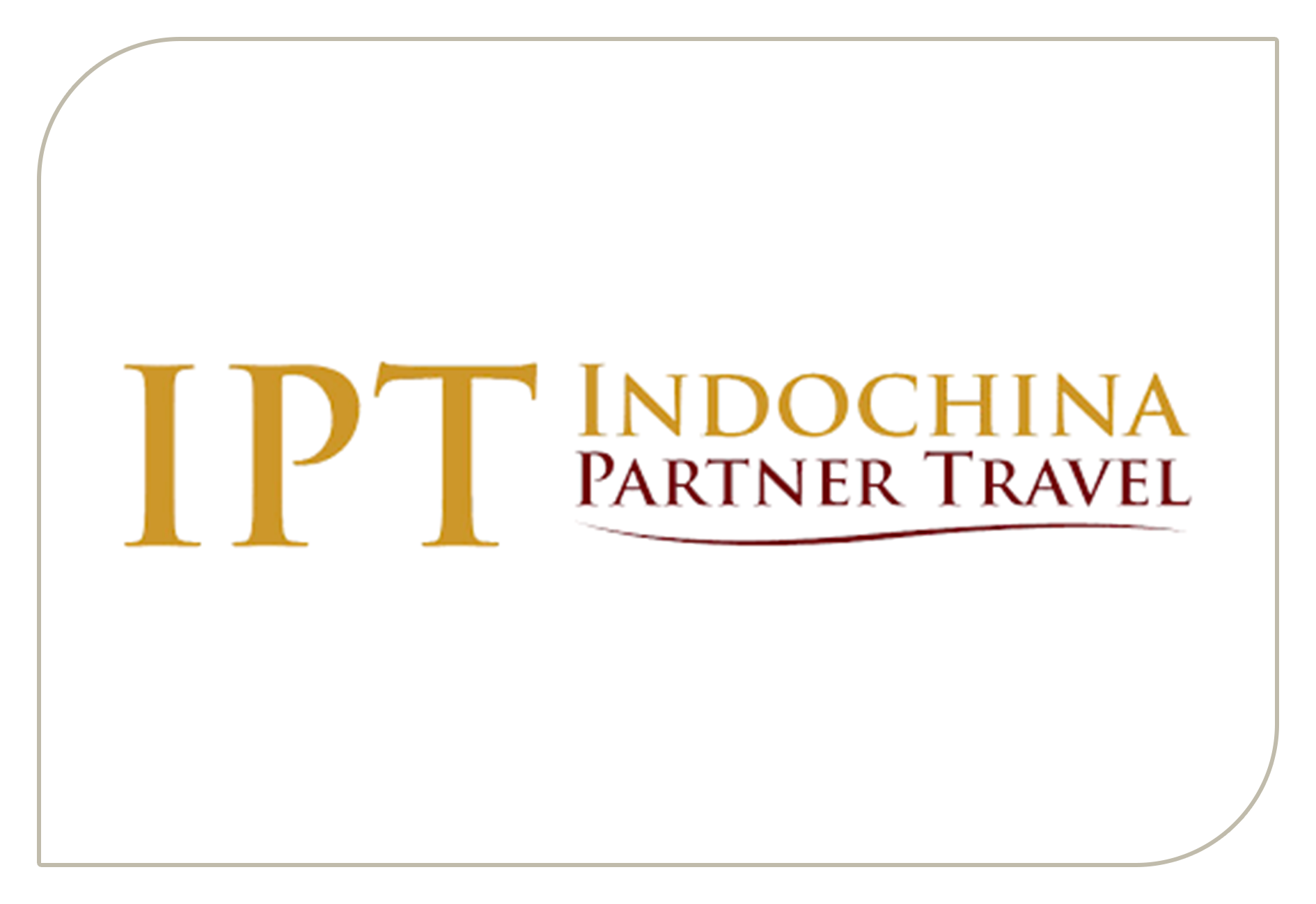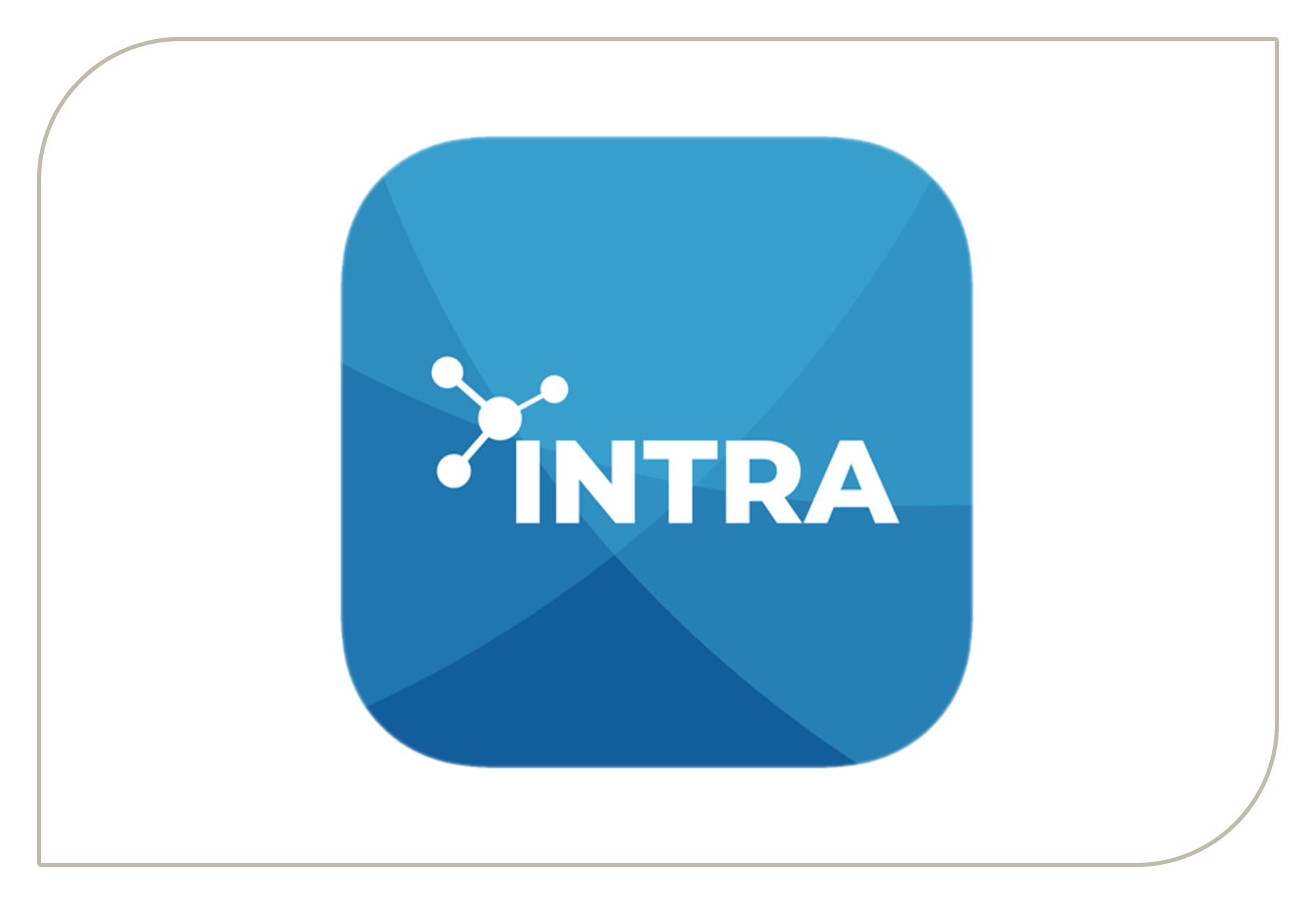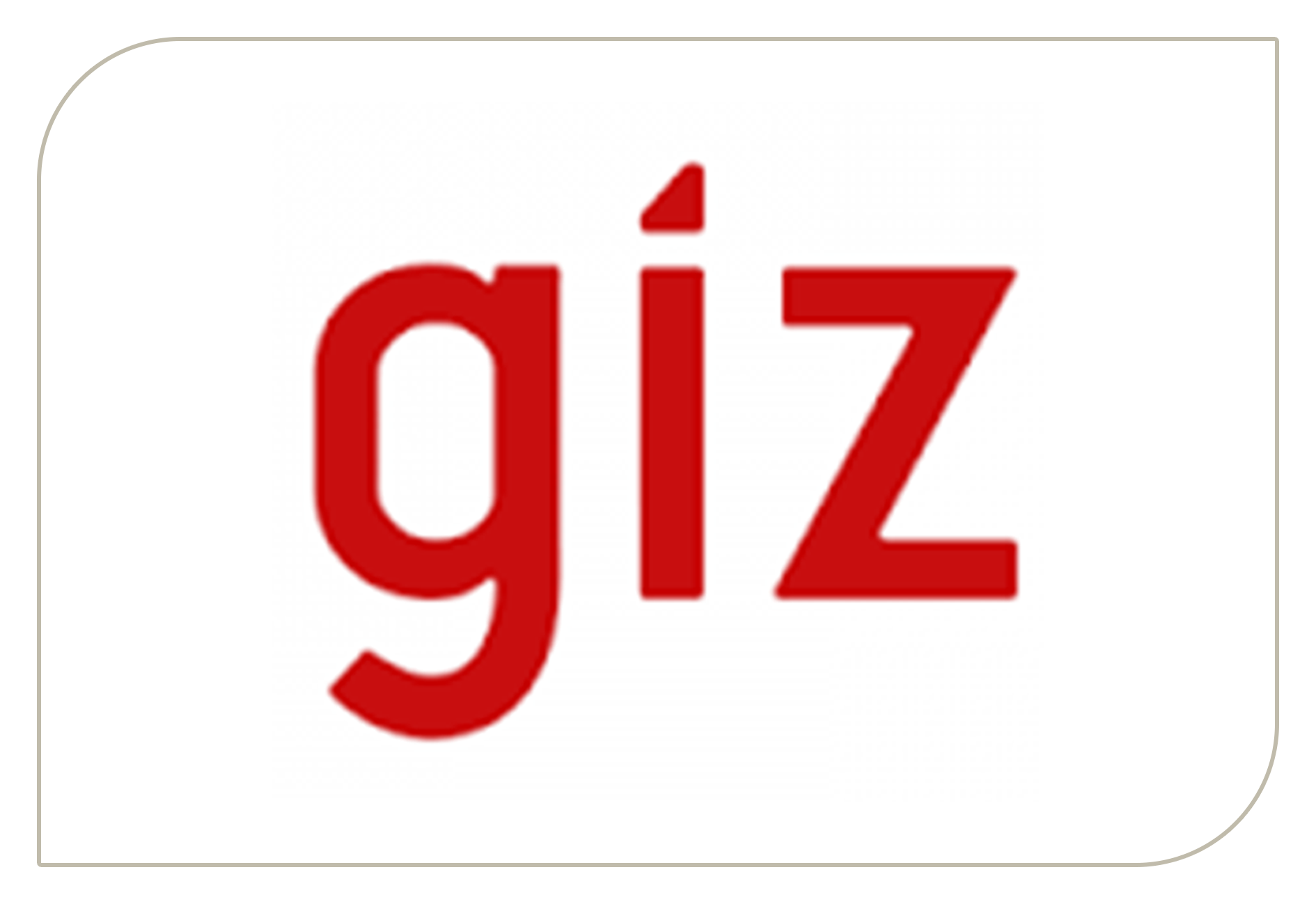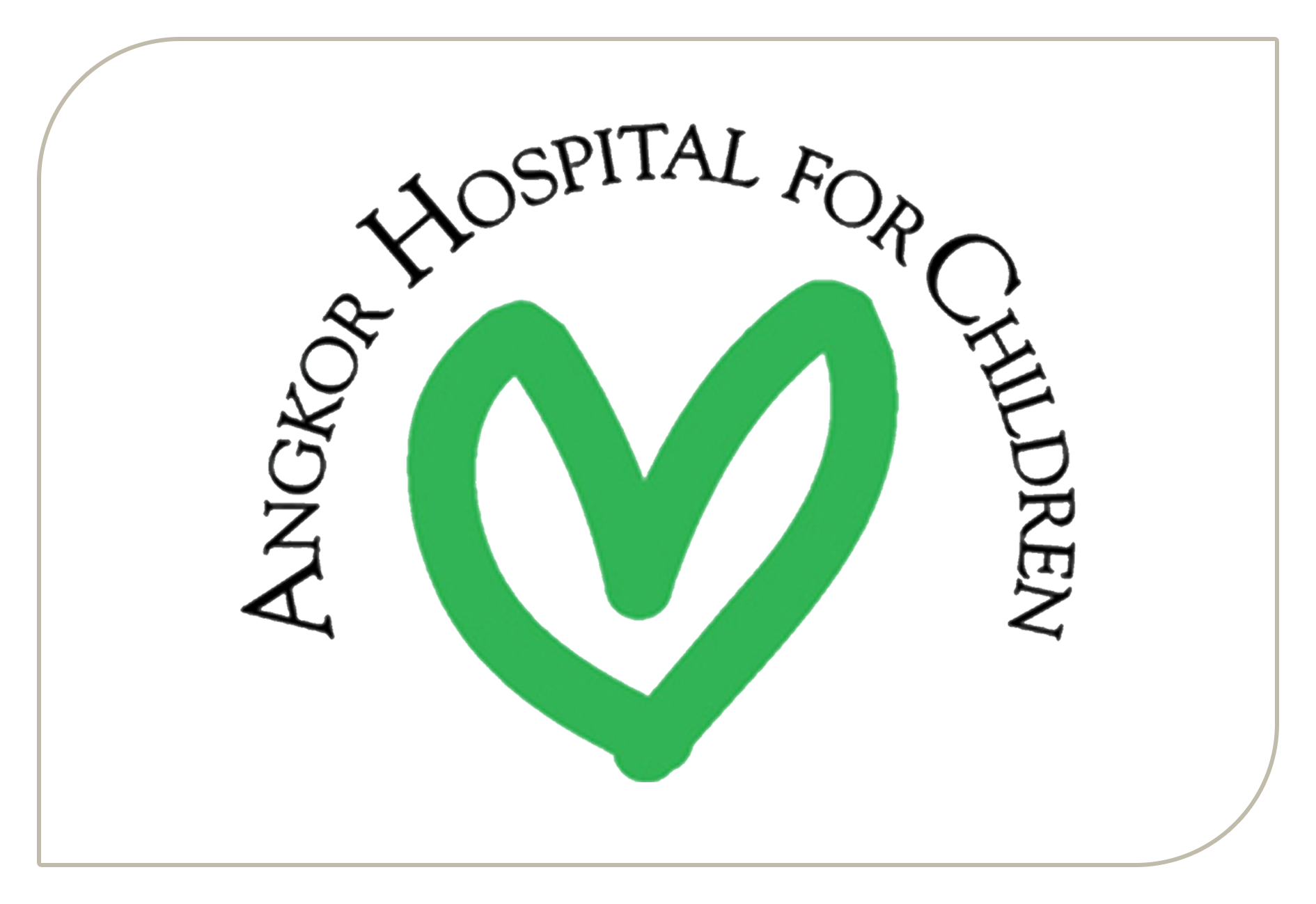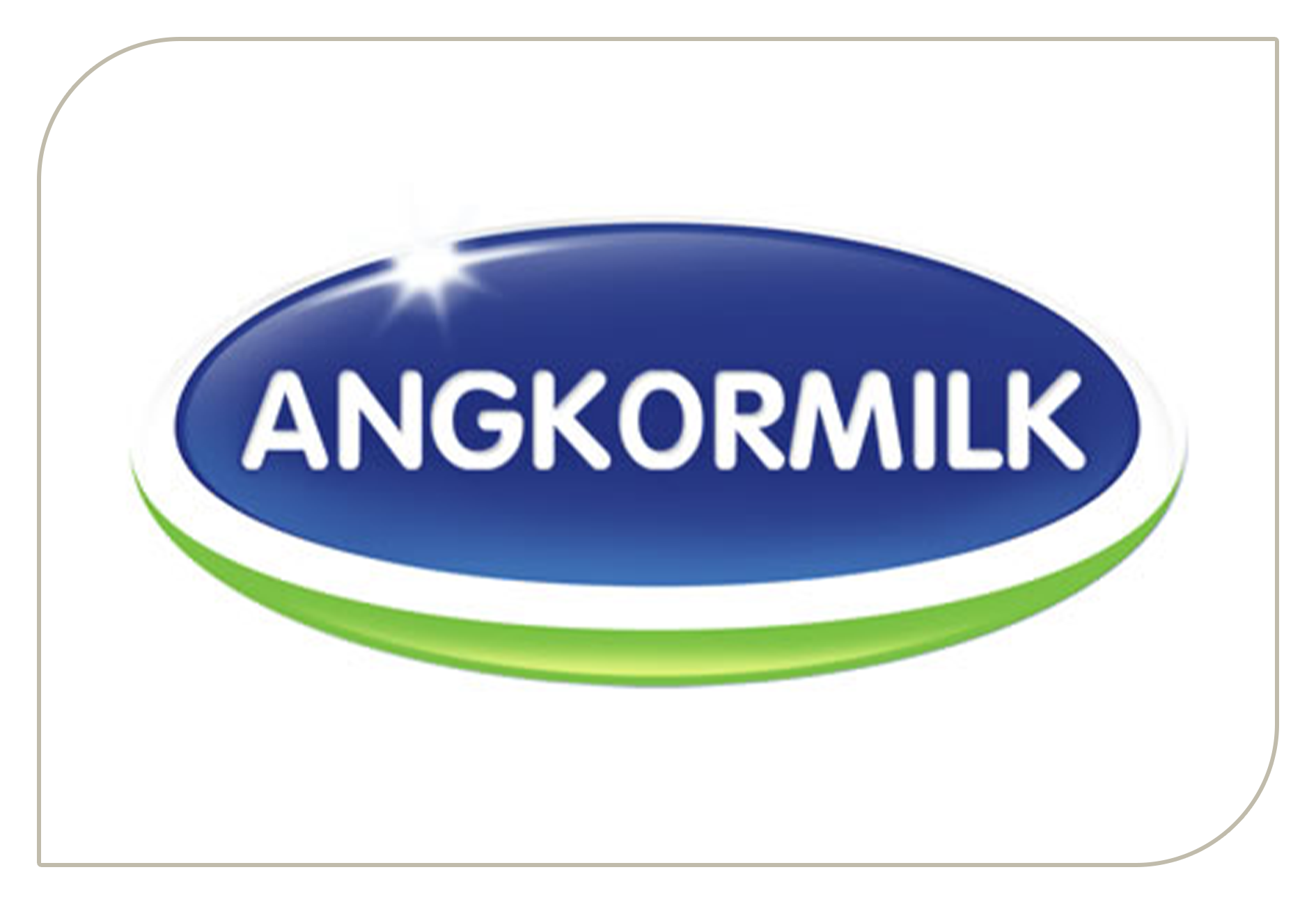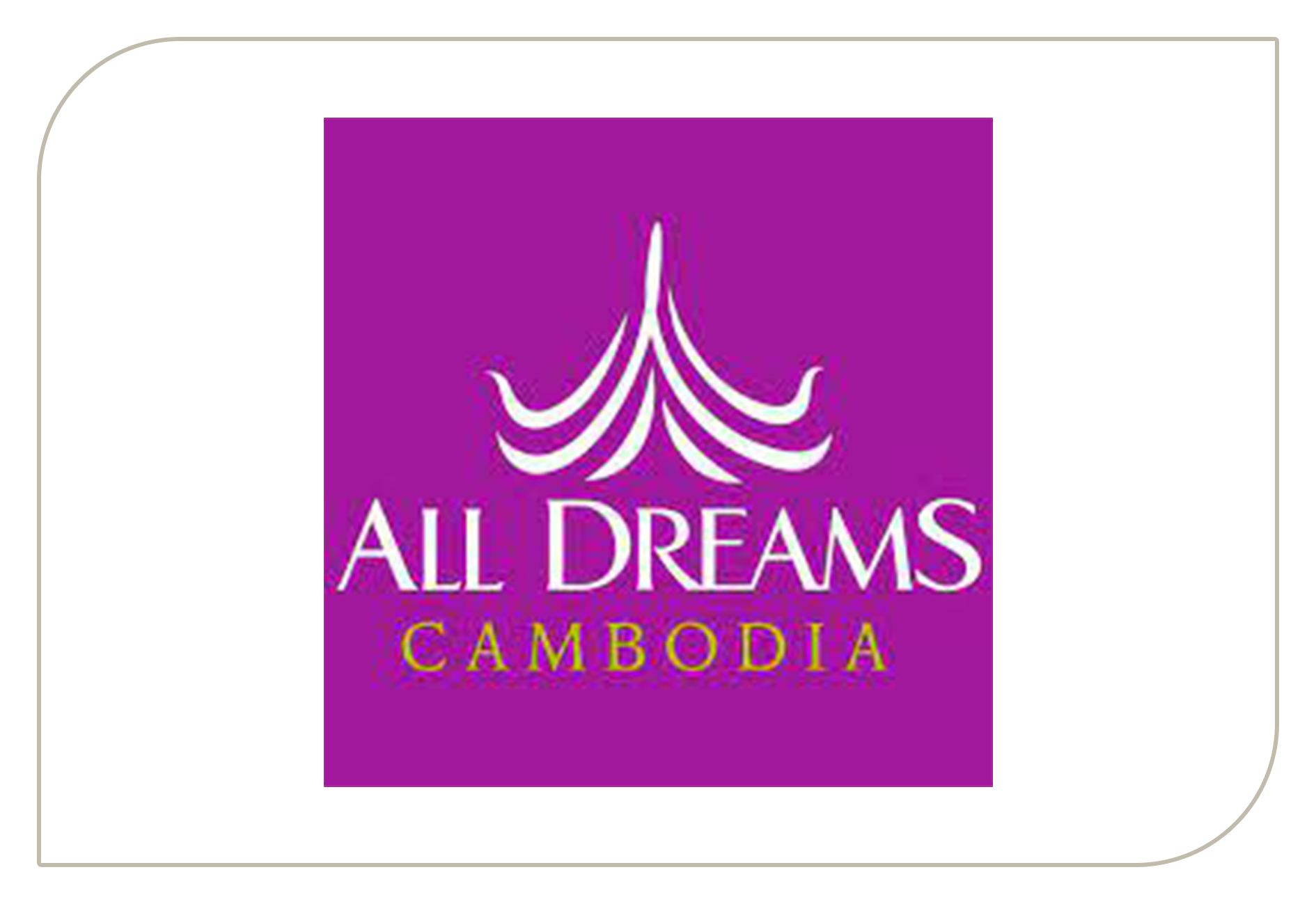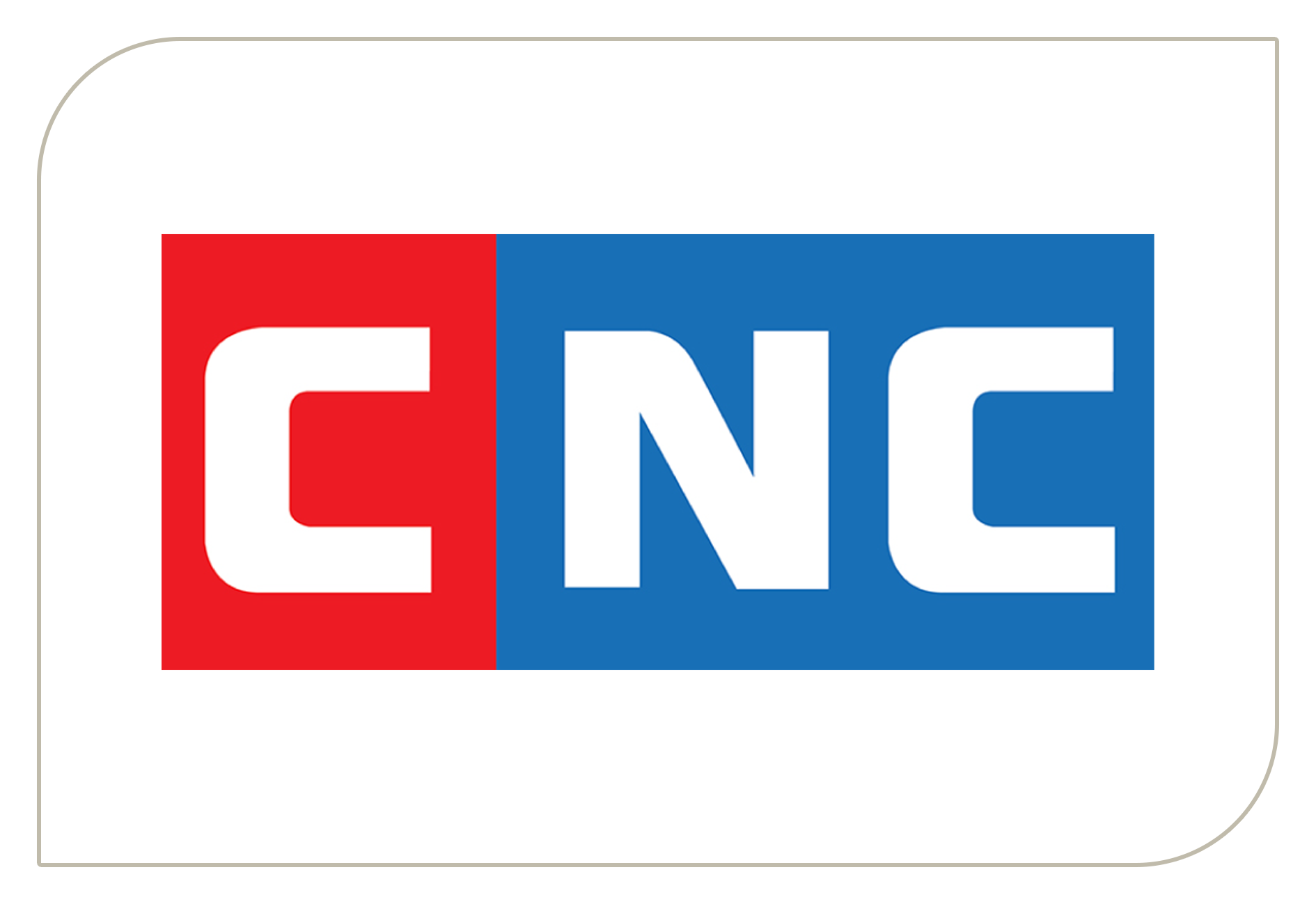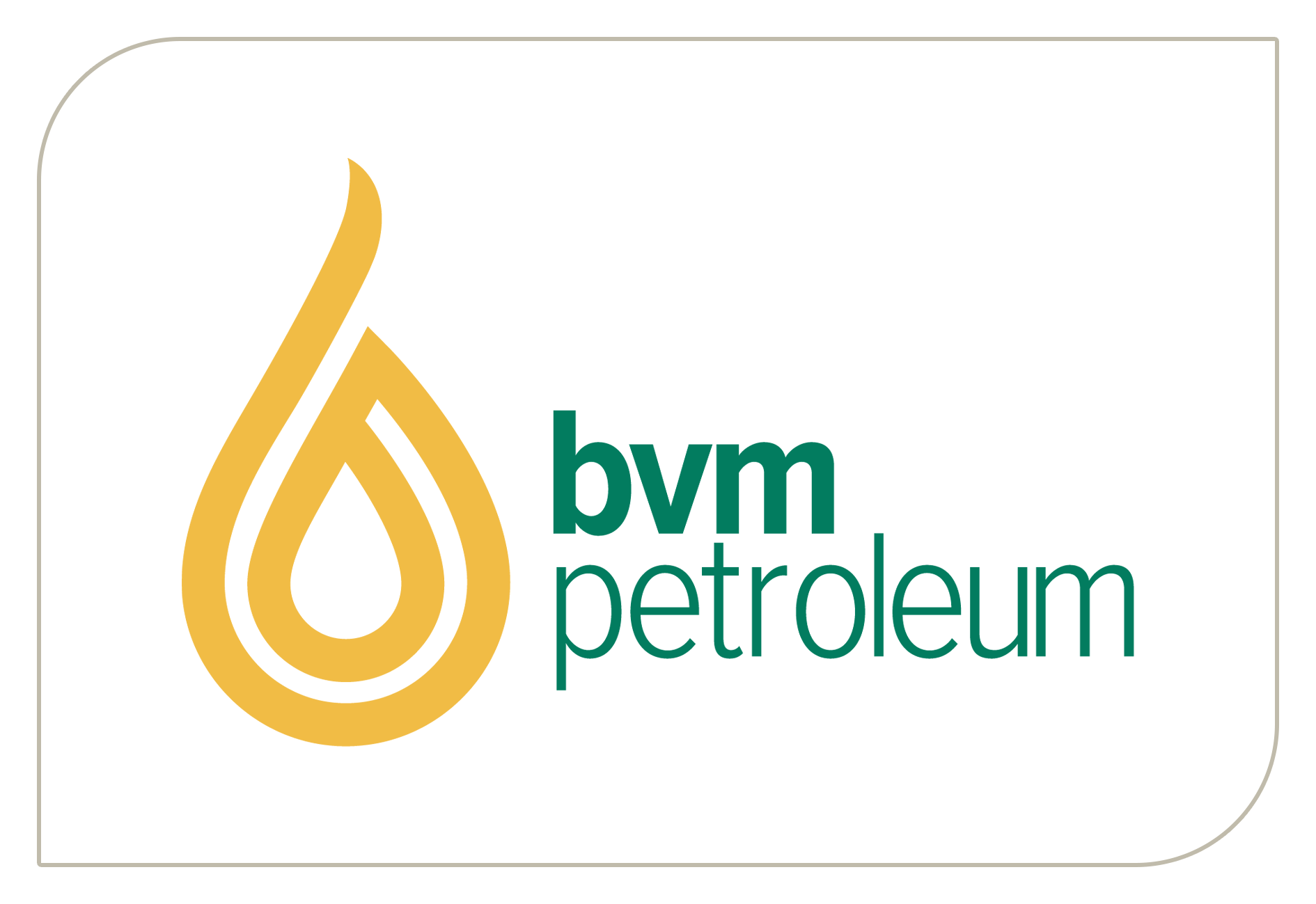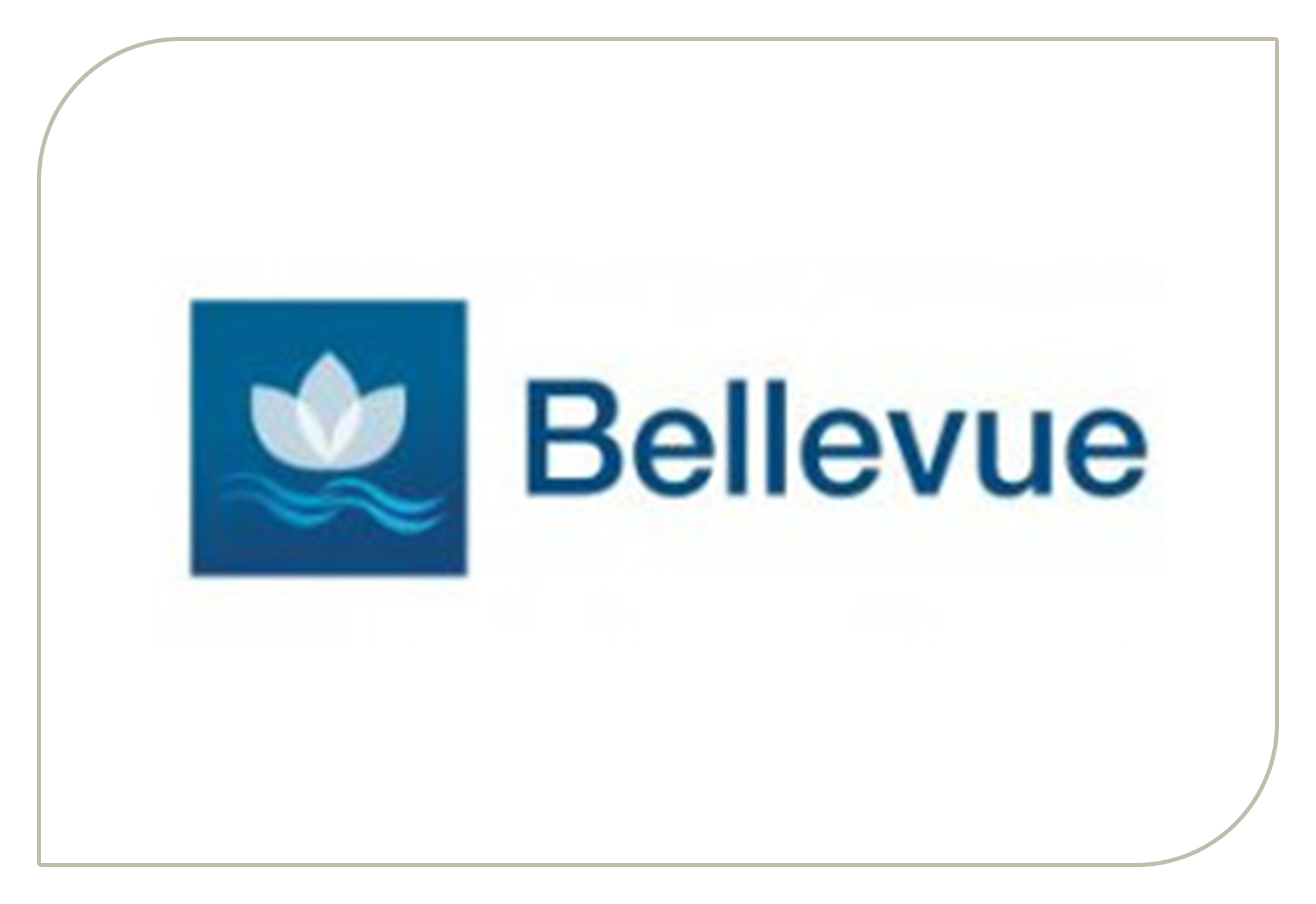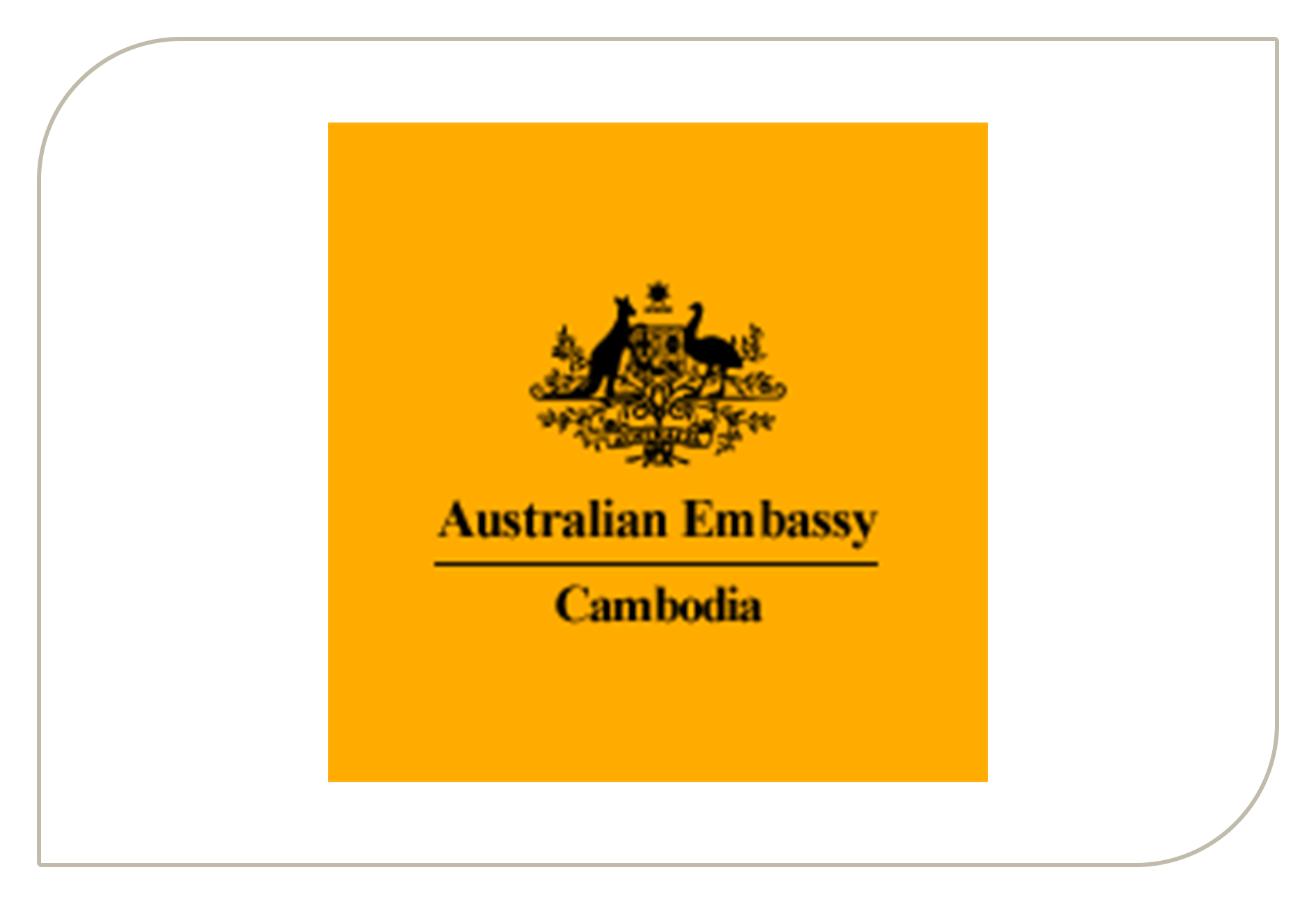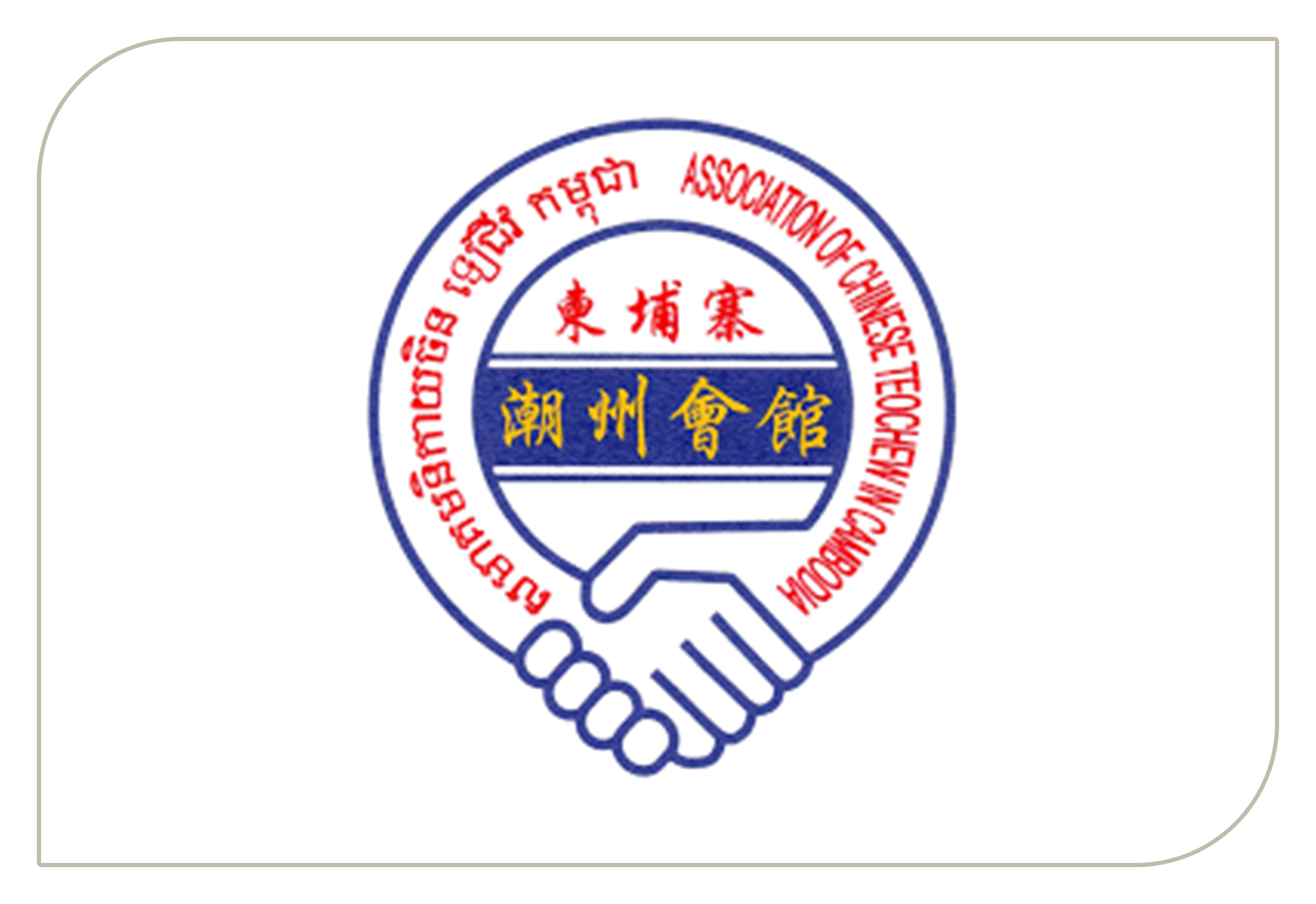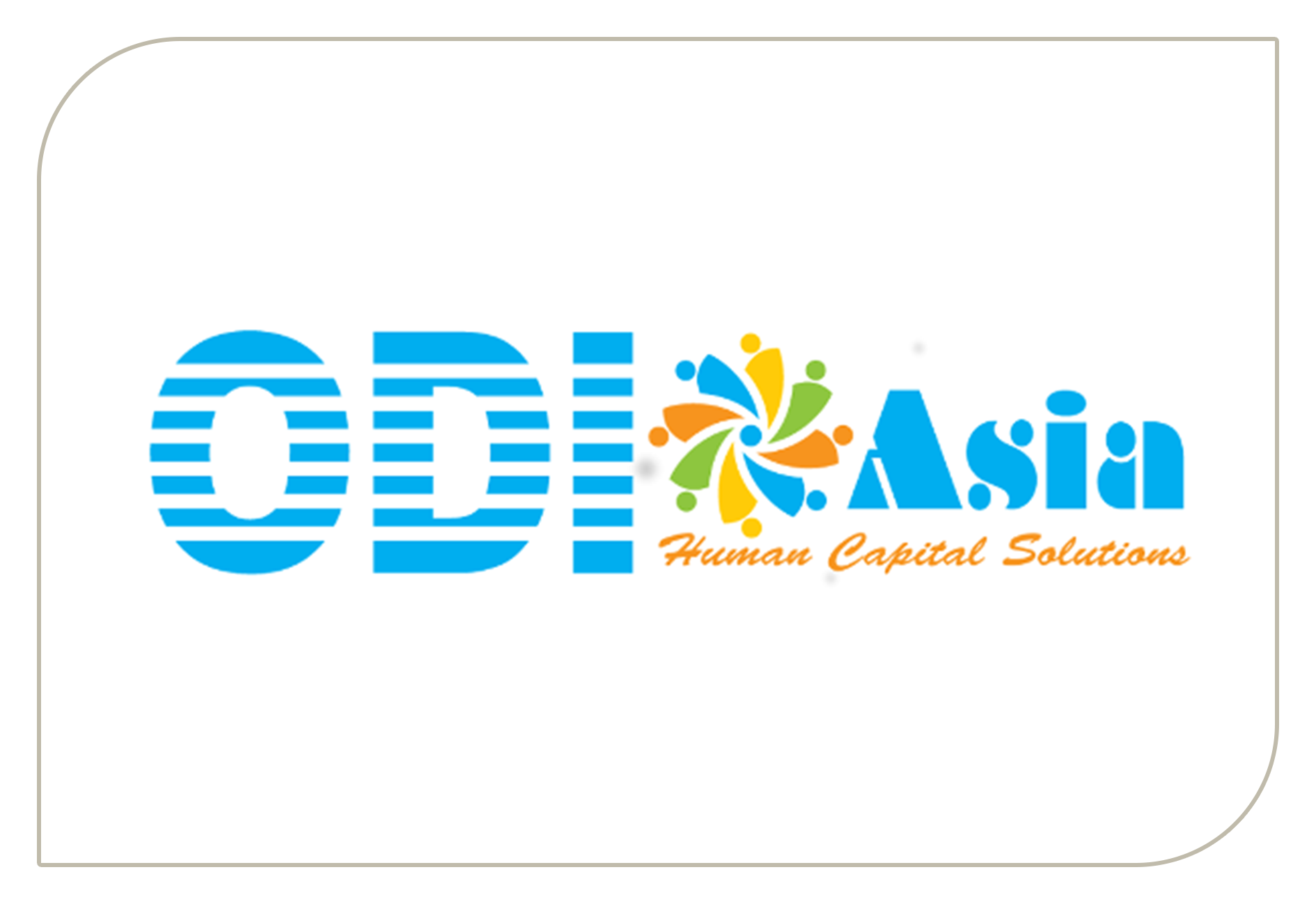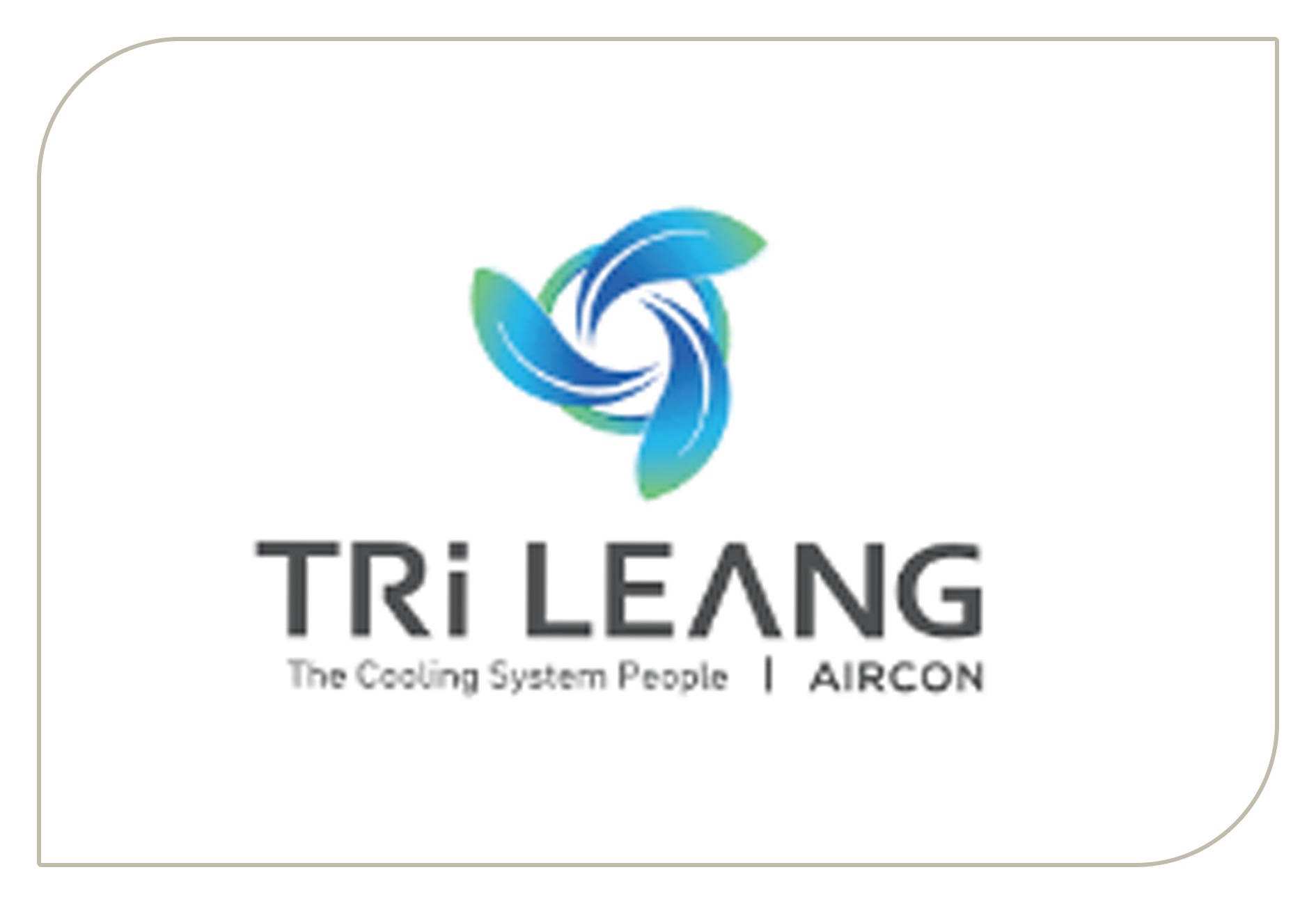 Get in touch
Create Digital and Development Solutions
to Suit Your Needs
 Call us now
(+855) 92 769 979 / 15 769 979