1M+
Inspired Youth & Enrepreneur
GATECOMMERCE Digital Solution
GATECOMMERCE Dgital Solutions provide a comprehensive suite of tools and features to help businesses create engaging and interactive shopping experiences. With these solutions, businesses can build an effective online presence and leverage social media to increase sales and brand awareness.
BENEFITS OF GATECOMMERCE DIGITAL SOLUTION
Boost your online sales: Via extending your customer segmentation with our commerce solutions, your business will create more interactive shopping experiences to your customers to purchase so many diverse products online.
Streamline your operations: Our suite of tools and features includes inventory management, order tracking, and analytics, which lead to you to manage and make data-driven decisions well.
Stay ahead of trends: GATECOMMERCE Digital Solutions keeps you updated with the latest features and innovations, ensuring that your business stays relevant and competitive.
Improve customer satisfaction: Providing a seamless and user-friendly shopping experience including easy navigation to secure payment options.
Enhance brand image: Offering customizable templates and branding options that allow you to create a unique and professional online presence.
Get a complete strategy for
GATECOMMERCE Digital Solutions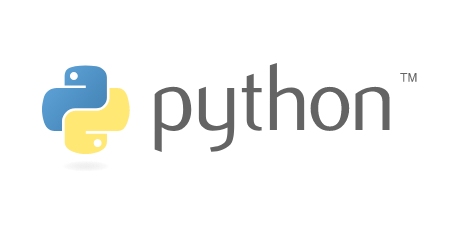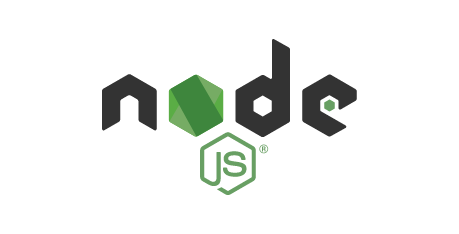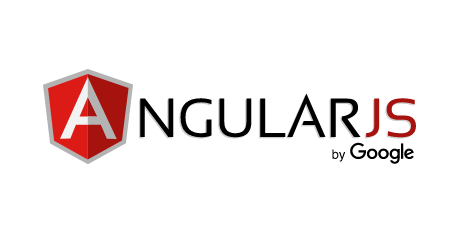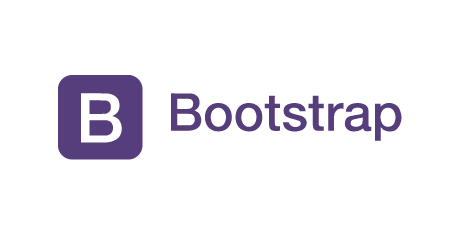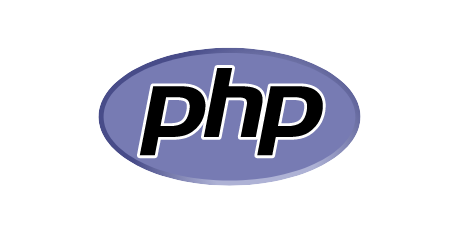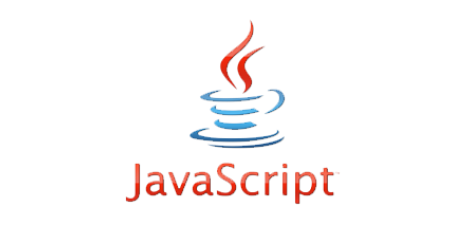 What We Offer
Our Solutions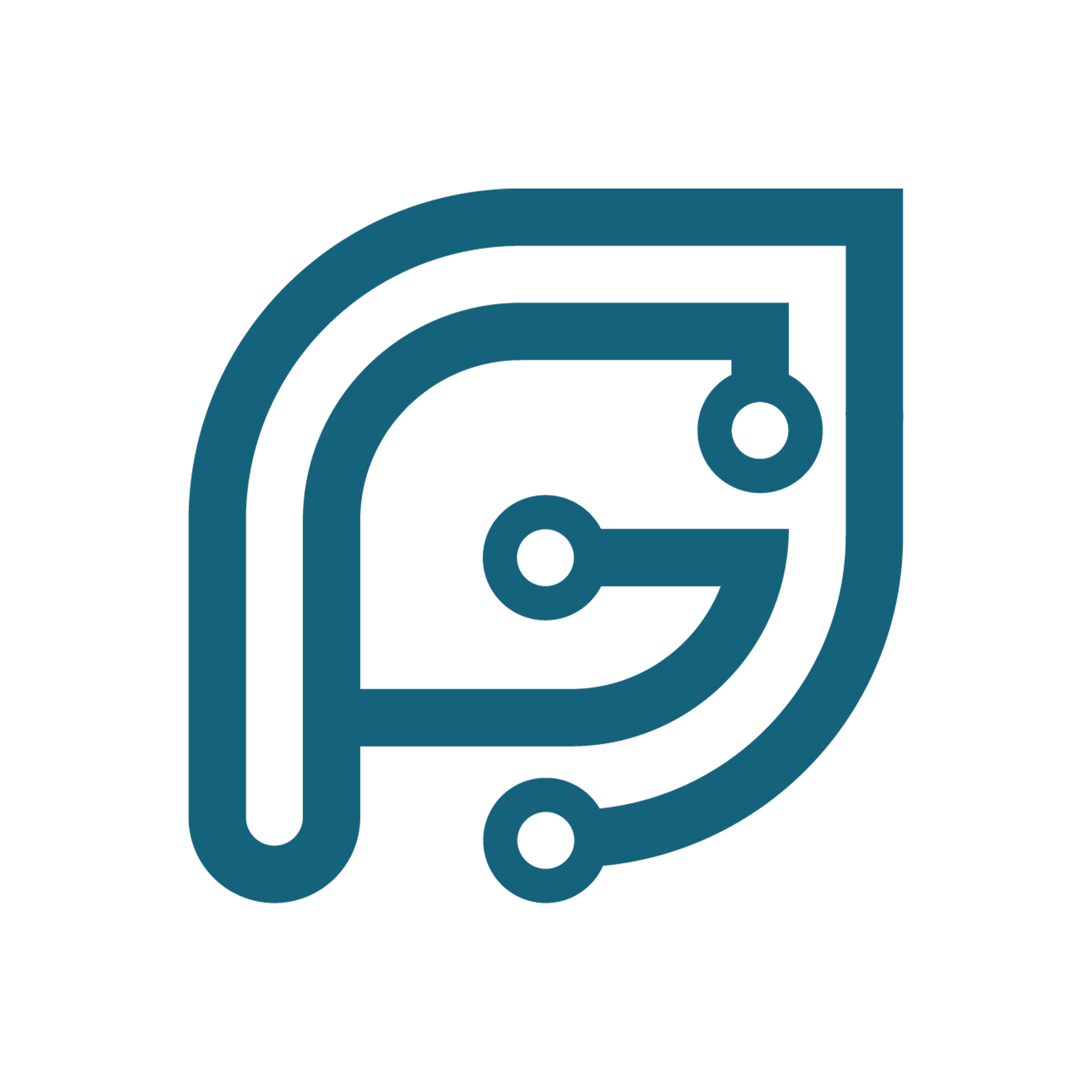 GateMaster.ai
GateMaster.ai, this cutting-edge solution is set to revolutionize the way businesses operate and make informed decisions to empower all businesses of all sizes.
View Detail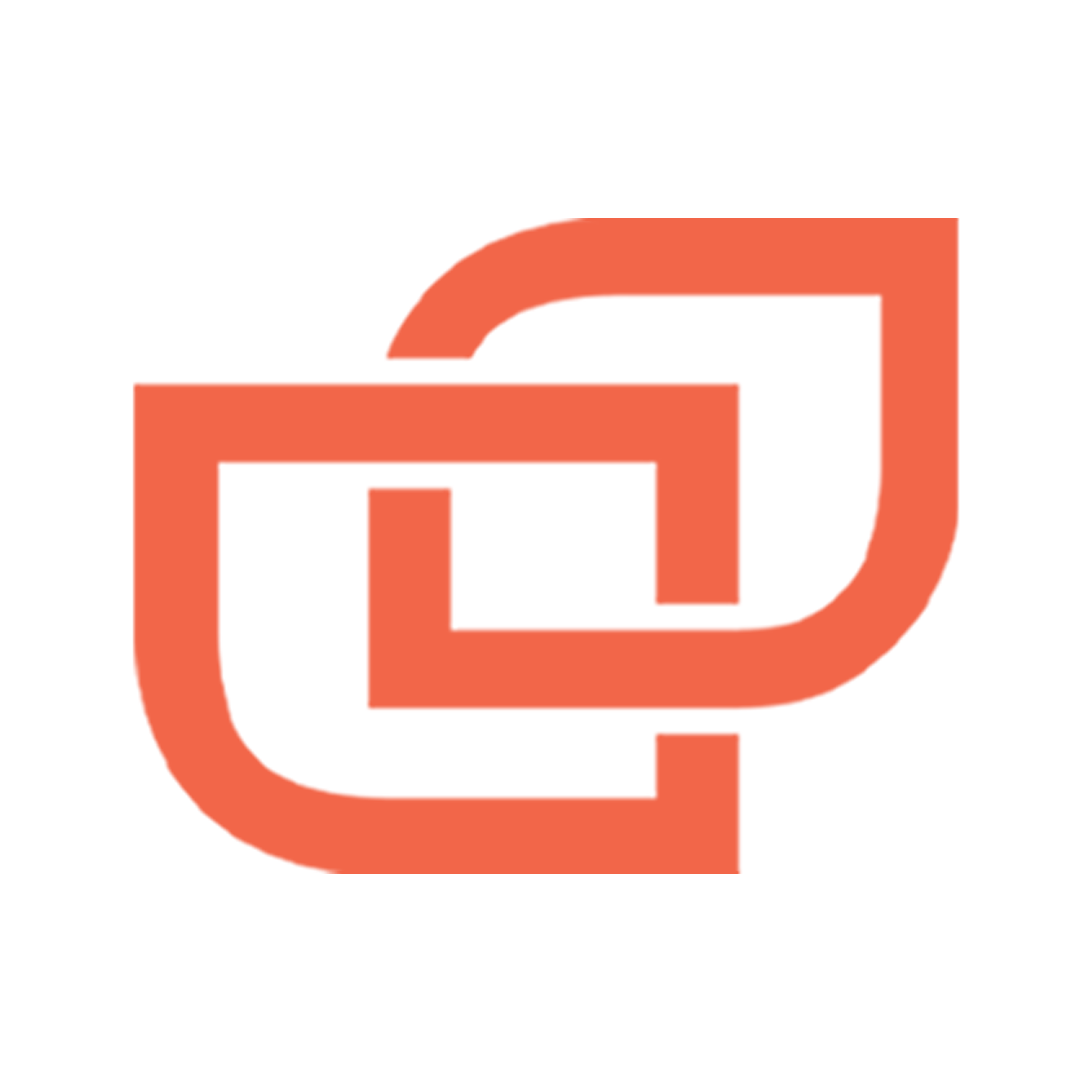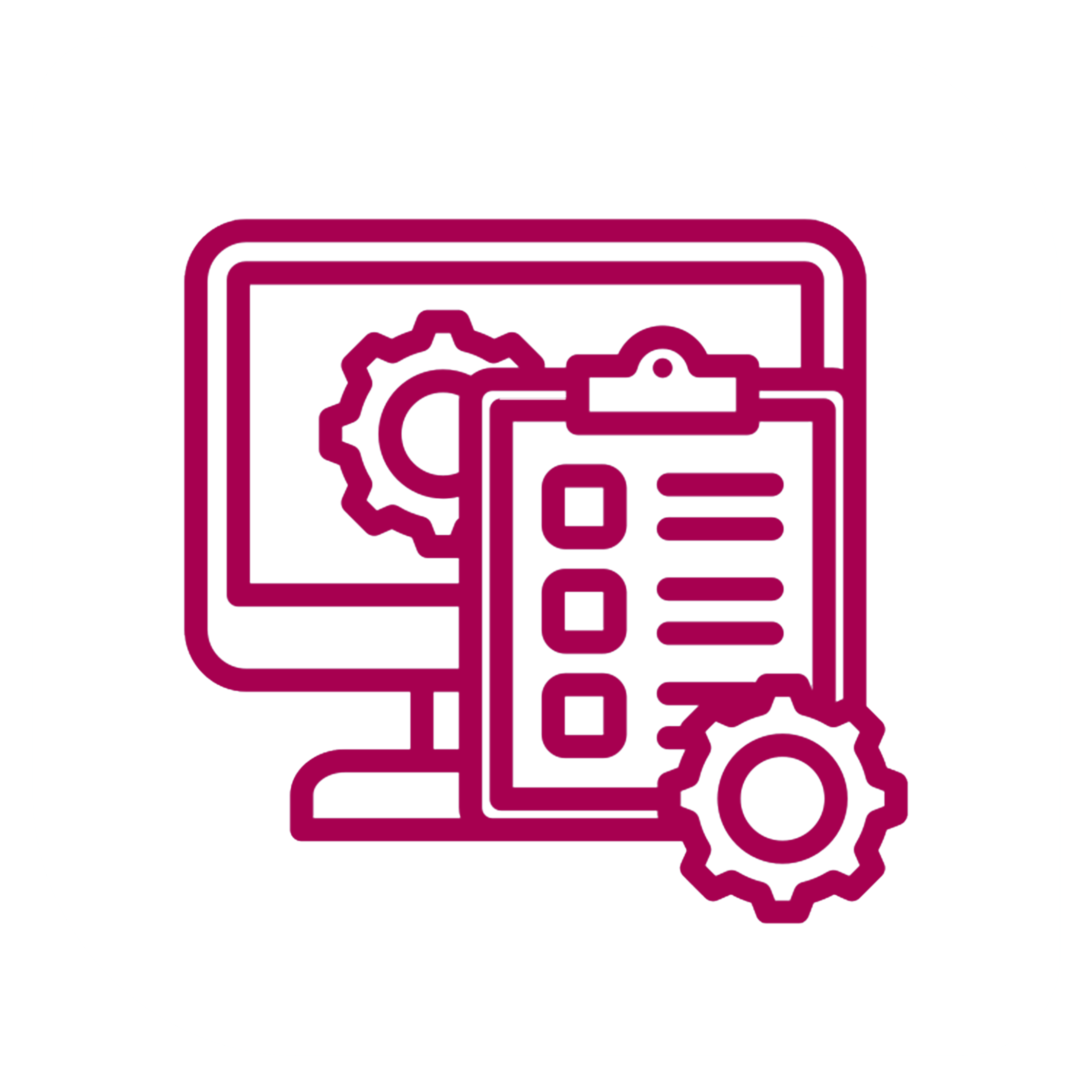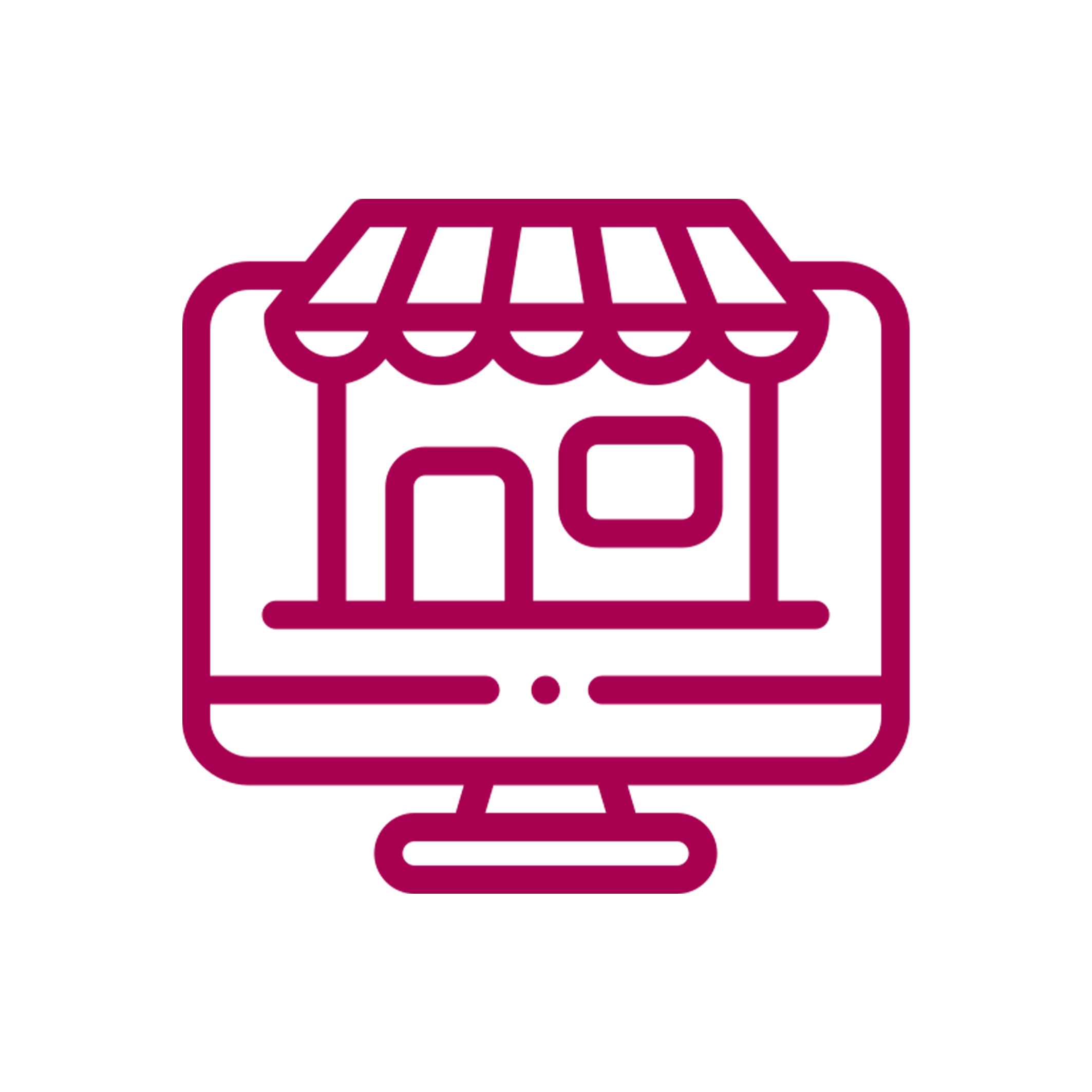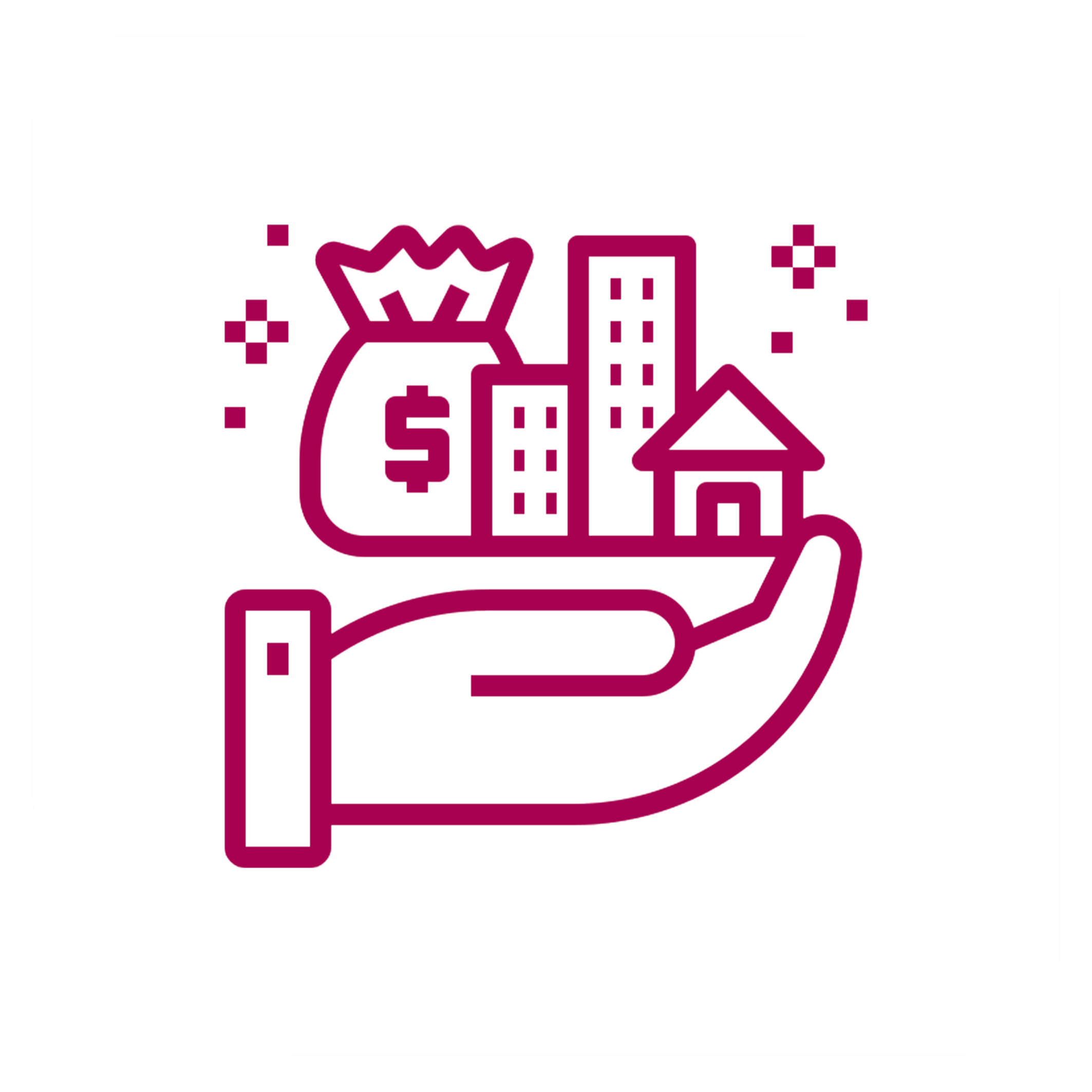 Property Management System
You can streamline your property management processes, enhance security, centralize data, offer flexible pricing, and ensure convenient customer data management.
View Detail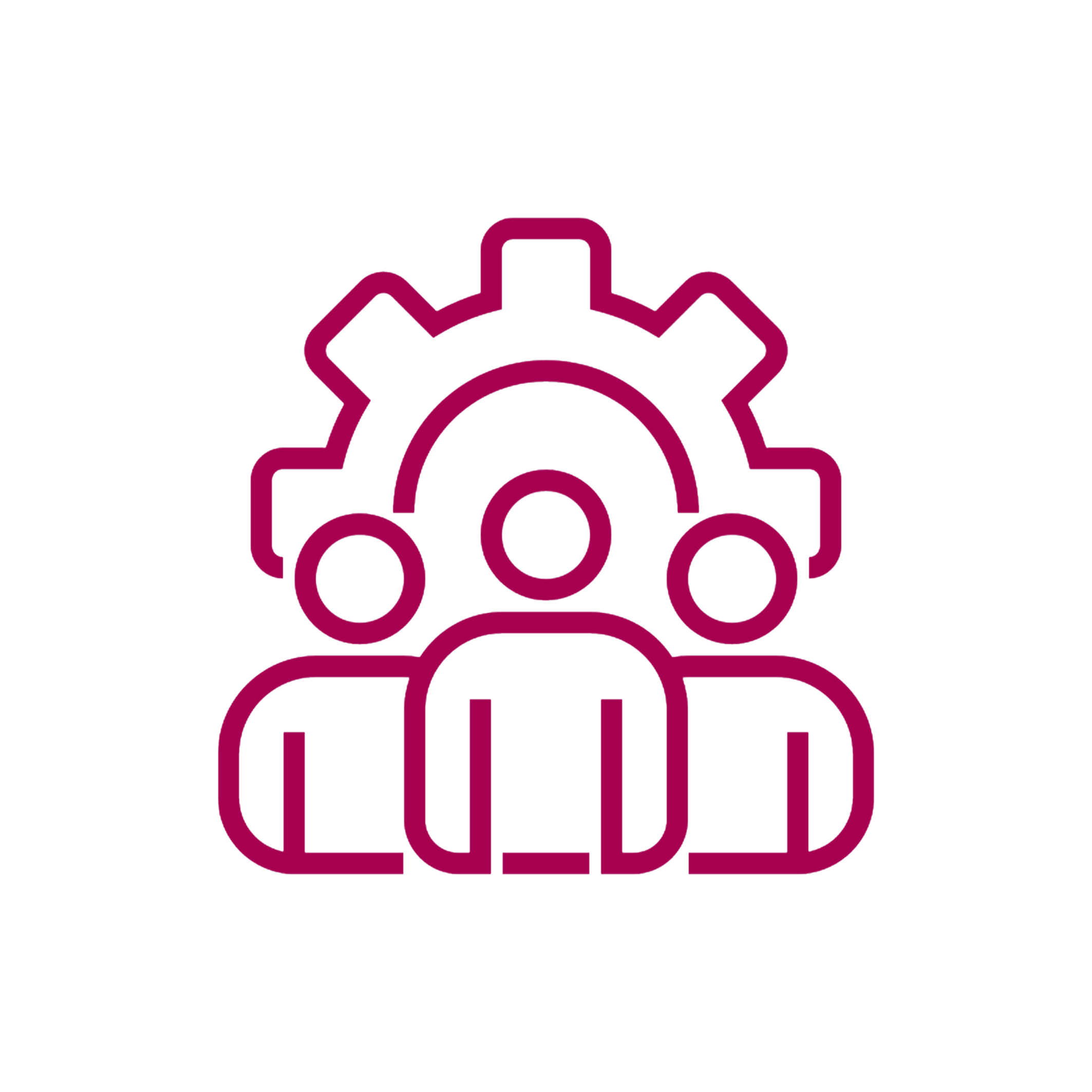 Human Resource Management System
HR Management Solution assures the effective verification and qualification of the internal staff management system, including attendance, scope of work, and productivity.
View Detail