1M+
Inspired Youth & Entrepreneur
E-Commerce App Development Service
Our E-Commerce App Development Service offers a comprehensive solution to create a user-friendly app that enhances online businesses and drives sales. Our experienced team works closely with you to understand your needs and delivers a high-performance app with essential features like a product catalog, shopping cart, order tracking, and customer support integration. Take your e-commerce business to new heights with our tailored and reliable app development service.
Why Businesses Should Invest in E-Commerce App Development Service!
Increased brand visibility: A custom mobile app ensures that your business is visible to customers at all times, promoting your brand effectively.
Enhanced customer engagement: Mobile apps offer personalized experiences and allow businesses to engage with customers through features like push notifications, in-app messaging, and loyalty programs.
Improved customer loyalty: A customized app fosters a stronger connection with customers, leading to increased customer loyalty and repeat business.
Streamlined business processes: Mobile apps can automate and streamline various business processes, such as inventory management, ordering, and customer support, improving efficiency and productivity.
Competitive advantage: A custom app sets your business apart from competitors by offering unique features and functionalities that cater specifically to your target audience.
Increased sales and revenue: Mobile apps provide a convenient platform for customers to make purchases, leading to higher sales and revenue generation.
Better customer insights: With a custom app, you can gather valuable insights about customer behavior and preferences, allowing you to make data-driven decisions and improve your offerings.
Improved customer service: Mobile apps enable businesses to provide prompt and personalized customer support, enhancing the overall customer experience.
Access to mobile device features: Custom apps can leverage the native features of mobile devices like cameras, locations, and sensors, providing an interactive and immersive user experience.
Long-term cost savings: While developing a custom mobile app may have an initial investment, it can lead to long-term cost savings by automating tasks and reducing reliance on expensive third-party tools or services.
Overall, a custom mobile app can significantly benefit businesses by increasing brand visibility, enhancing customer engagement and loyalty, improving efficiency, and boosting sales and revenue.
Get a complete strategy for E-Commerce Web and Mobile Applications Service

Get ahead of the competition and elevate your e-commerce business with our powerful and user-friendly app – contact us now to discuss your needs and start developing your custom app today!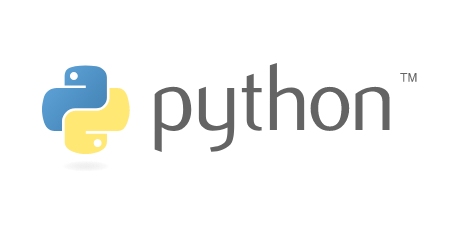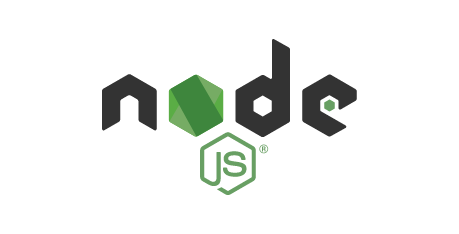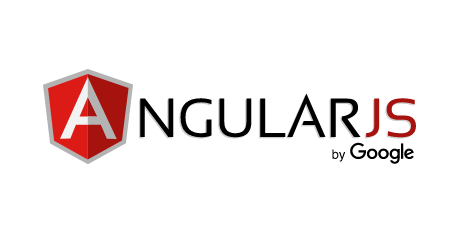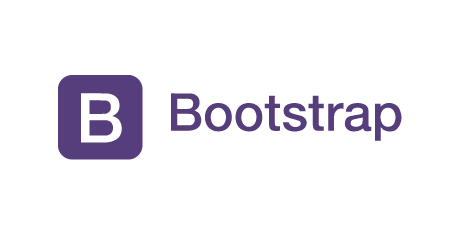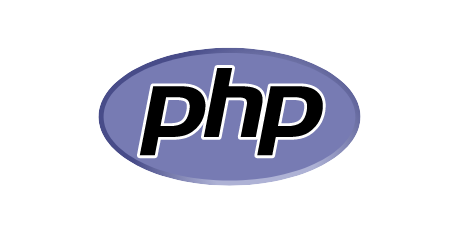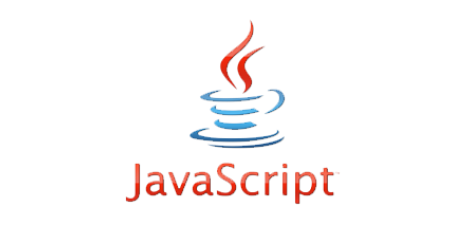 What We Offer
Our Services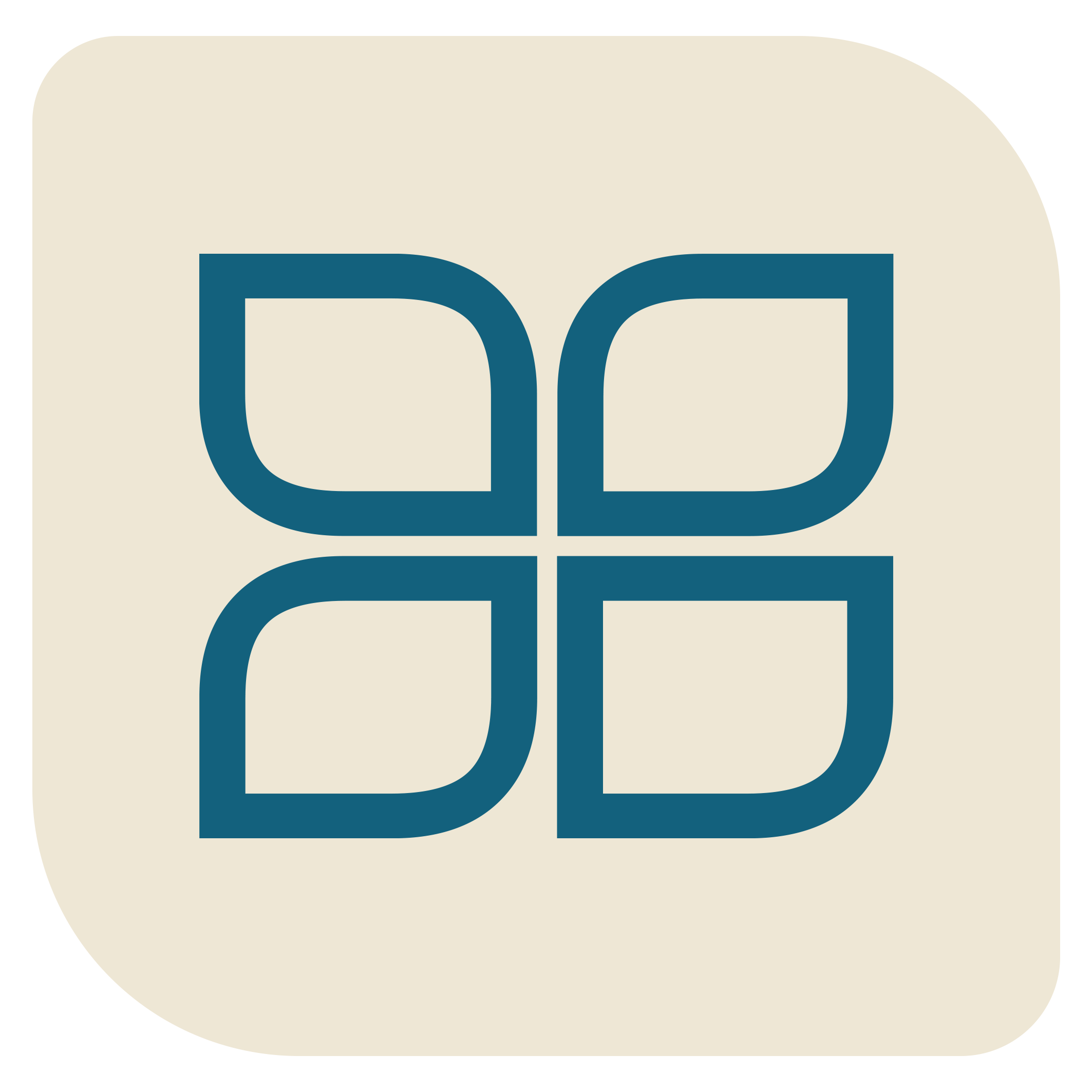 E-Commerce App Development
Service
Laravel, Boostrap, JavaScript
E-Commerce Web and Mobile Applications is one of the most effective strategy of businesses of all sizes to bring its sale to be advanced online.
View Detail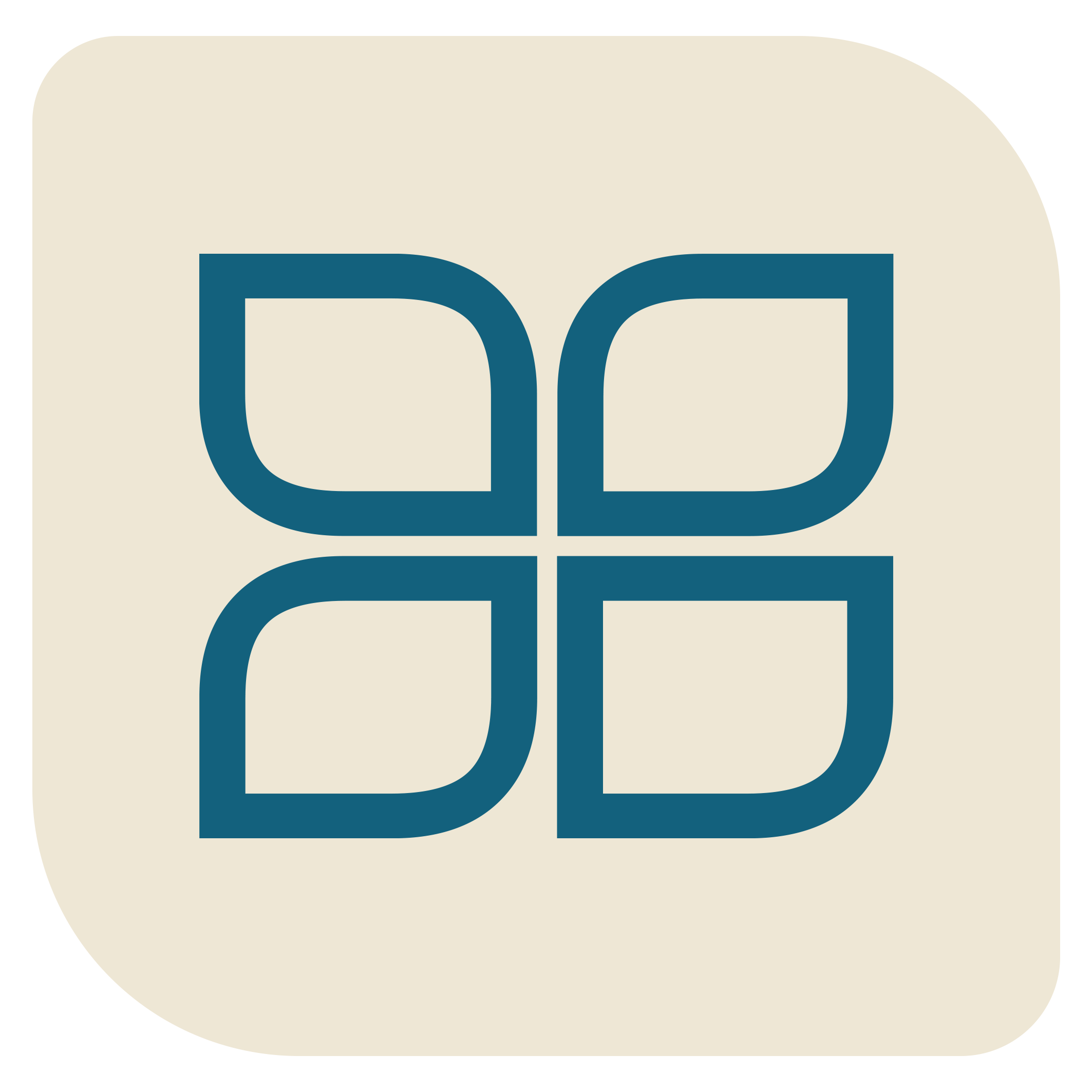 Mobile Application Development
Service
Flutter, ReactNative, Native App
With the increased use of technology in our daily lives, a mobile application is the best way to keep your customers connected.
View Detail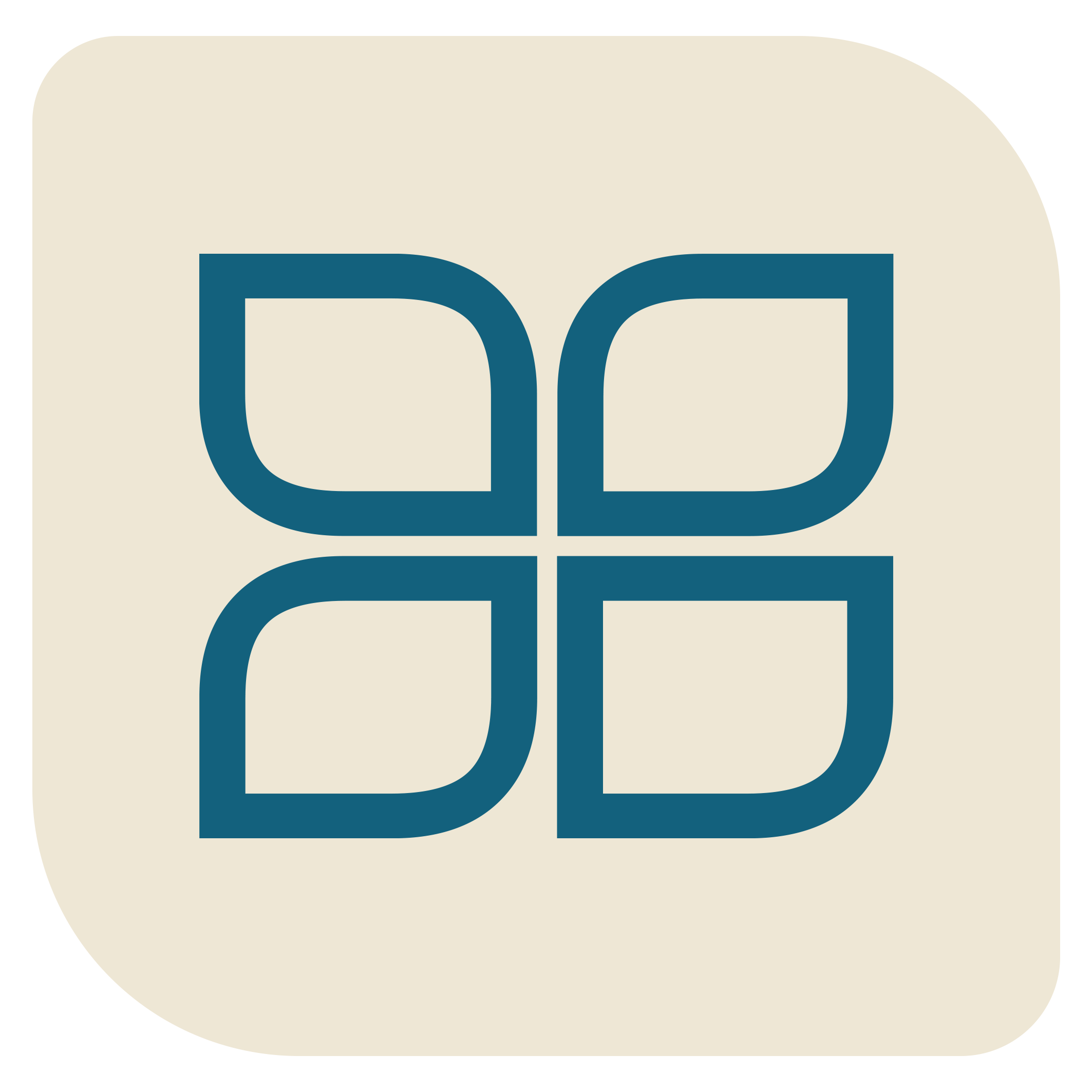 Web Application Development
Service
Flutter, ReactNative, Native App
Web Application Development paves your ways to deliver your uniqueness towards your target milestones by its potential reaching your right customers.
View Detail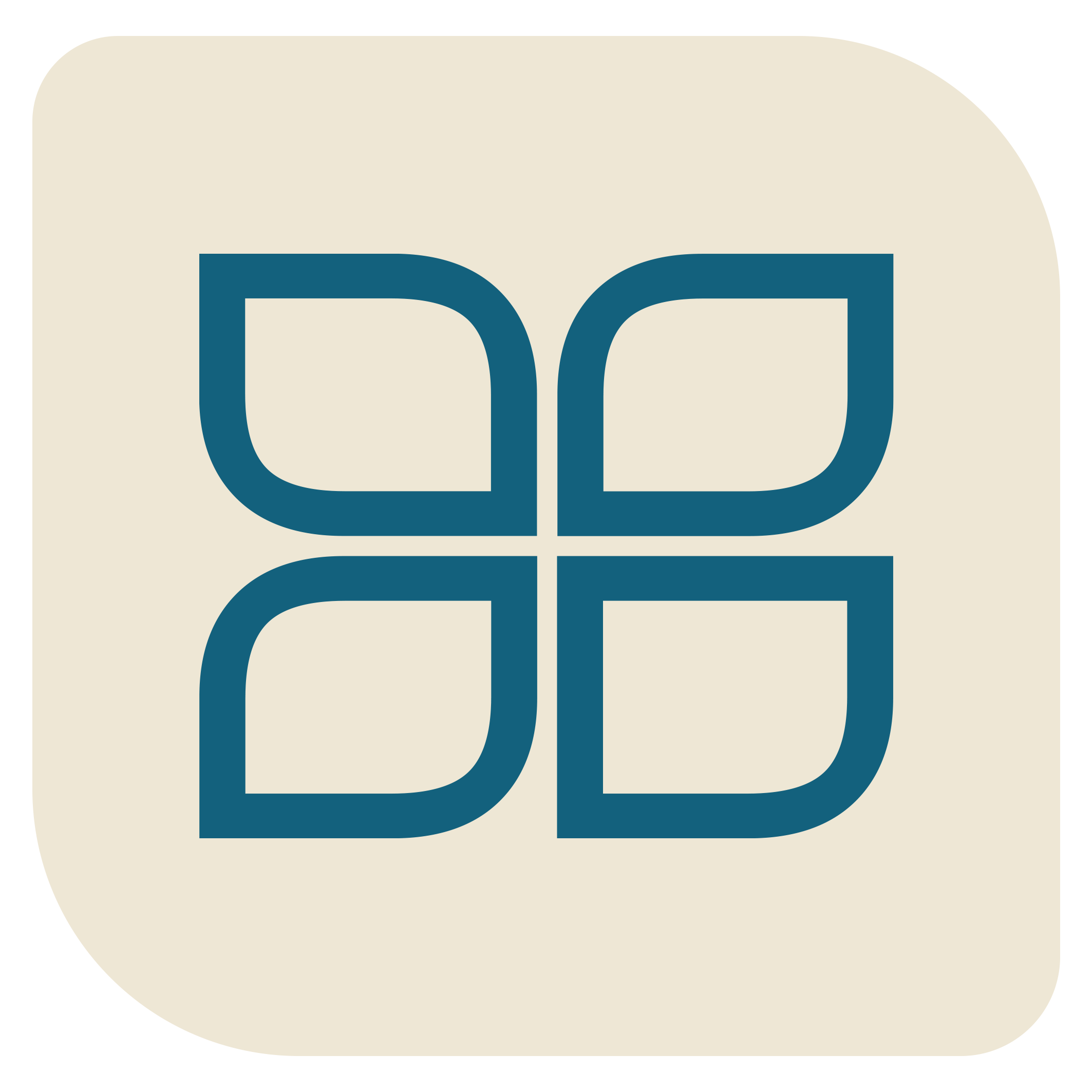 UI/UX Prototyping & Design
Service
Figma, Adobe XD, Wireframes, Sketch
Our UI/UX Prototyping and Design service, based on more than 10 years of experience, has led several enterprises to take the next level in expressing their core values.
View Detail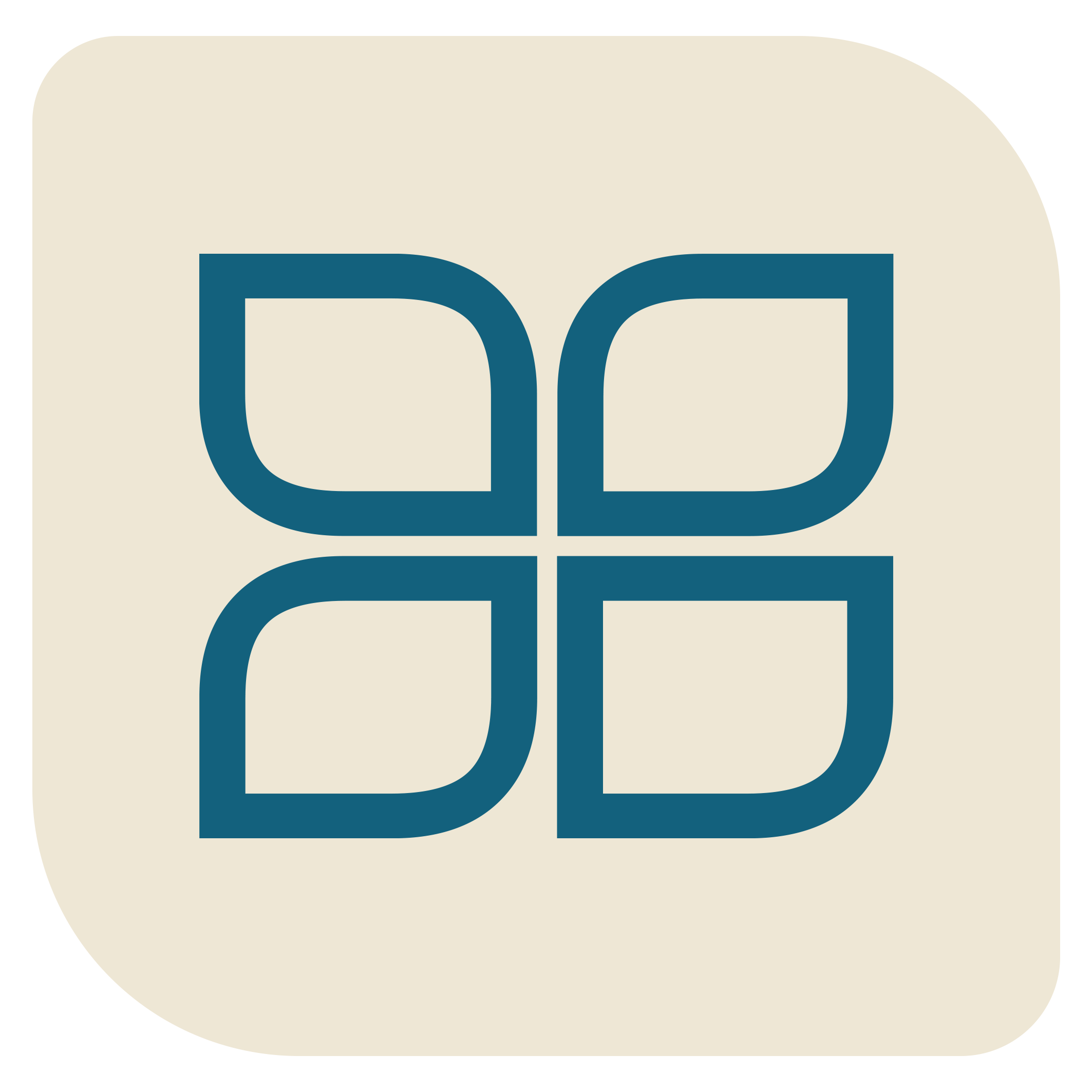 ERP Development & Implementation
Service
Python, Odoo
Our expertise in implementing customize Enterprise Resource Management (ERP) systems for more than 10 years will ensure the success of your digital business.
View Detail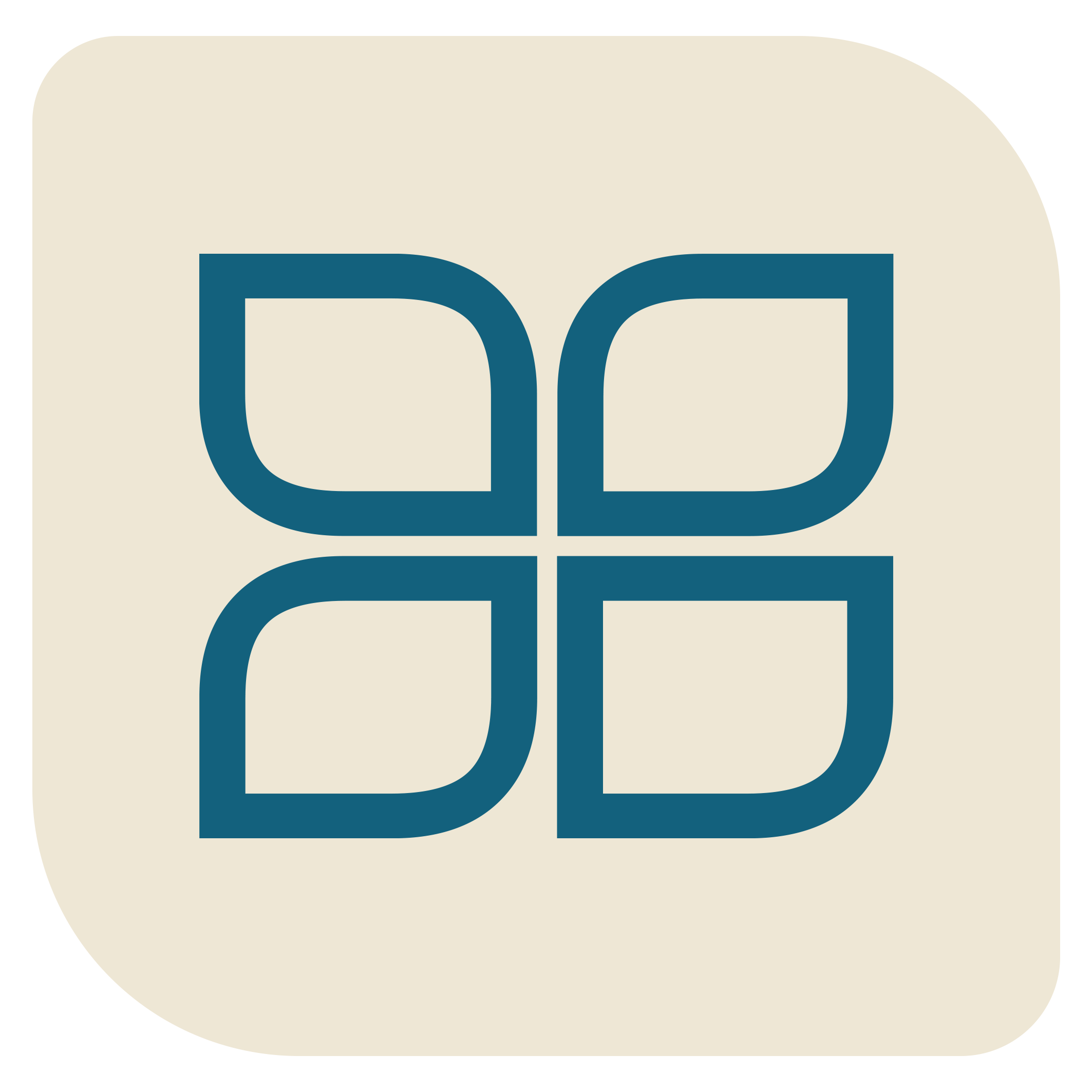 Professional Web Design
Service
Wordpress, Premium Custom Design
Web design is a vital component of any successful business in today's digital age in order to ensure that your online platform is powerful to reach your customers.
View Detail