1M+
Inspired Youth & Entrepreneur
Mobile Application Development Service
Mobile application development is the ideal platform for creating solutions that make it easy and enjoyable to connect with your customers. With a mobile app, you can keep your customers informed via notifications and remind them of your services when they need them most. Our team at Codingate Technology offers a wide range of mobile development services, including E-Commerce, Multi Vendor Online Marketplace, HRM, Management Systems, Video Streaming apps, E-Delivery, Food Delivery, and Laundry Delivery. Let us help you build a custom mobile app that best fits your business and customer needs.
At Codingate Technology, we offer a range of mobile development services including:
Native Development (IOS and Android)
Flutter Development
Hybrid Mobile Application Development (React Native and Flutter)
Advantages of Mobile Applications Service
Substitution of traditional method of market: Digitalize your business with new cutting-edge technology to be more modern in current global era.
An effective way of branding and engagement: Boost your enterprise's reputation with premium mobile application platform.
Reduction in cost and raises standards: Less expense and more income on your business.
Increase in revenue stream: Expand your customer segmentation by providing fast and convenient online purchasing method for them.
24/7 support facility with reliable security: Strengthen your business's value proposition via strong connection with customers in a strong security and reliable server.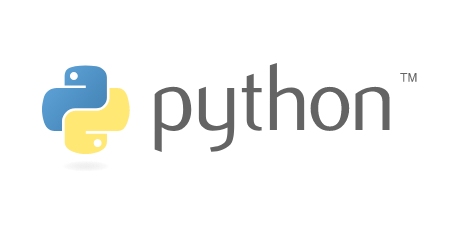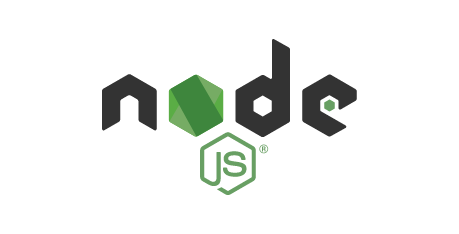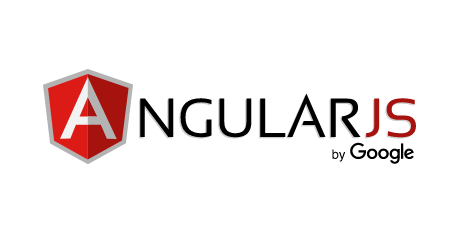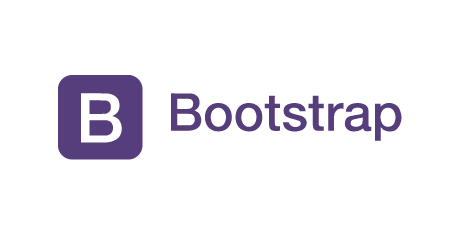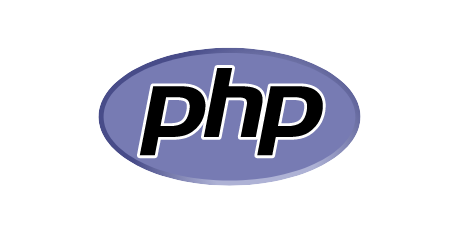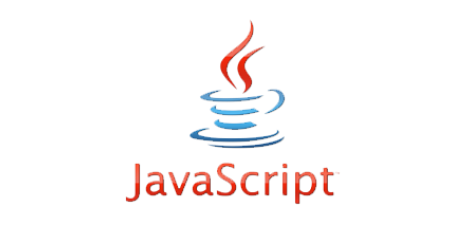 What We Offer
Our Services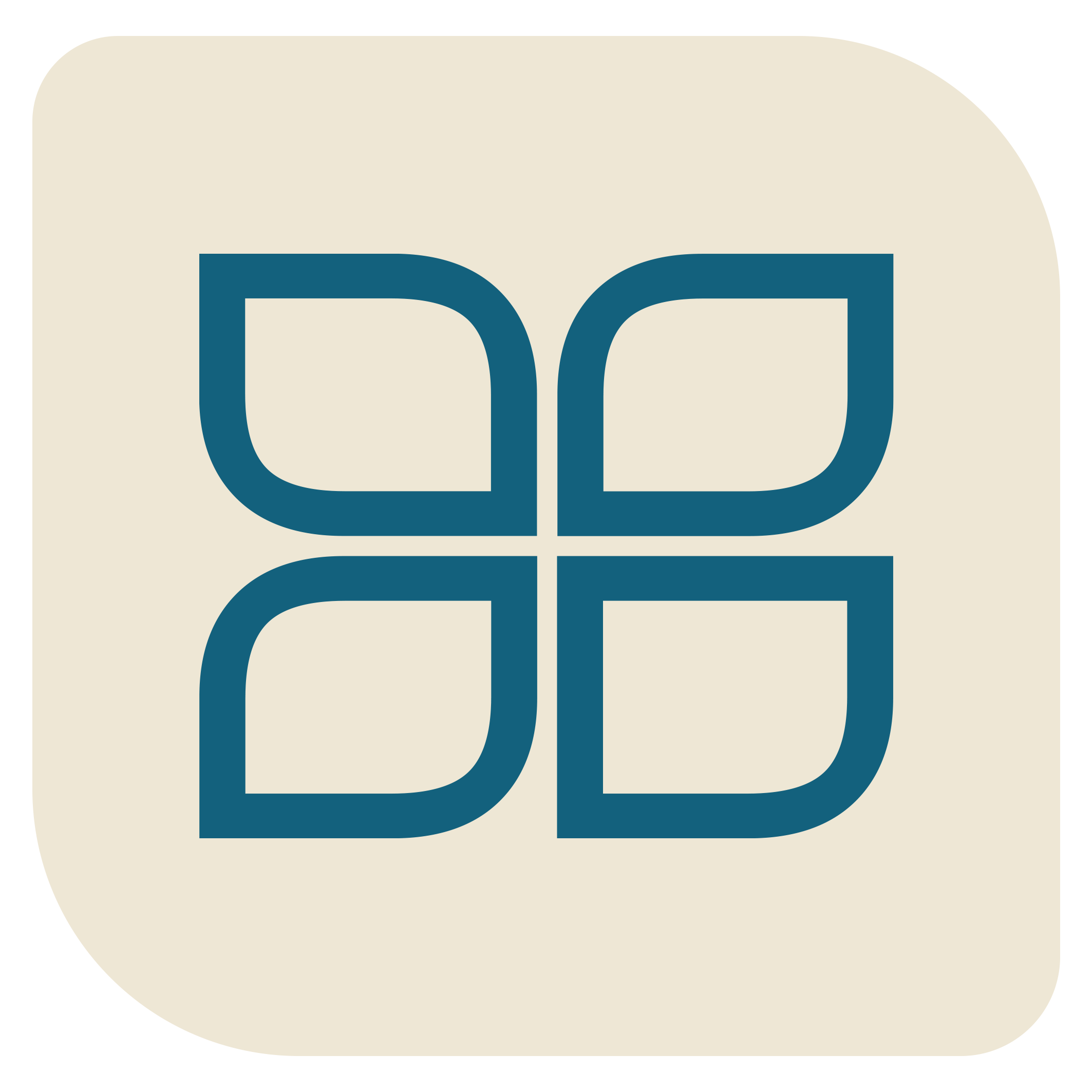 E-Commerce App Development
Service
Laravel, Boostrap, JavaScript
E-Commerce Web and Mobile Applications is one of the most effective strategy of businesses of all sizes to bring its sale to be advanced online.
View Detail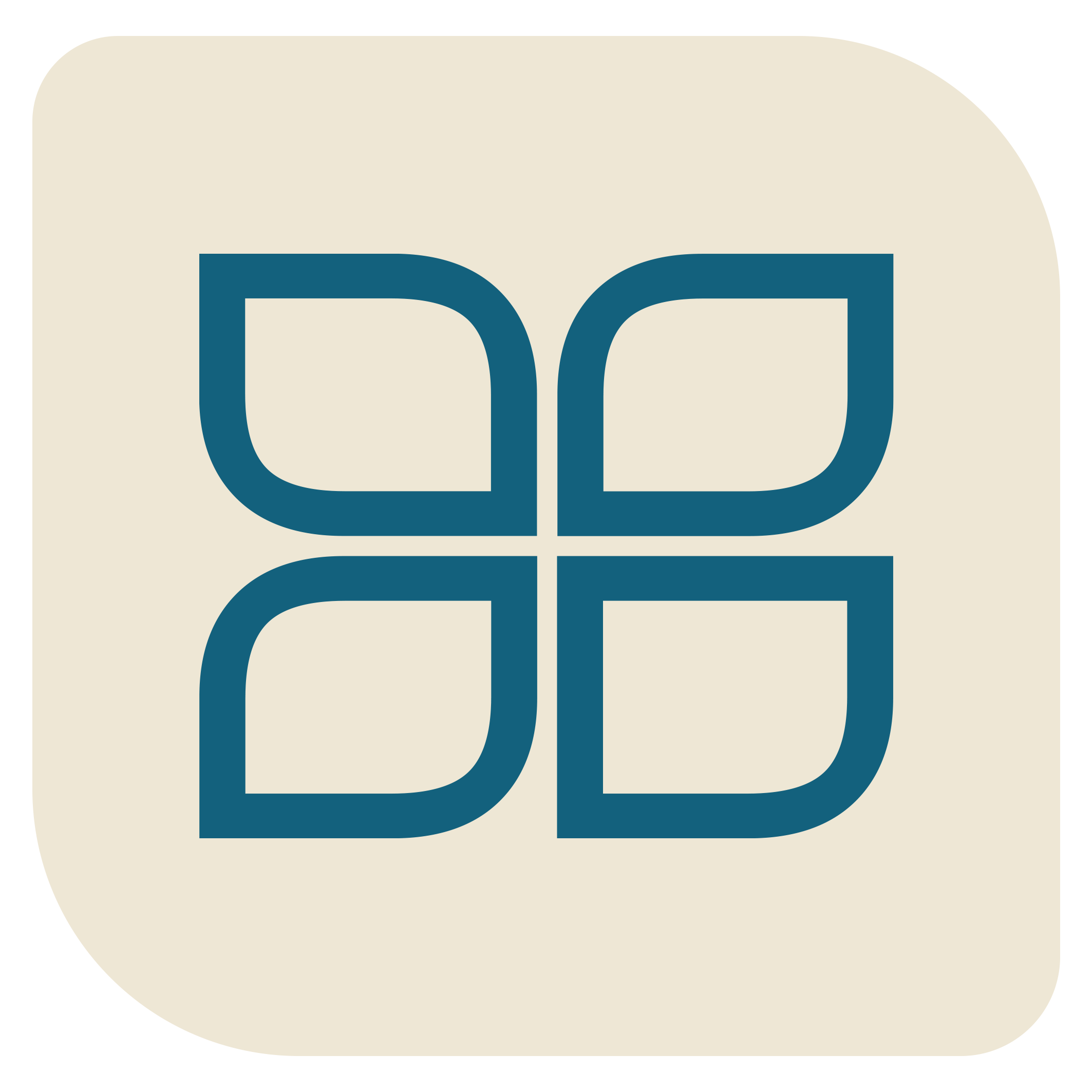 Mobile Application Development
Service
Flutter, ReactNative, Native App
With the increased use of technology in our daily lives, a mobile application is the best way to keep your customers connected.
View Detail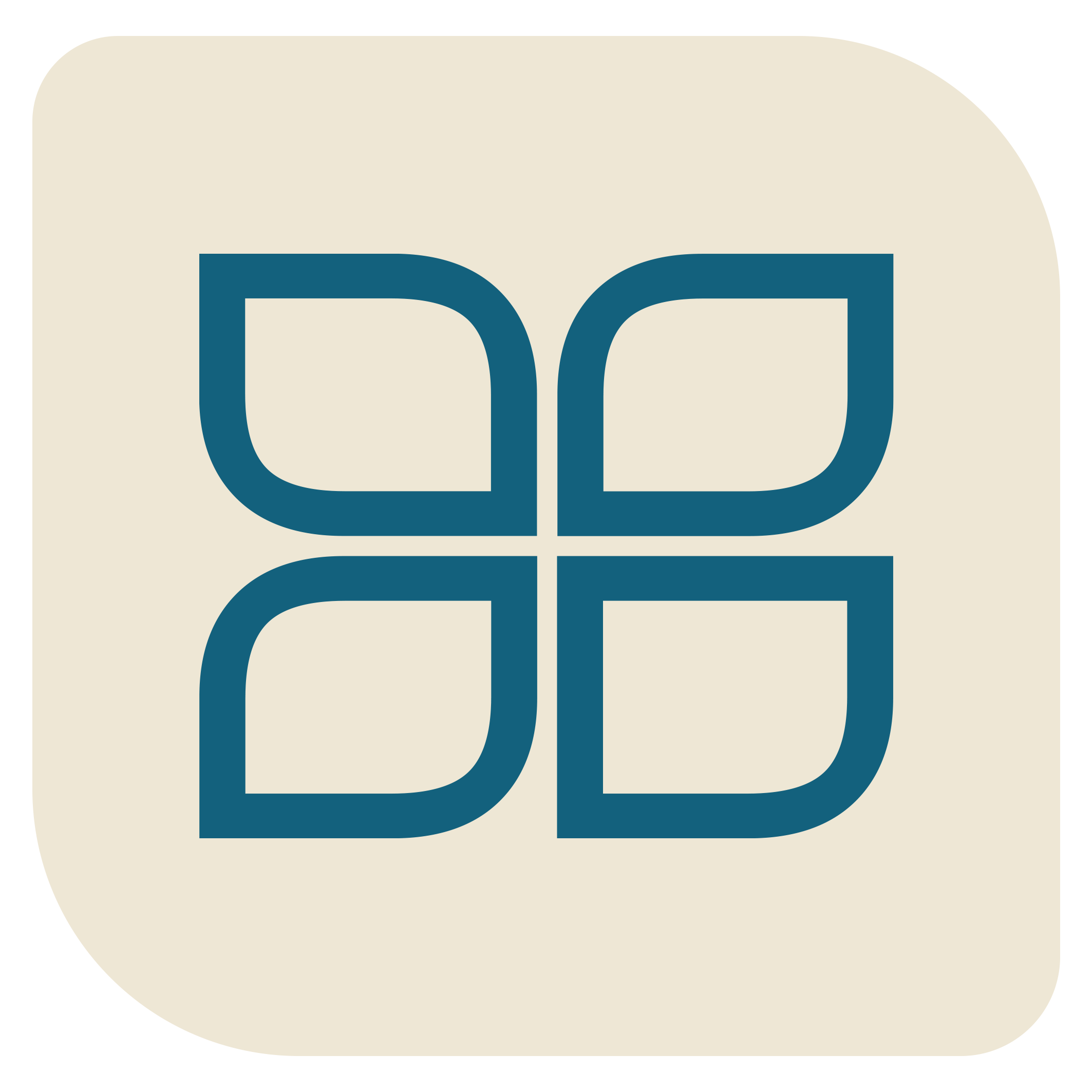 Web Application Development
Service
Flutter, ReactNative, Native App
Web Application Development paves your ways to deliver your uniqueness towards your target milestones by its potential reaching your right customers.
View Detail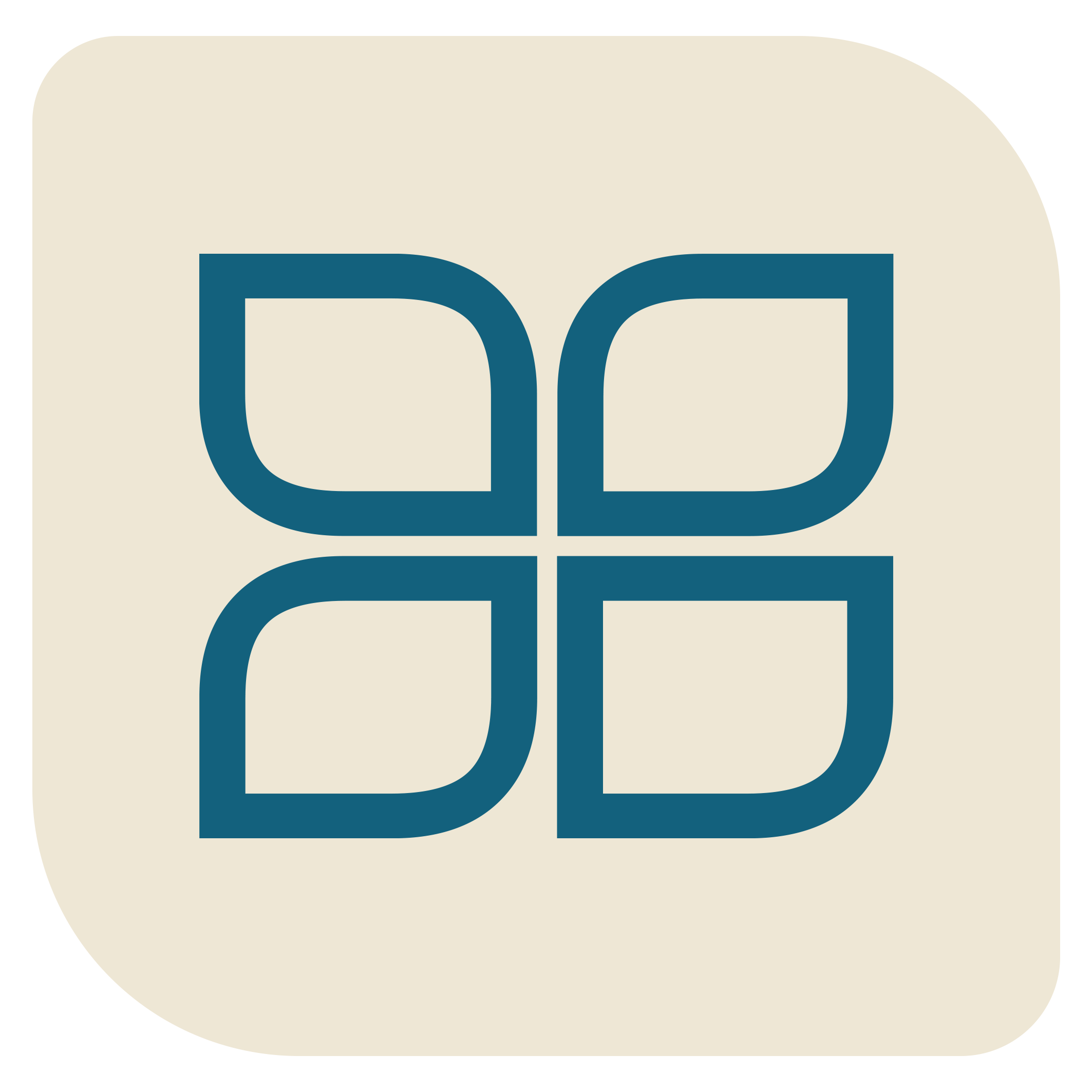 UI/UX Prototyping & Design
Service
Figma, Adobe XD, Wireframes, Sketch
Our UI/UX Prototyping and Design service, based on more than 10 years of experience, has led several enterprises to take the next level in expressing their core values.
View Detail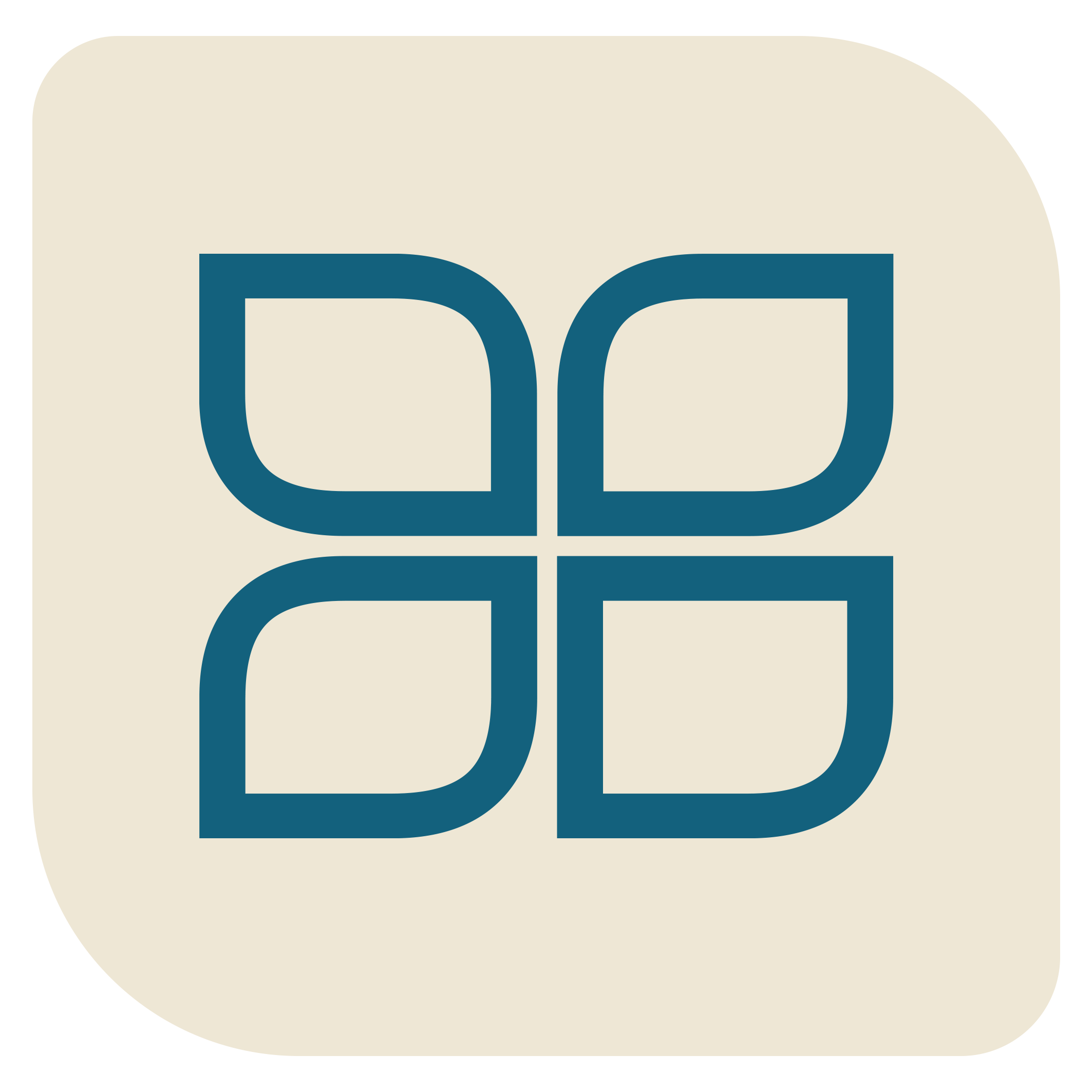 ERP Development & Implementation
Service
Python, Odoo
Our expertise in implementing customize Enterprise Resource Management (ERP) systems for more than 10 years will ensure the success of your digital business.
View Detail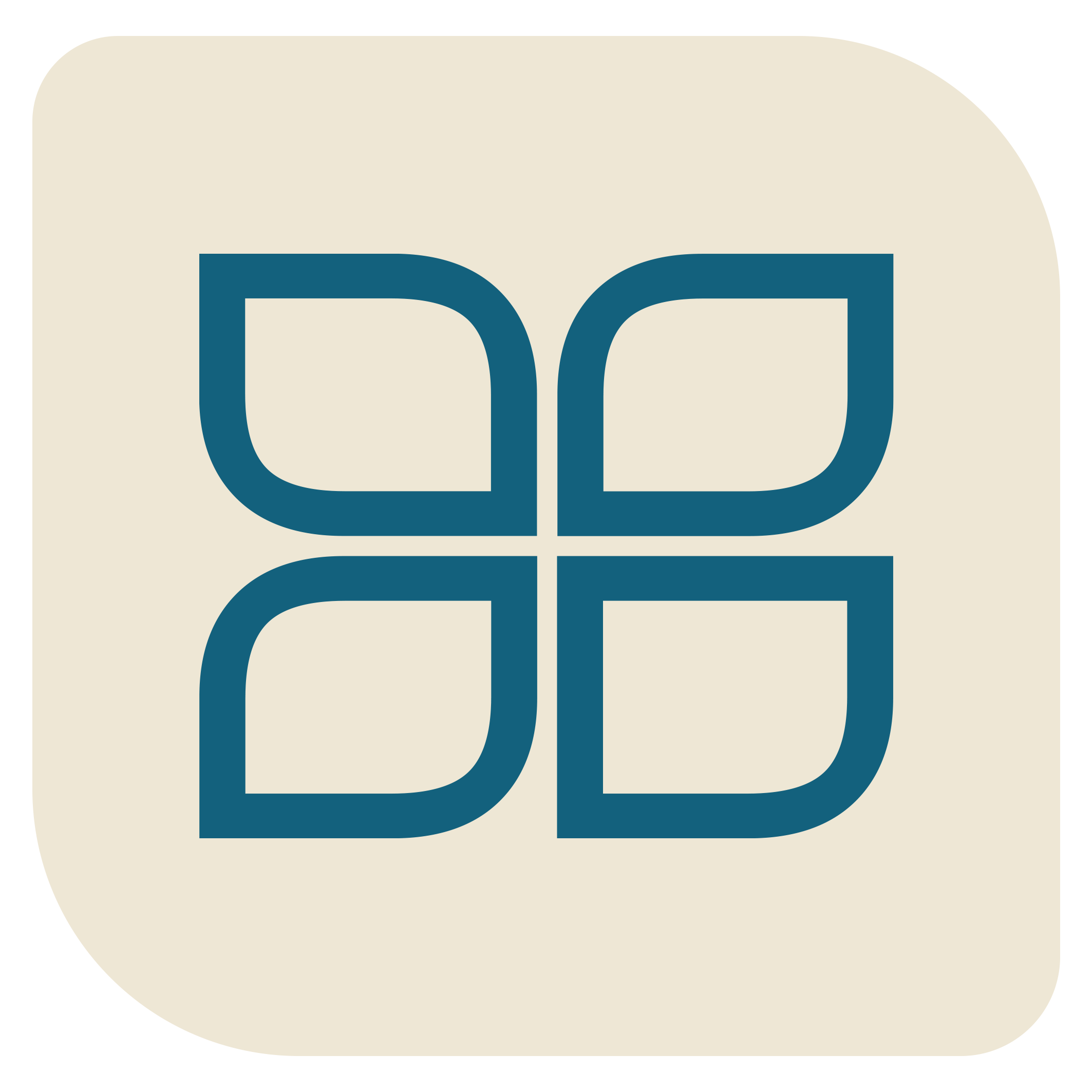 Professional Web Design
Service
Wordpress, Premium Custom Design
Web design is a vital component of any successful business in today's digital age in order to ensure that your online platform is powerful to reach your customers.
View Detail