1M+
Inspired Youth & Enrepreneur
Property Management System
Property Management System offers a comprehensive set of features and characteristics that cater to the needs of property owners, tenants, and property managers. From automating routine tasks to ensuring high security and providing convenient data management, our system is designed to simplify and streamline property management processes. Experience the difference with our Property Management System and take your property management to new heights!
BENEFITS OF PROPERTY MANAGEMENT SYSTEM SOLUTION
Streamlined communication with mobile accessibility: With built-in messaging  features, you can easily send updates, notifications,and reminders to all relevant parties; moreover, you can stay connected with our mobile accessibility features.
Efficient maintenance tracking: You can create and assign work orders, track progress, and receive real-time updates on the status of each task.
Comprehensive financial reporting: You can easily analyze and track your property's financial performance with our comprehensive reporting features.
Customizable reporting and analytics: You can create custom reports, set up automated report generation, and visualize data with our flexible reporting and analytics capabilities.
Dedicated Customer Support: Our dedicated team is always ready to assist you with any questions, issues, or concerns you may have.
Get a complete strategy for
Property Management System Solution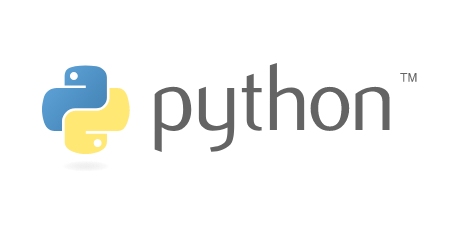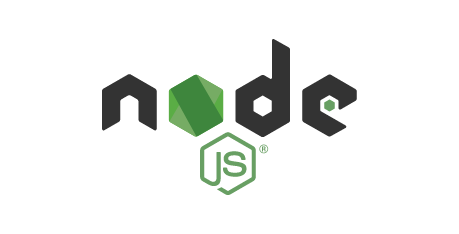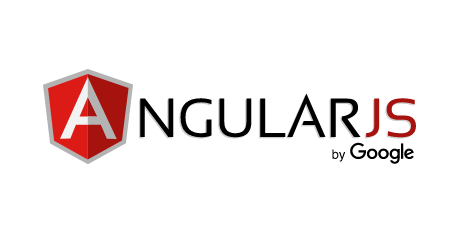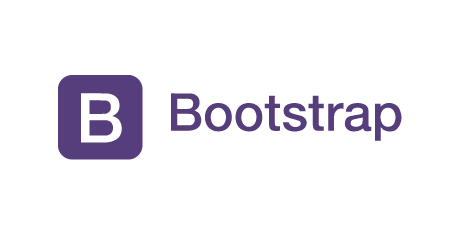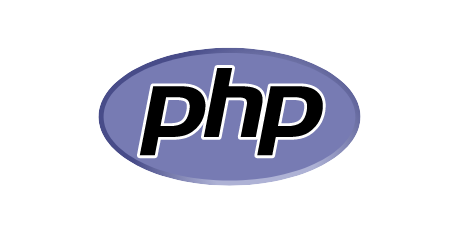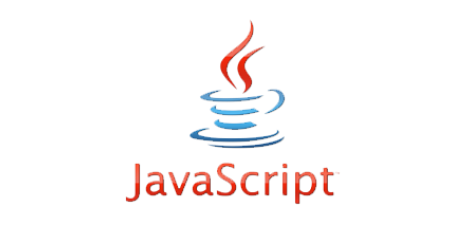 What We Offer
Our Solutions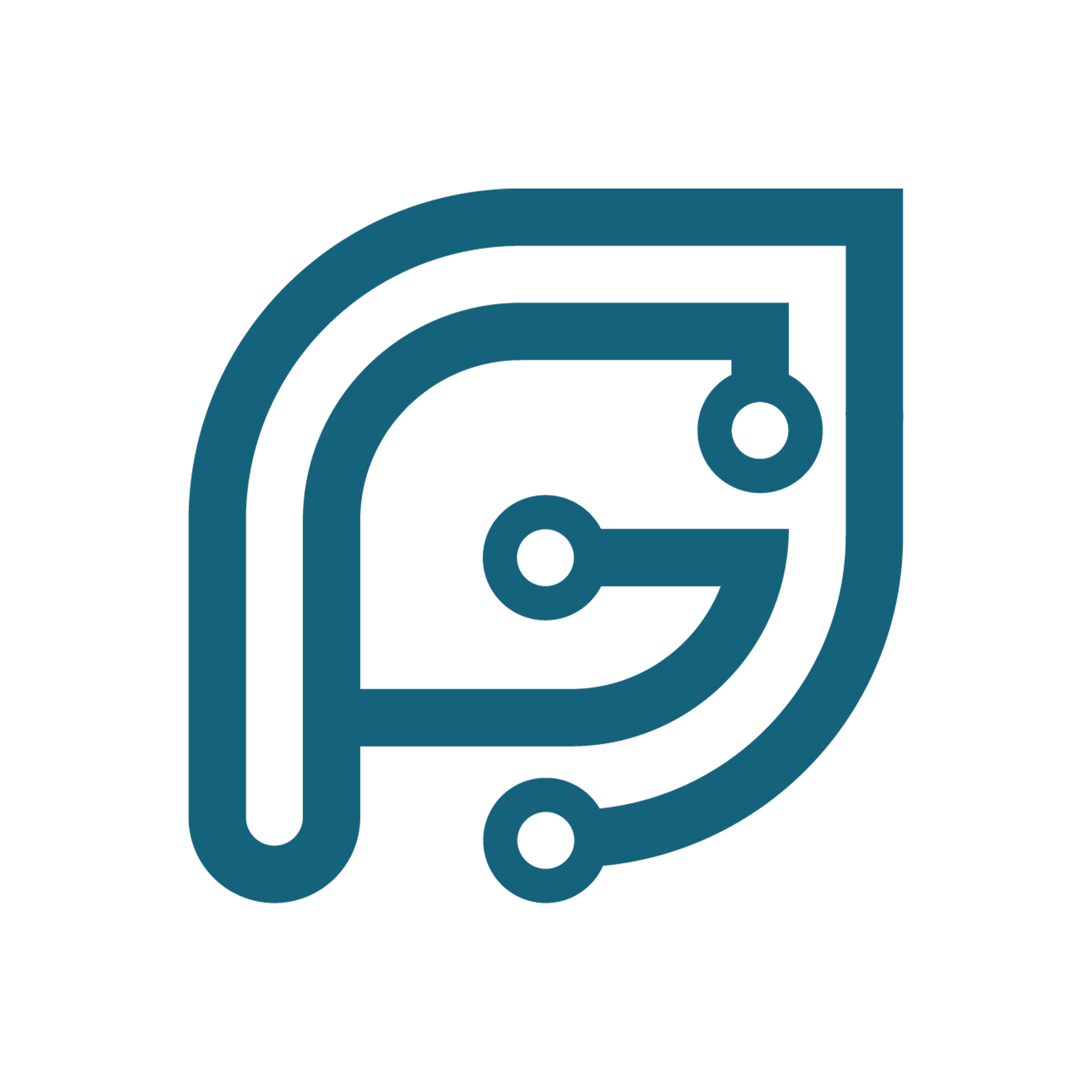 GateMaster.ai
GateMaster.ai, this cutting-edge solution is set to revolutionize the way businesses operate and make informed decisions to empower all businesses of all sizes.
View Detail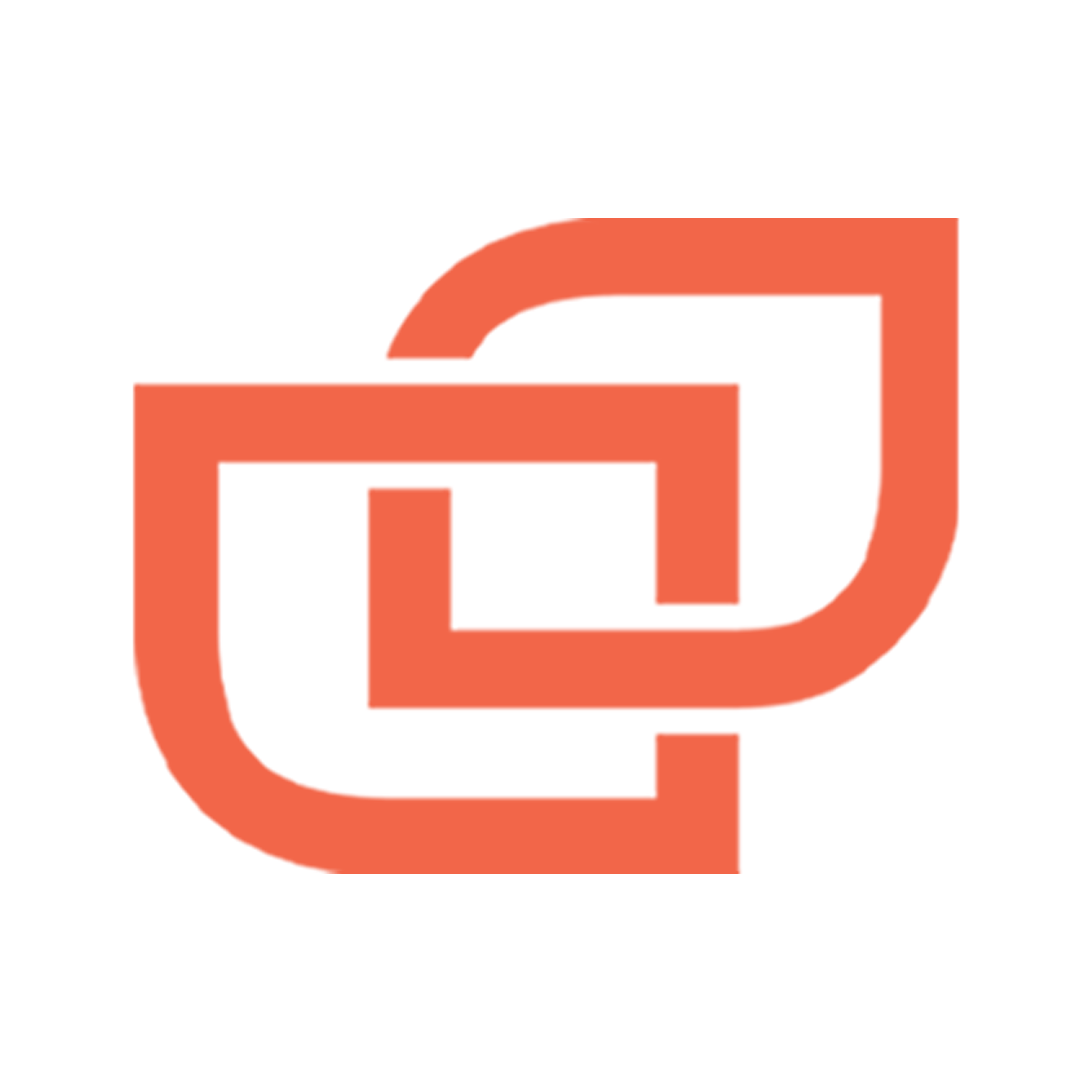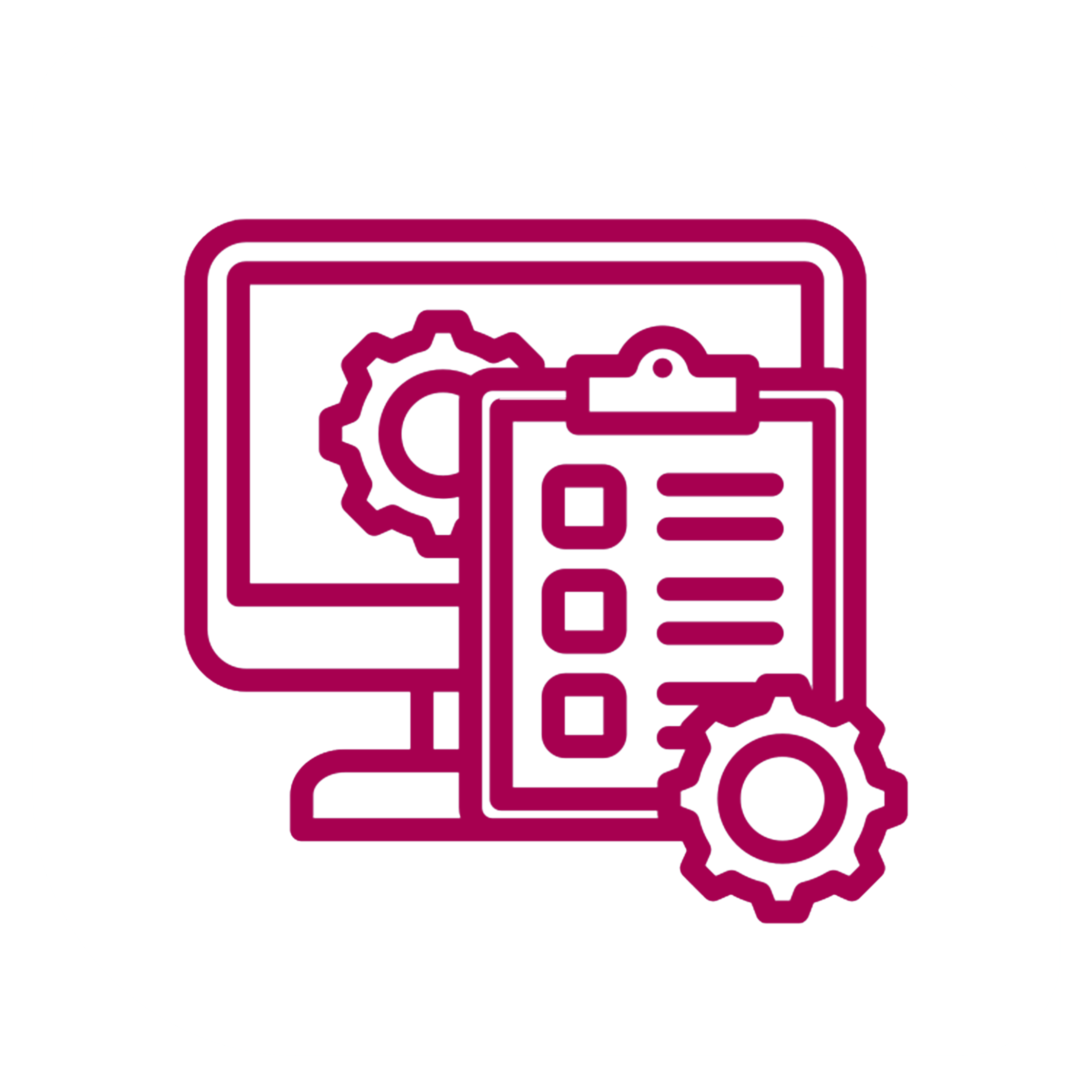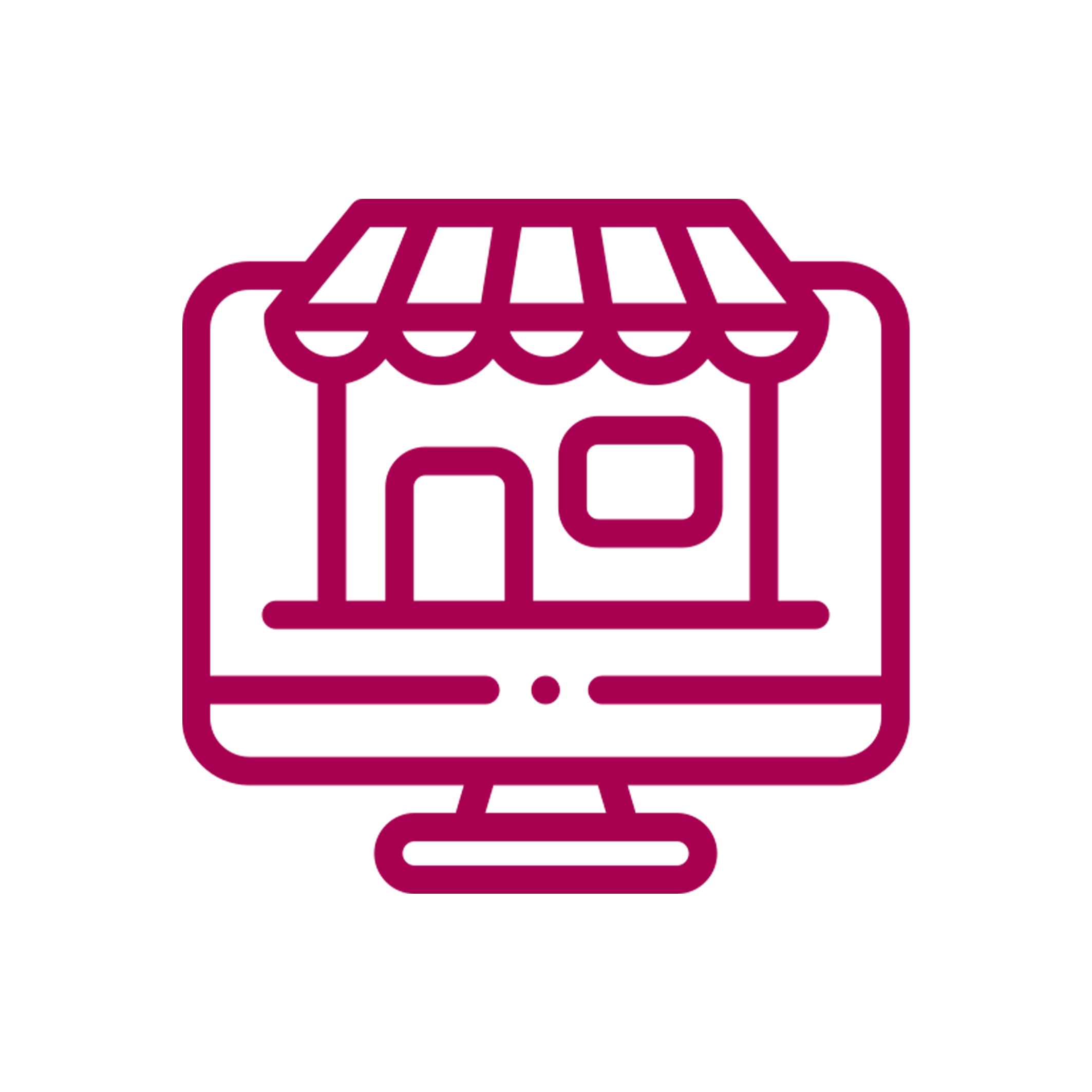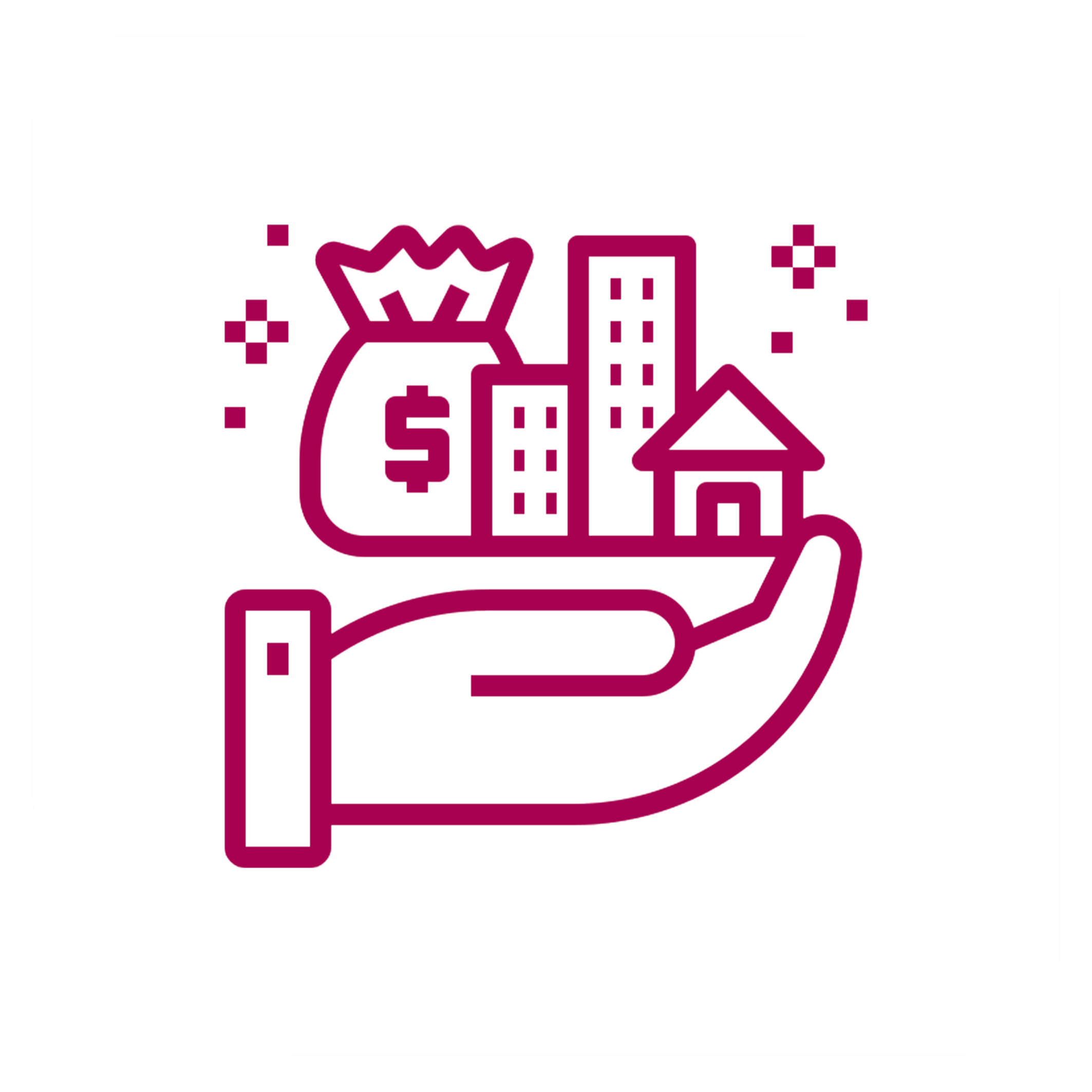 Property Management System
You can streamline your property management processes, enhance security, centralize data, offer flexible pricing, and ensure convenient customer data management.
View Detail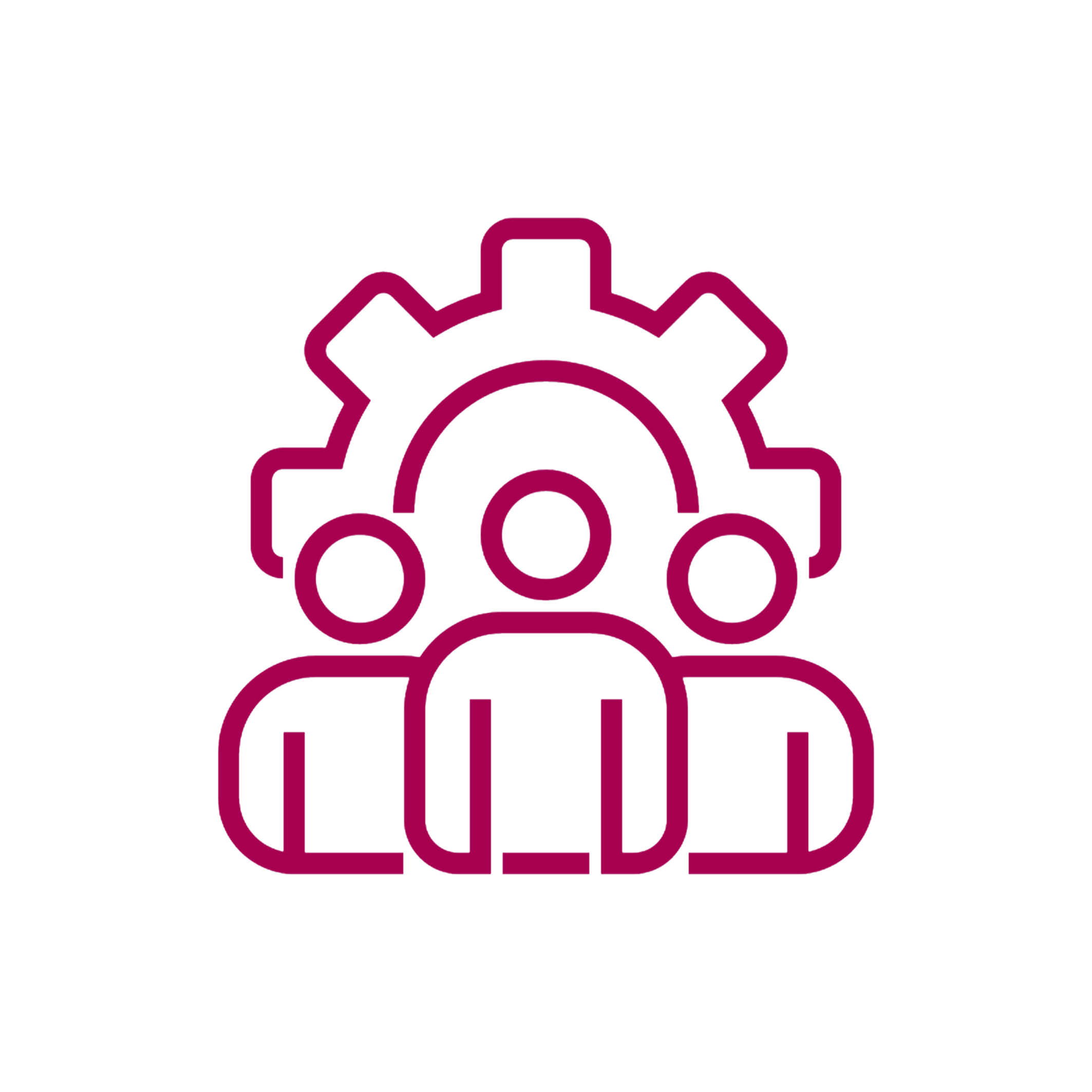 Human Resource Management System
HR Management Solution assures the effective verification and qualification of the internal staff management system, including attendance, scope of work, and productivity.
View Detail