1M+
Inspired Youth & Entrepreneur
Human Resource Management System
HR Management System offers a comprehensive and efficient solution for managing internal staff, optimizing workforce productivity, and ensuring compliance with labor law. With its user-friendly interface, robust features, and logical integration capabilities, our system empowers organizations to effectively streamline HR processes, drive employee engagement, and achieve Strategic HR objectives.
BENEFITS OF AN HUMAN RESOURCE MANAGEMENT SYSTEM

Streamlined employee onboarding: Ensuring new employees are coherent into the organization. From the initial paperwork to setting up their workstation with a smooth transition.
Enhanced time and attendance tracking: Business owner can effortlessly track employee attendance, including clock-in and clock-out times, breaks and time off. This accurate and automated system eliminates manual errors, reduces absenteeism, and ensure fair compensation for employees.
Robust Reporting and Analytics: Providing powerful reporting and analytics capabilities, allowing organizations to gain valuable insights into workforce trends, performance metrics, and HR KPIs.
Improved Performance Evaluation: Facilitating regular performance evaluations, allowing managers to set goals, track progress, and provide constructive feedback.
Compliance with Labors Laws and Regulations: Ensuring organizations remain compliant with labor laws and regulations by automating processes such as minimum wage calculations, overtime tracking, and statutory reporting.
Get a complete strategy for
Human Resource Management System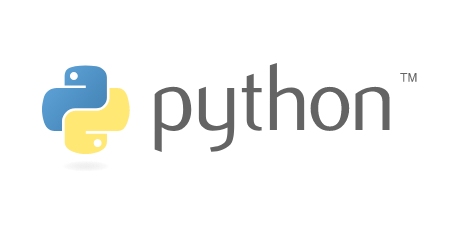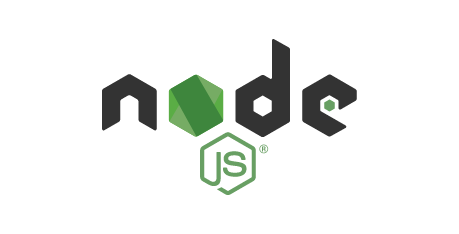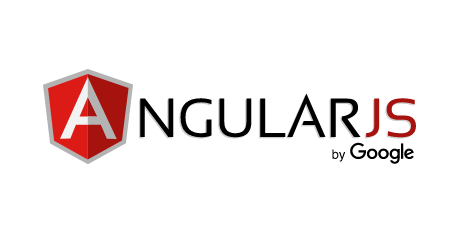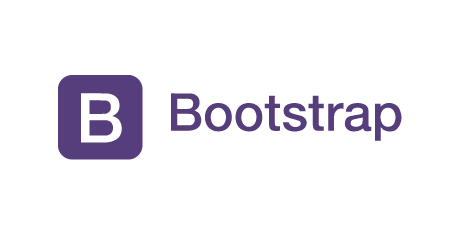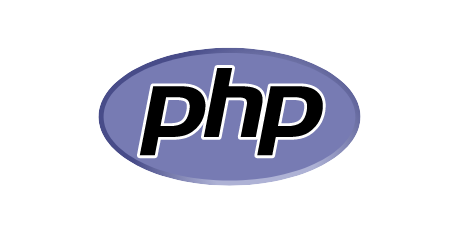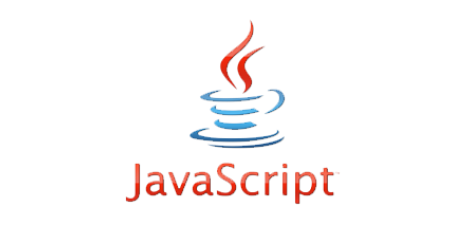 What We Offer
Our Solutions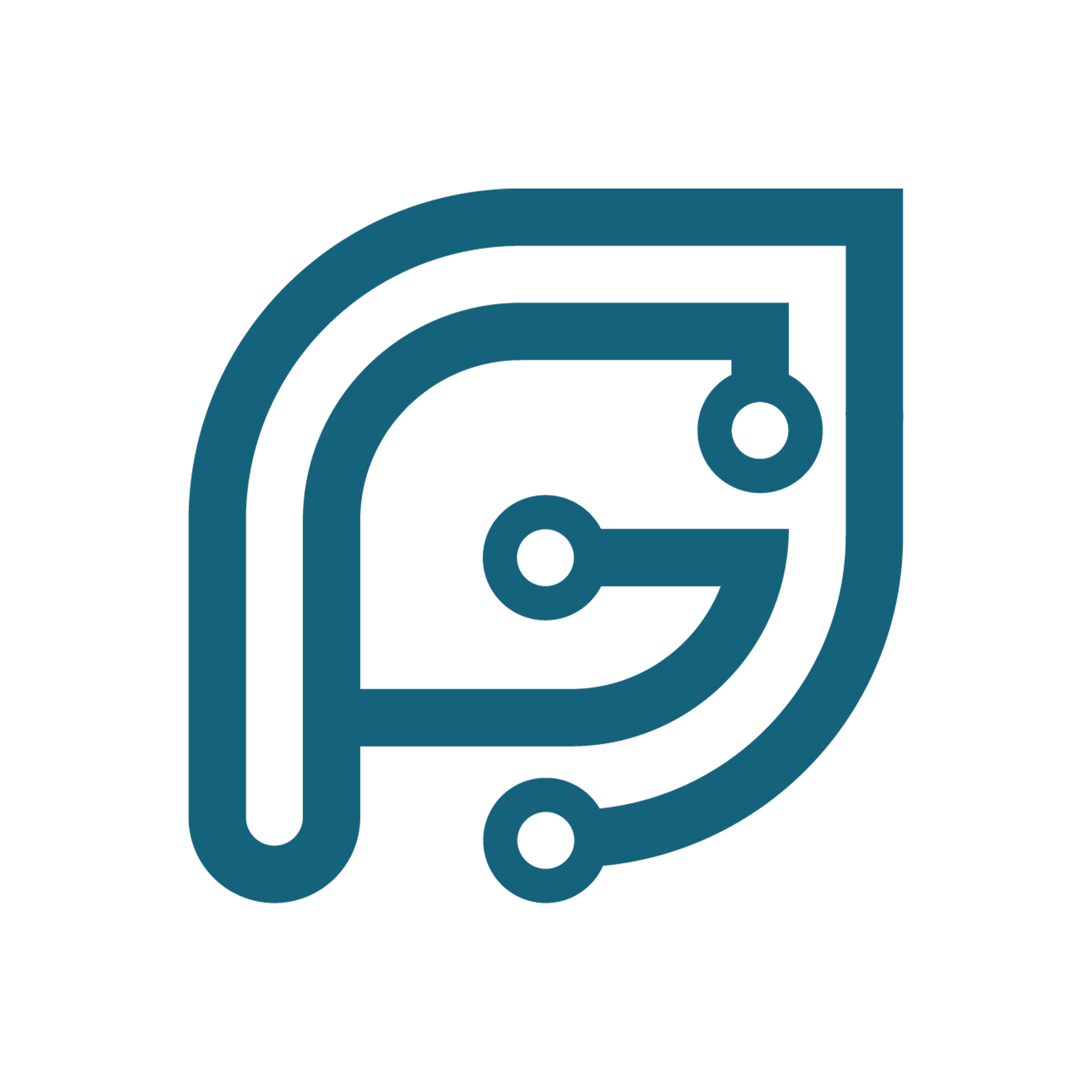 GateMaster.ai
GateMaster.ai, this cutting-edge solution is set to revolutionize the way businesses operate and make informed decisions to empower all businesses of all sizes.
View Detail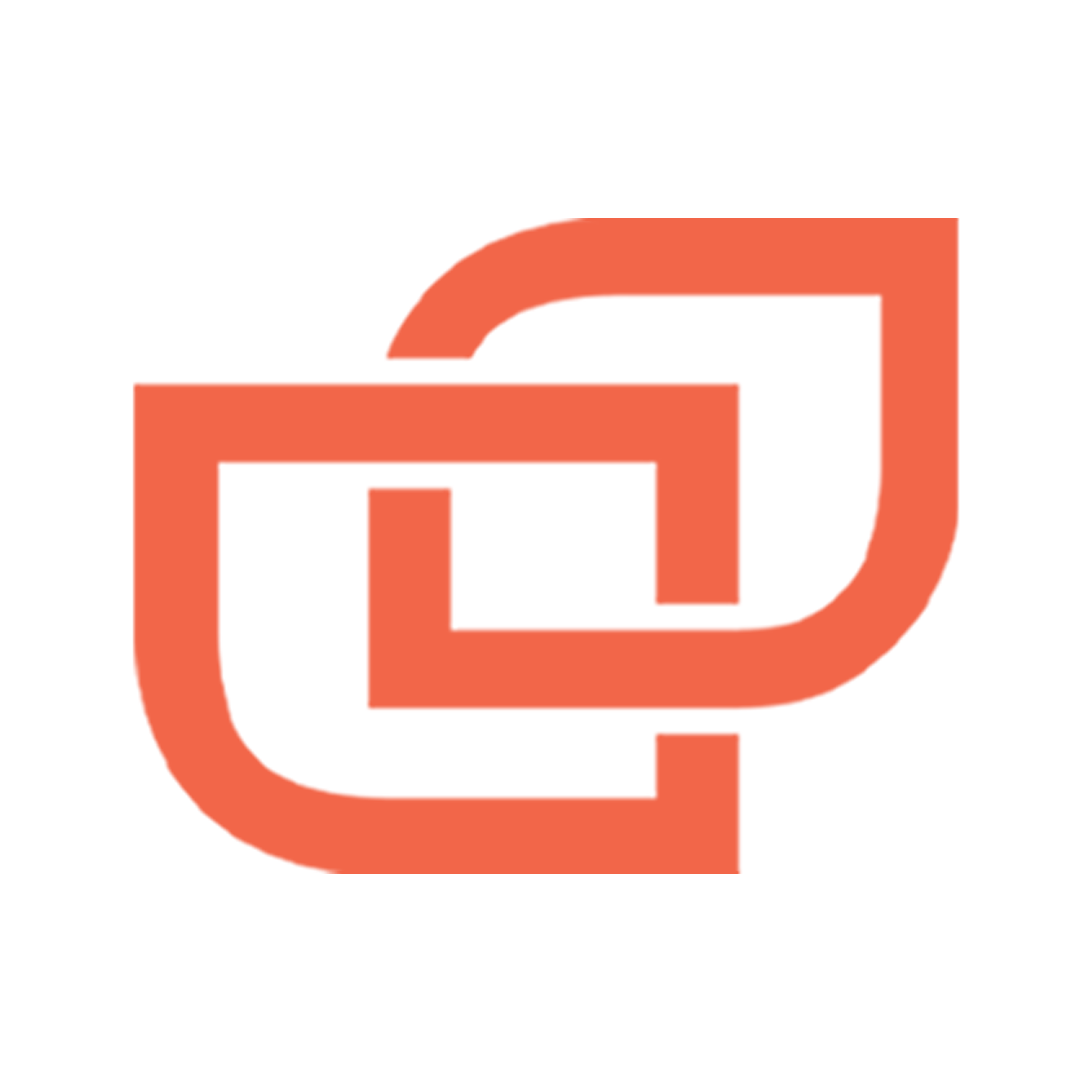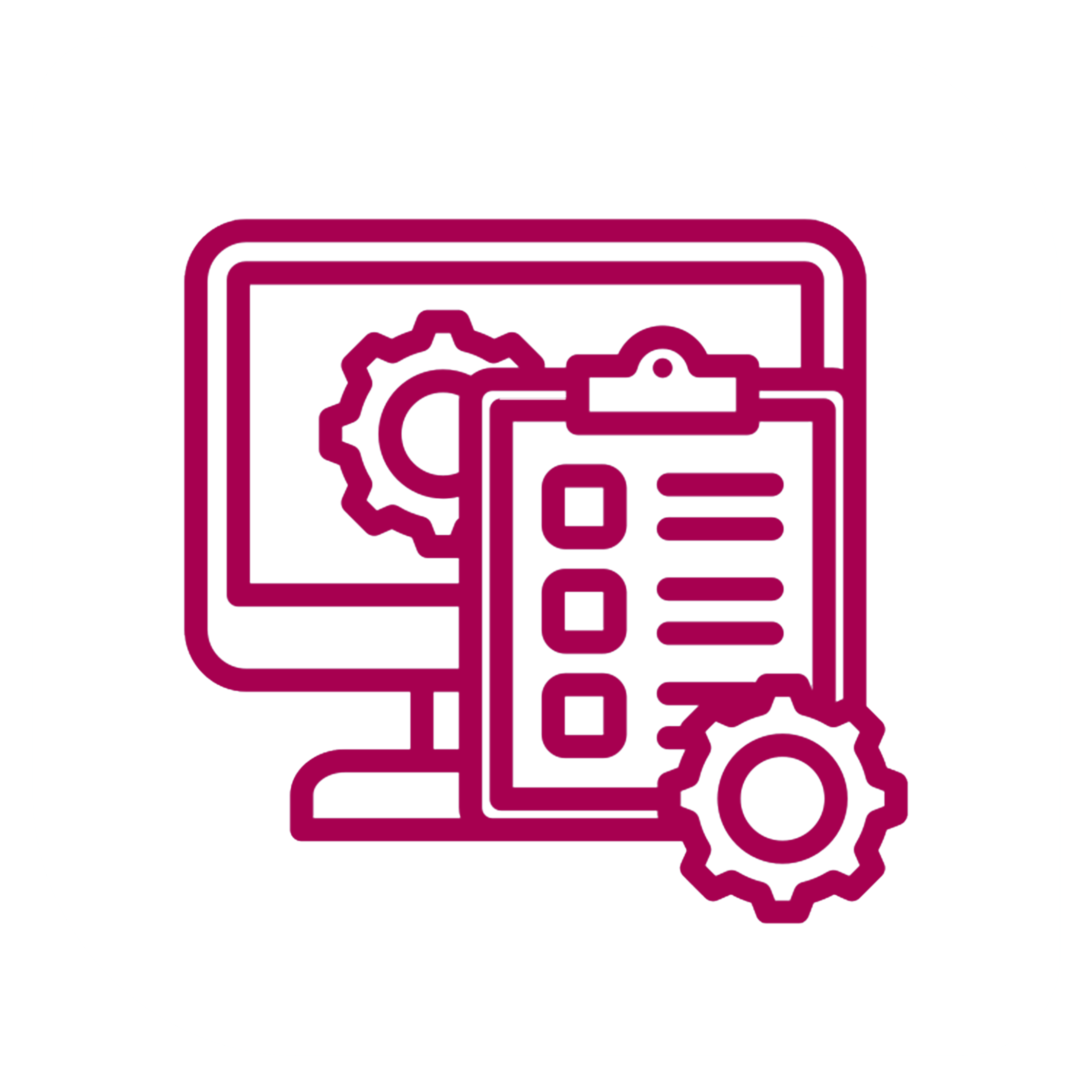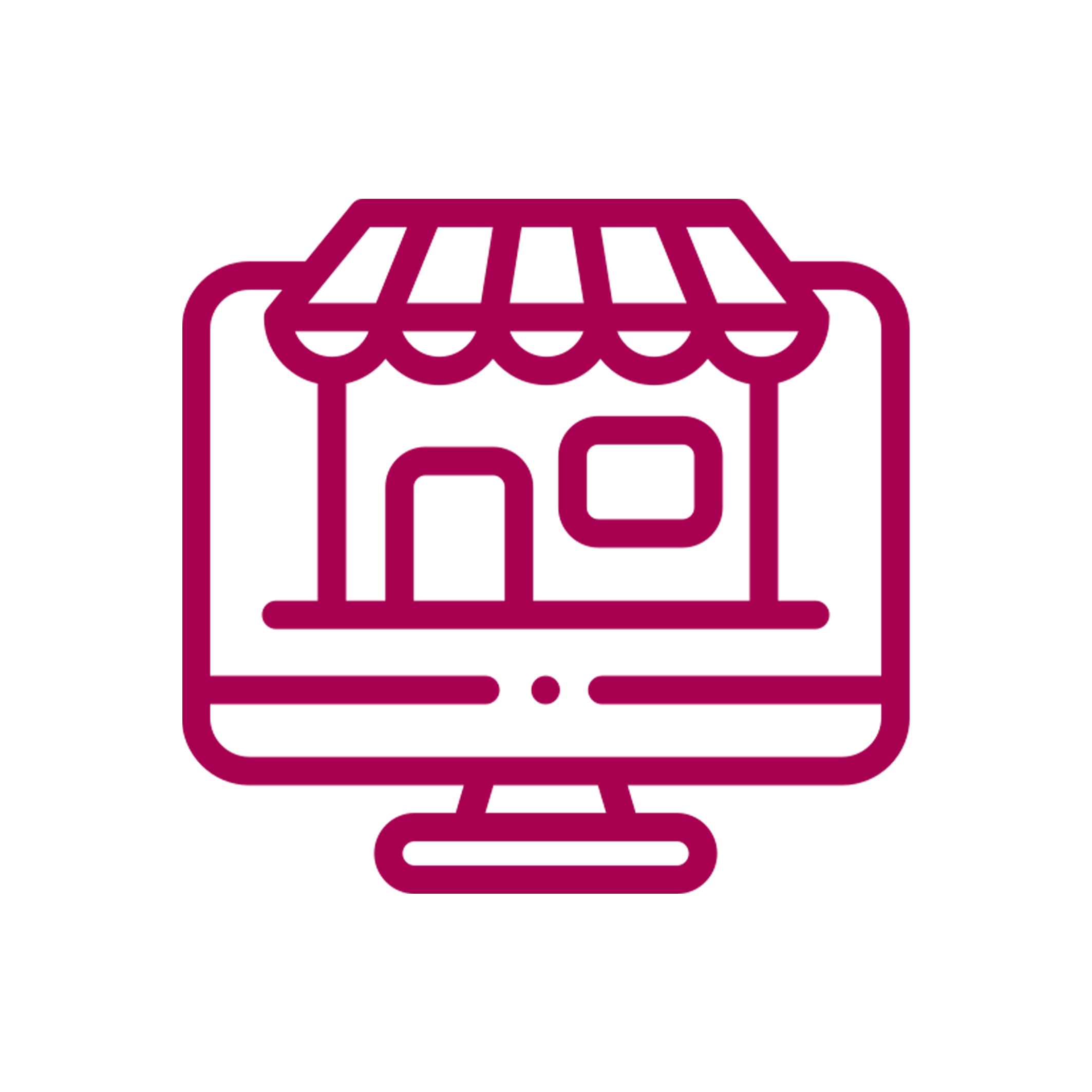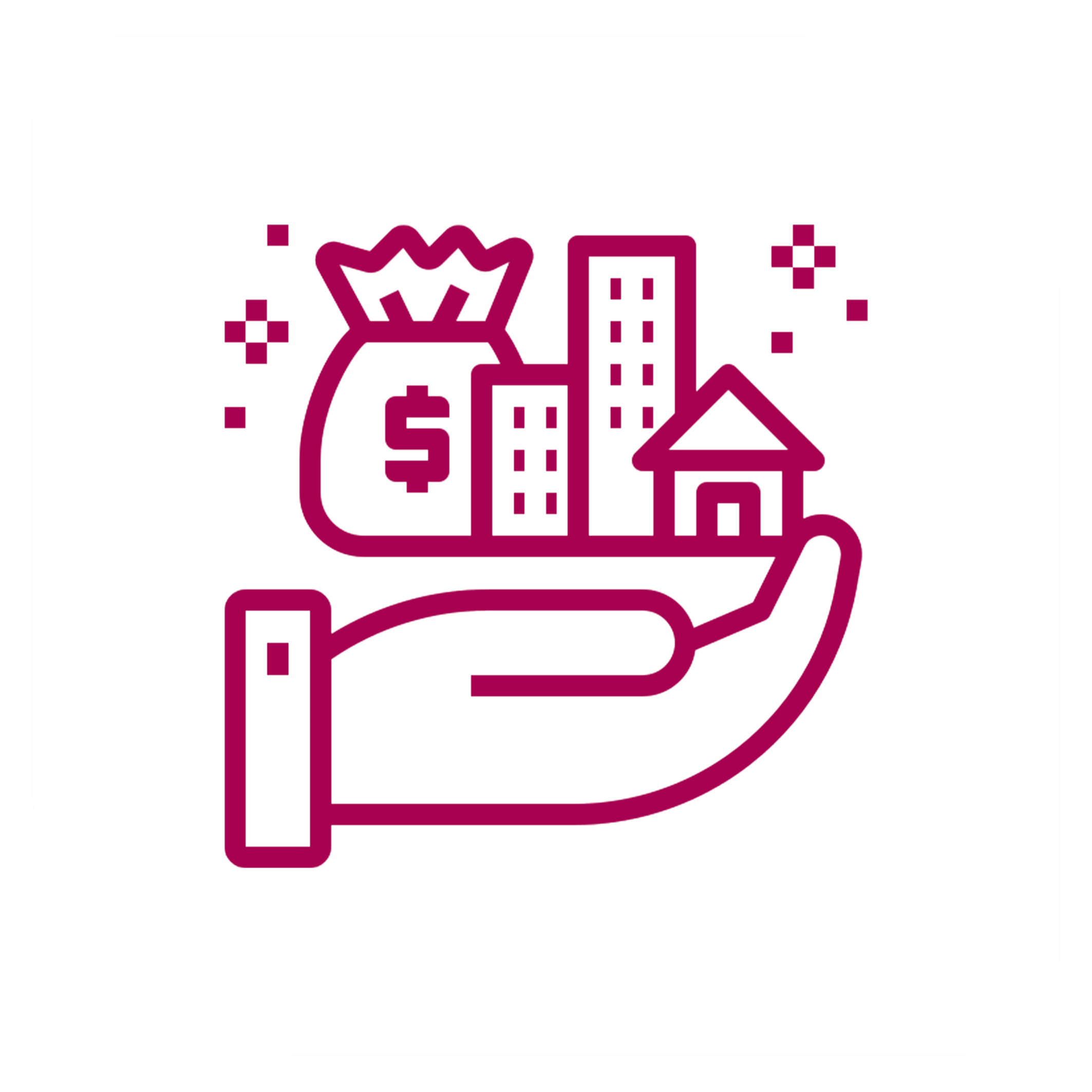 Property Management System
You can streamline your property management processes, enhance security, centralize data, offer flexible pricing, and ensure convenient customer data management.
View Detail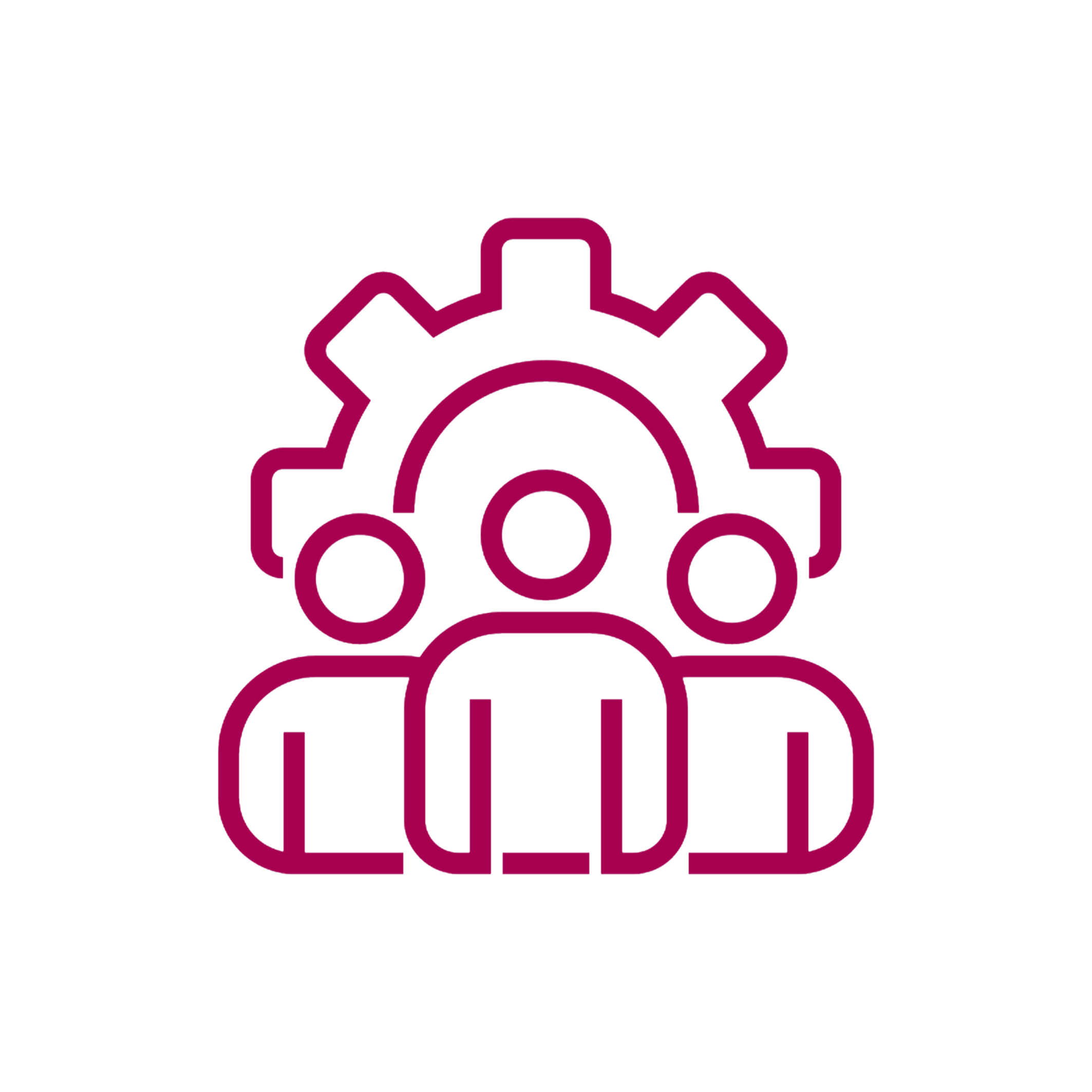 Human Resource Management System
HR Management Solution assures the effective verification and qualification of the internal staff management system, including attendance, scope of work, and productivity.
View Detail