1M+
Inspired Youth & Entrepreneur
Inventory Management System with POS
Having a centralized inventory management system with points of sale integration is a great way to streamline operation and increase efficiency in any retail or hospitality business; moreover, It provides a number of benefits that can help to reduce costs, increase sales, and improve customer service.
BENEFITS OF INVENTORY MANAGEMENT SYSTEM WITH POS Solutions
Automated Stock Management: Automatically tracks stock levels and reorder points to ensure accurate inventory levels.
Warehouse Management: Manage multiple warehouse, locations, and stock transfers.
Point-of-Sale (POS): Optimize customer checkout and seamlessly integrate with payment gateways.
Order Management: Track customer orders can manage customer data.
Customer Loyalty Programs: Create and manage loyalty programs to reward customers for repeat purchases.
Reporting & Analytic: Gain insights into sales and inventory trends.
Product Cataloging: Create and manage product catalogs for easy customer browsing.
Inventory Forecasting: Generate accurate forecasts to optimize inventory levels.
Mobile Access: Access inventory data from anywhere with a mobile device.
Barcode Scanning: Automatically scan and track items with barcodes.
Vendor Management: Manage vendor information, orders, and invoices.
Multi-Channel Integration: Integrate with online marketplaces and other sales channels.
Multi-Currency Support: Supports multiple currencies for international transactions.
Multi-Language Support: Supports multiple languages for global customers.
Real-To Sync: Automatically sync data across multiple systems and devices.
Data Security: Secure data with encryption, backup, and disaster recovery.
User Management: Manage user permissions and access levels.
Customizable: Customize the system to fit your business needs.
API Integration: Connect with third-party services through API integration.
Support: Receive 24/7 technical and customer support.
Get a complete strategy for Inventory Management System With POS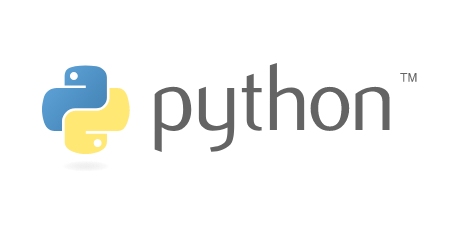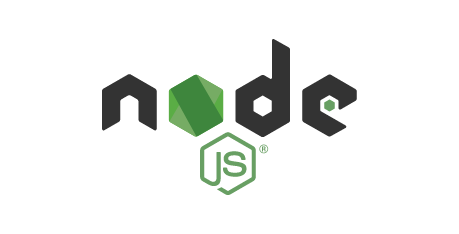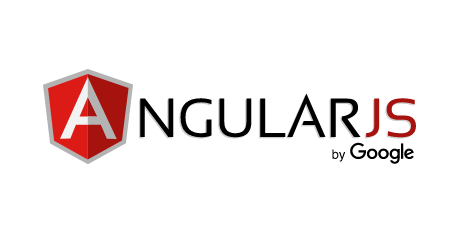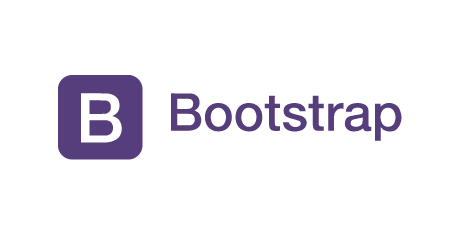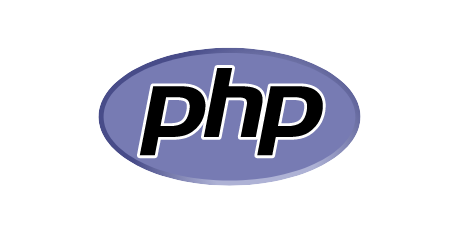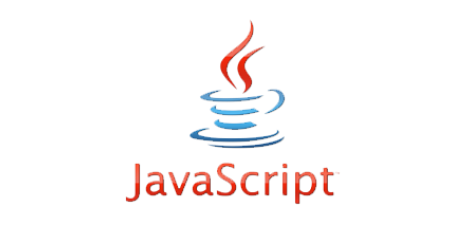 What We Offer
Our Solutions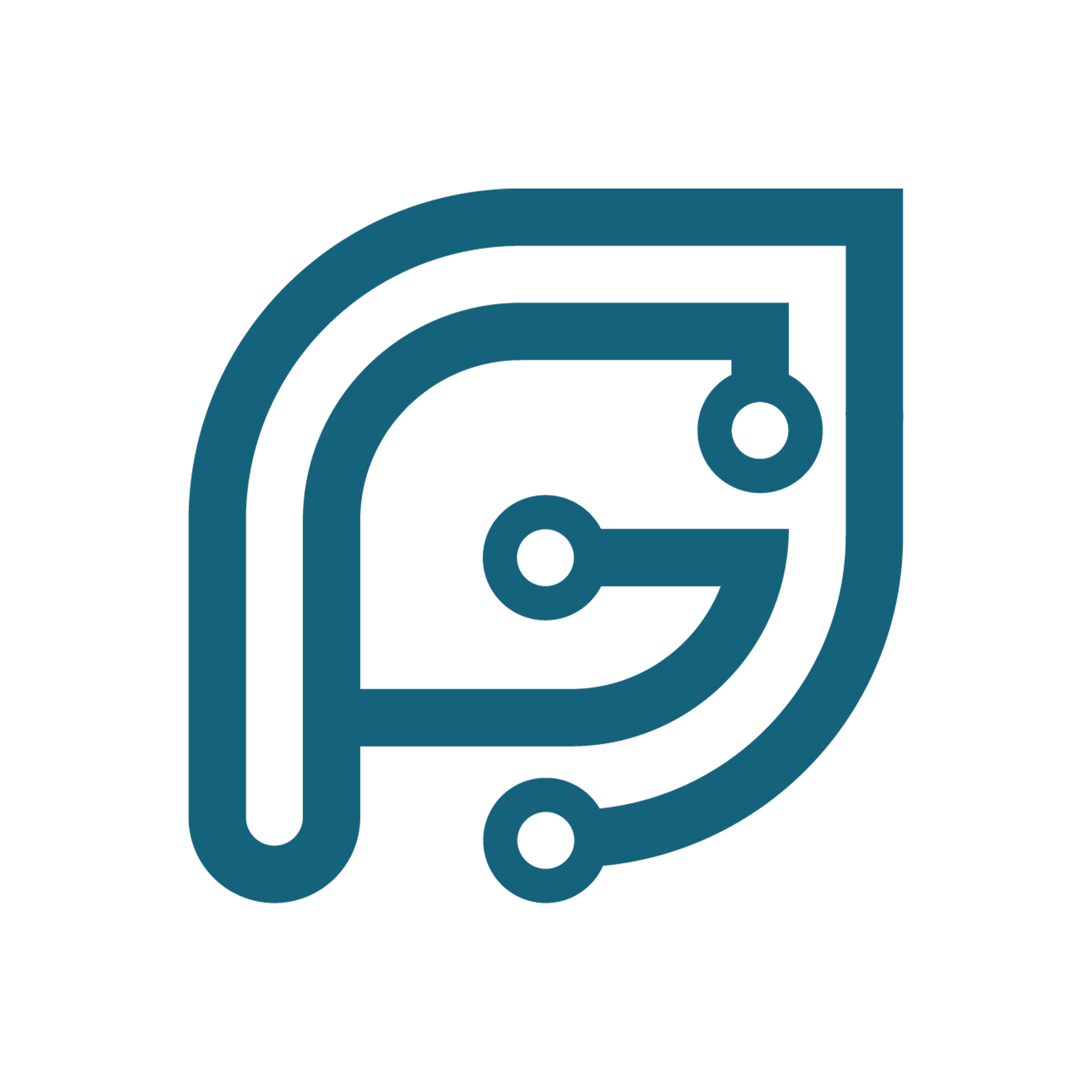 GateMaster.ai
GateMaster.ai, this cutting-edge solution is set to revolutionize the way businesses operate and make informed decisions to empower all businesses of all sizes.
View Detail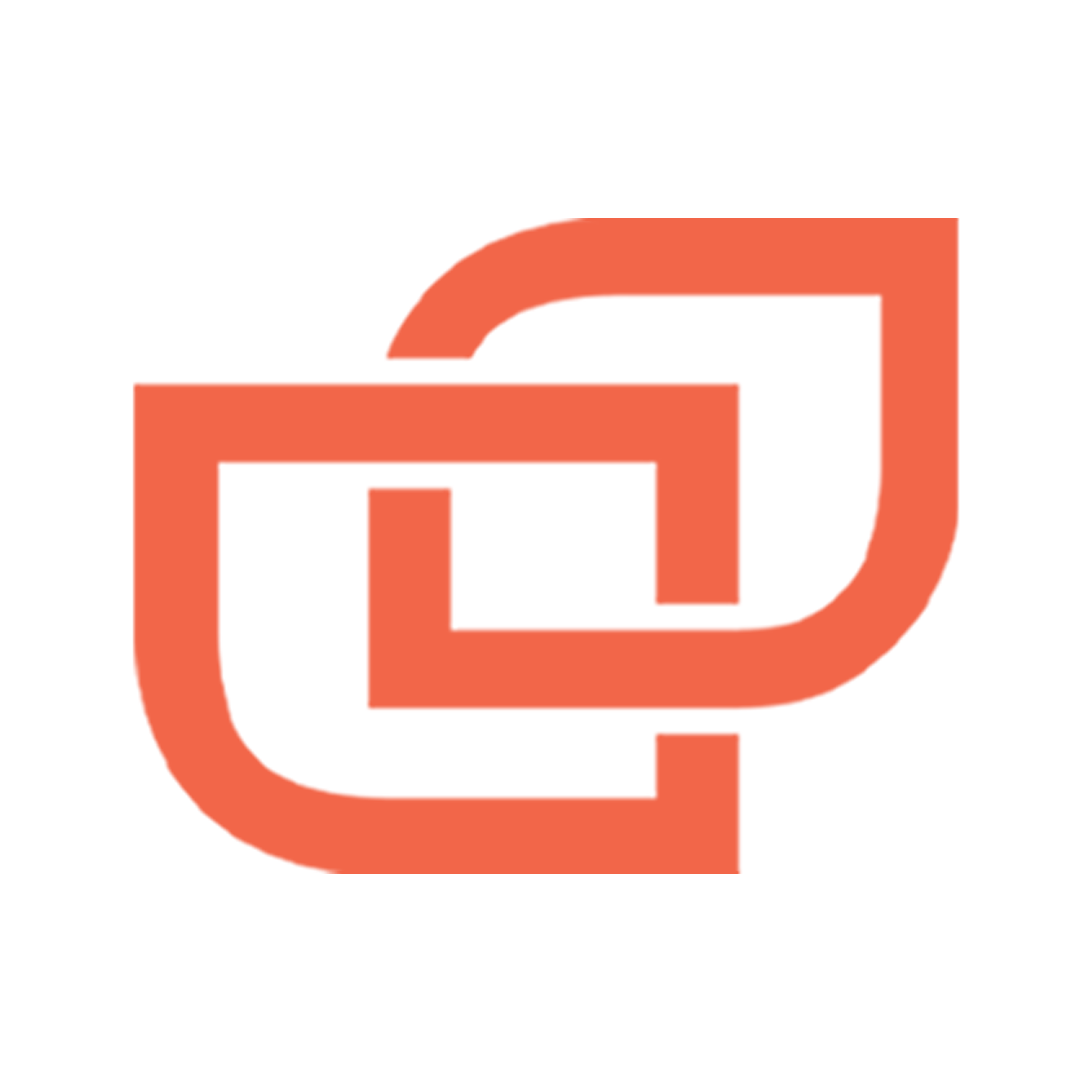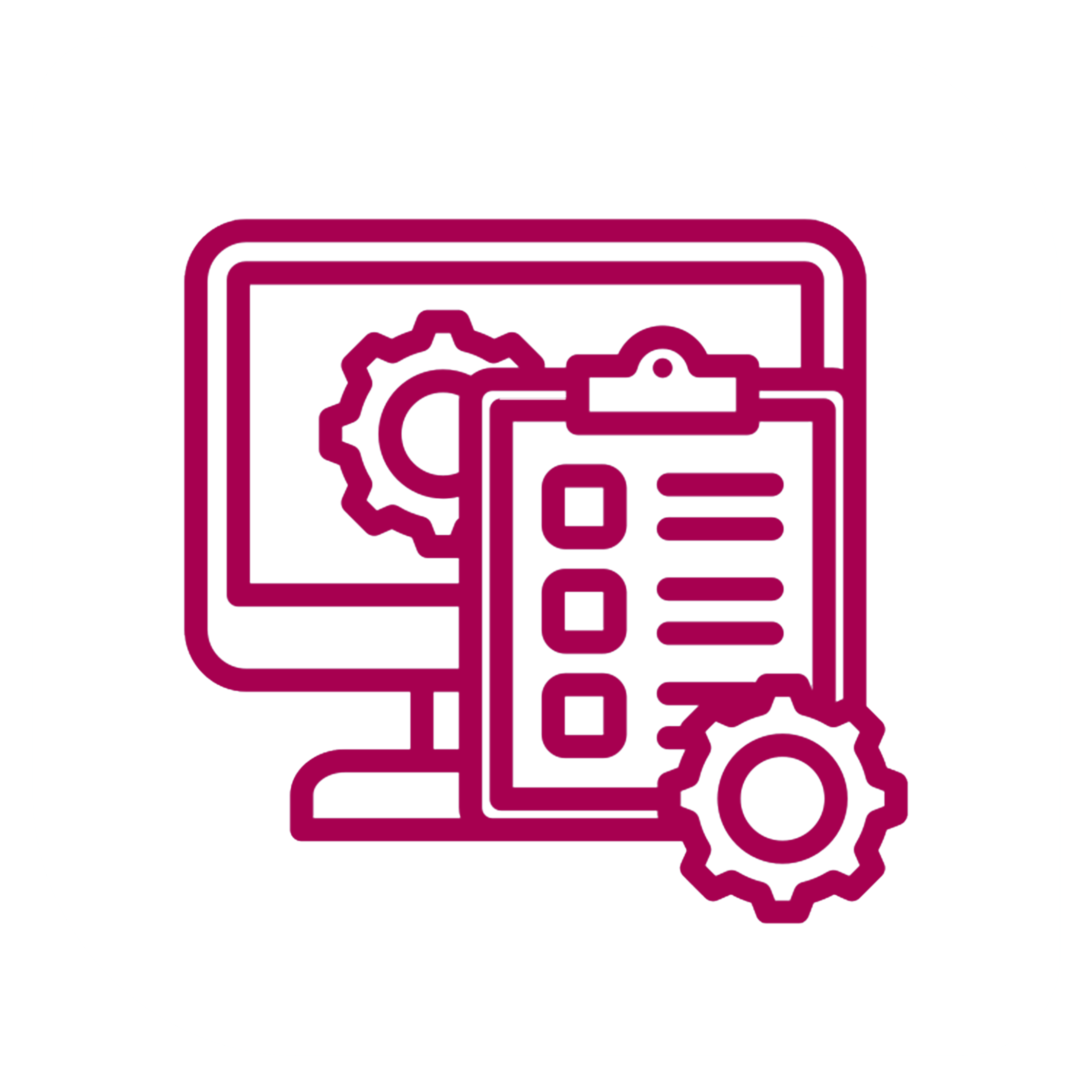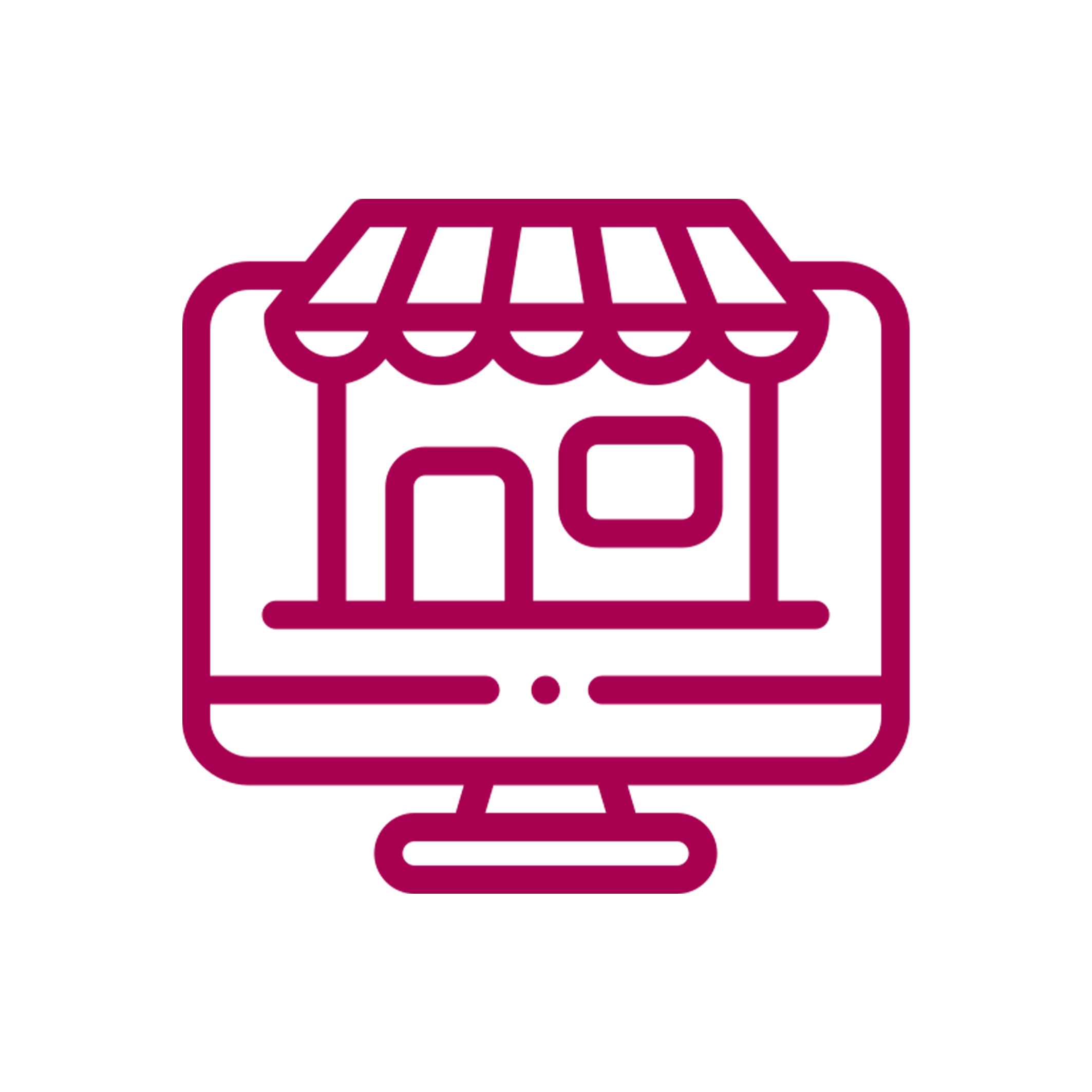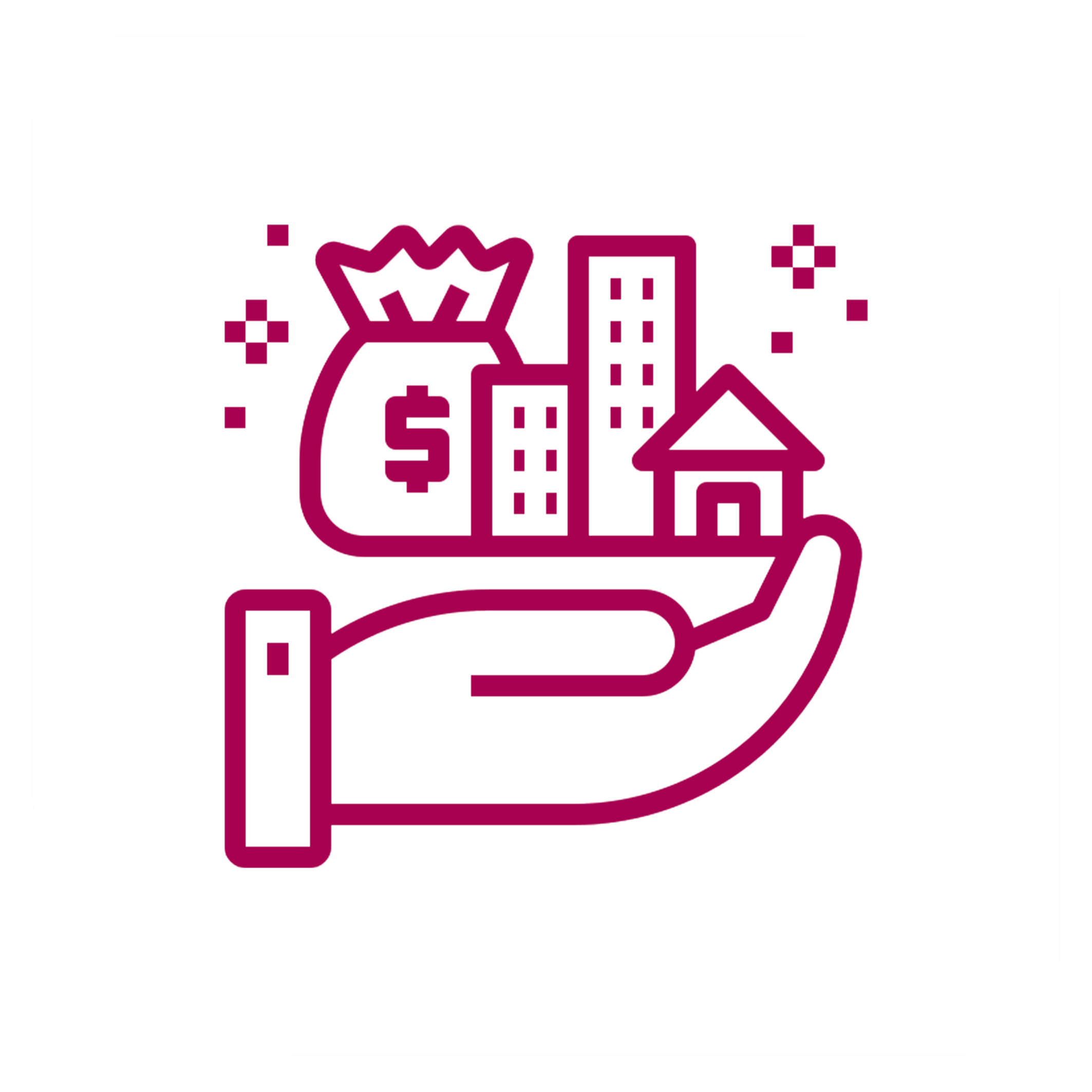 Property Management System
You can streamline your property management processes, enhance security, centralize data, offer flexible pricing, and ensure convenient customer data management.
View Detail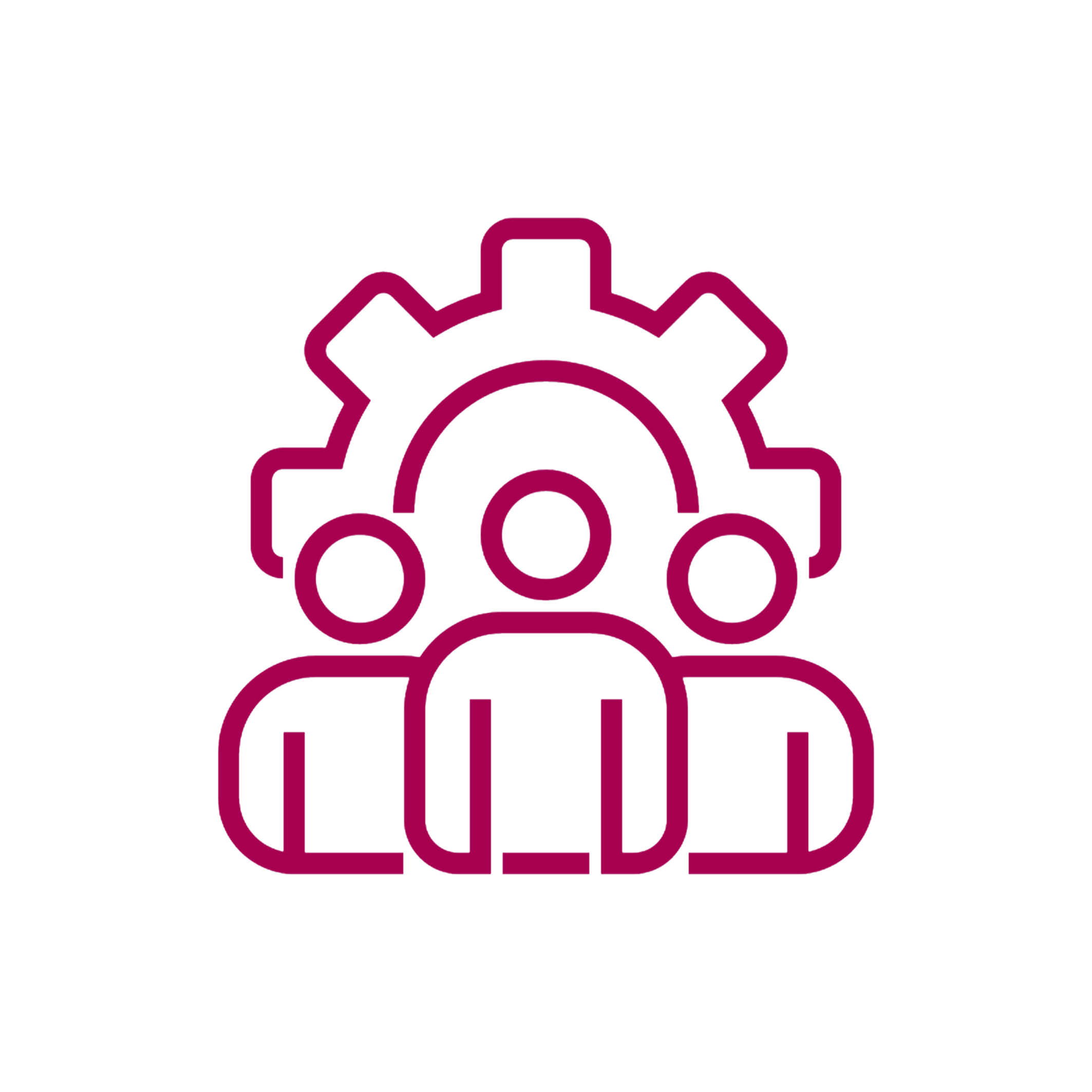 Human Resource Management System
HR Management Solution assures the effective verification and qualification of the internal staff management system, including attendance, scope of work, and productivity.
View Detail