1M+
Inspired Youth & Enrepreneur
GateMaster.ai, also recognized as Codingate Technology's AI Business Advisor Technology is poised to disrupt traditional consulting models by offering businesses a cost-effective and scalable solution. By eliminating the need for human consultants, the platform empowers businesses of all sizes to access expert advice and leverage cutting-edge technology without incurring excessive costs.
The AI Business Advisor Technology leverages a vast amount of data to analyze market trends, customer behavior, and industry benchmarks, enabling businesses to make data-driven decisions with confidence. By utilizing advanced algorithms, the platform can identify patterns, detect anomalies, and generate predictive models to optimize business strategies and enhance operational efficiency.
BENEFITS OF GATEMASTER.ai SOLUTION
Personalized recommendations tailored to your business: Providing customized recommendations that can help drive growth and success.
Comprehensive insights across multiple areas: Covering various aspects of your business, including marketing, sales, finance, and supply chain management and getting a holistic view of your operations and make informed decisions across all departments.
Natural language processing for seamless interaction: Engage in a conversation with GateMaster.ai's AI advisor using natural language via asking questions or requesting specific report, and you will receive responses in a conversational manner.
High-level data security and privacy: GateMaster.ai  prioritizes the security and privacy of your business data. Rest assured that sensitive information remains confidential and protected from unauthorized access, adhering to the highest industry standards.
Scalable solution with expert advice: Eliminating the needs for human consultant and providing actionable advice to empower business of all sizes for better decision and achieve your goals.
Get a complete strategy for MasterGate.ai
Solutions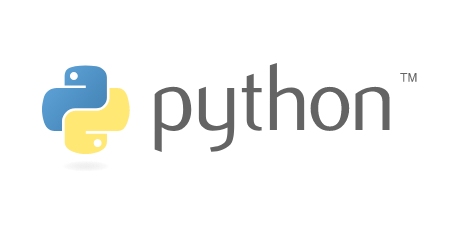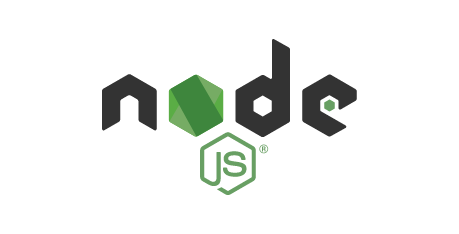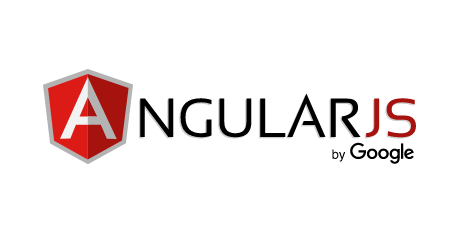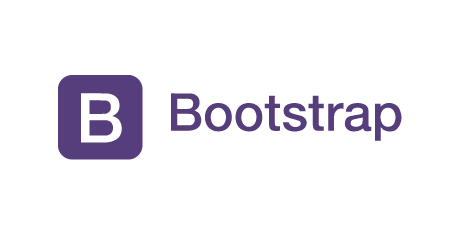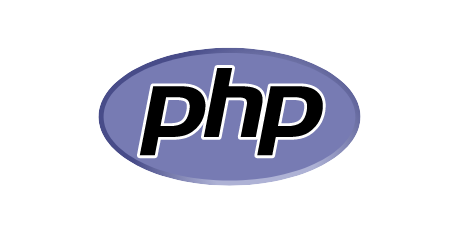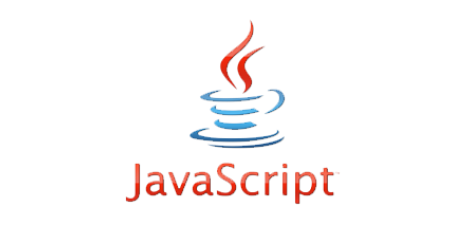 What We Offer
Our Solutions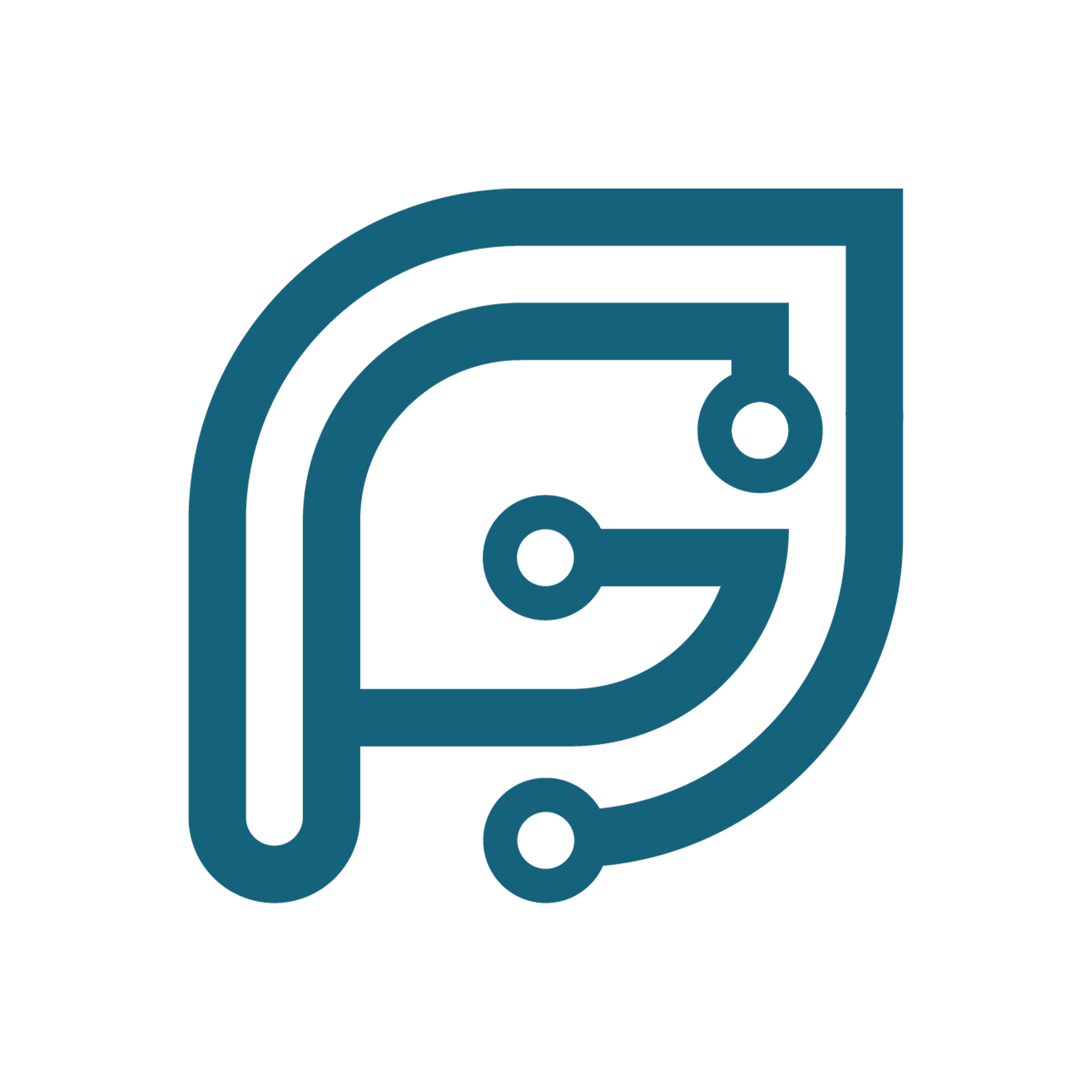 GateMaster.ai
GateMaster.ai, this cutting-edge solution is set to revolutionize the way businesses operate and make informed decisions to empower all businesses of all sizes.
View Detail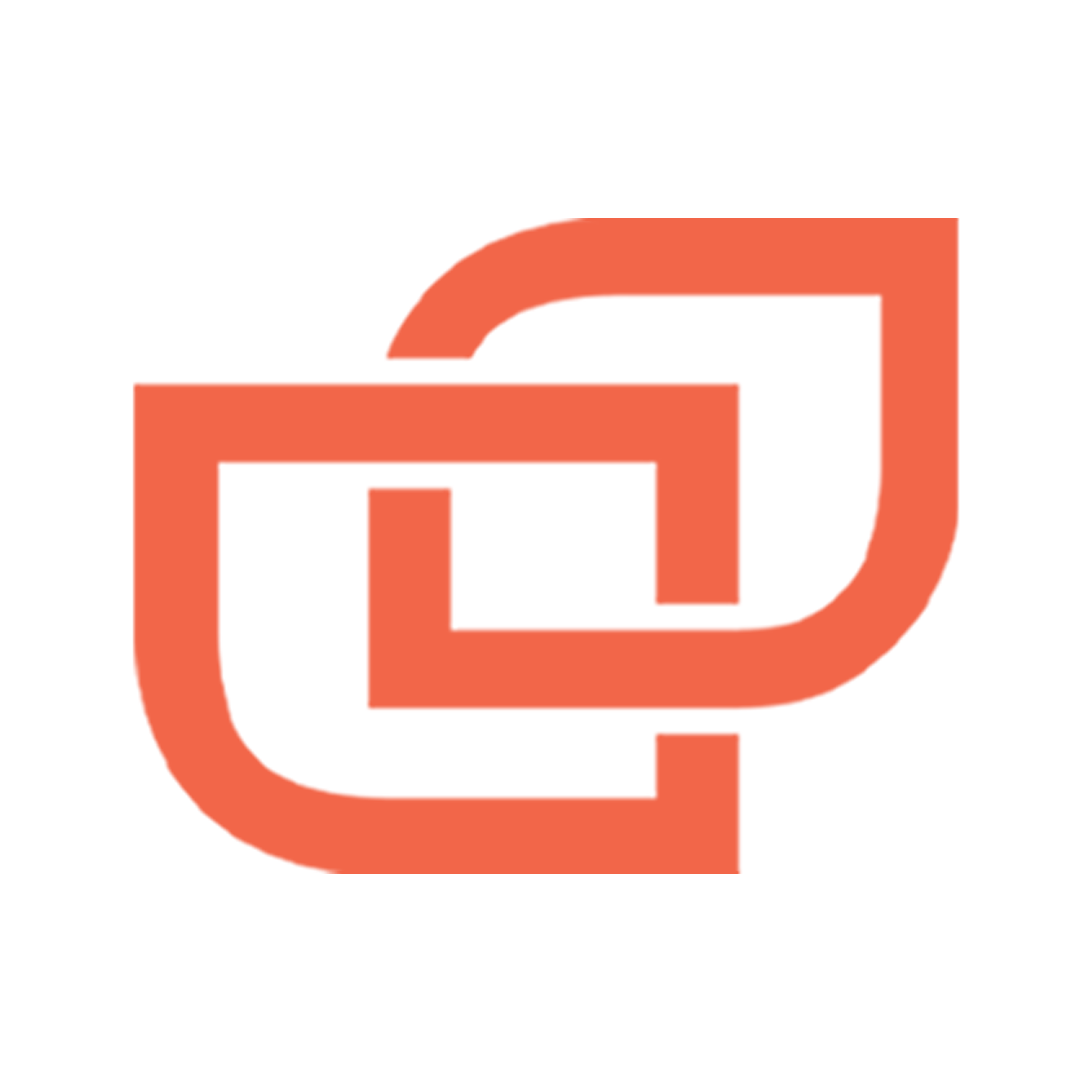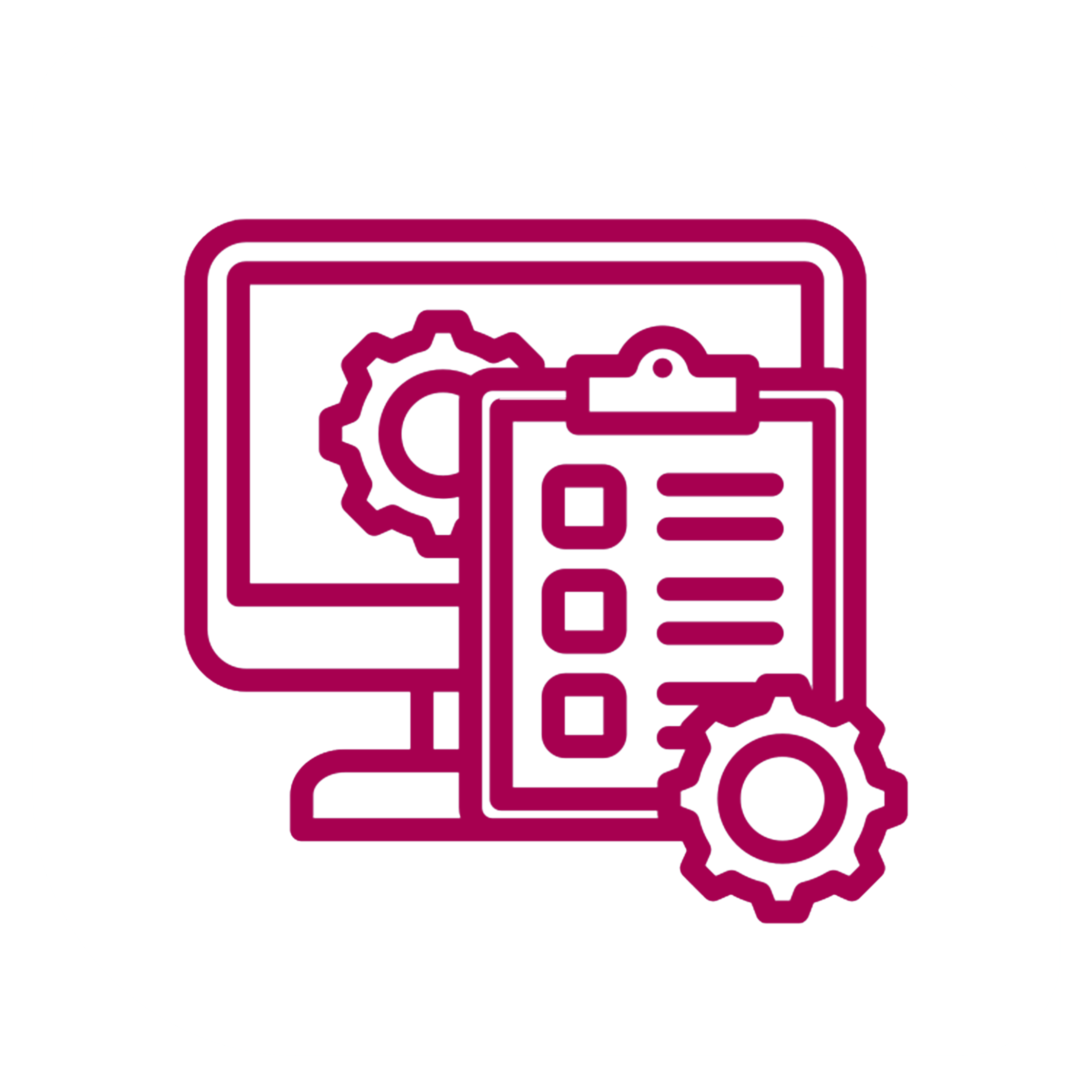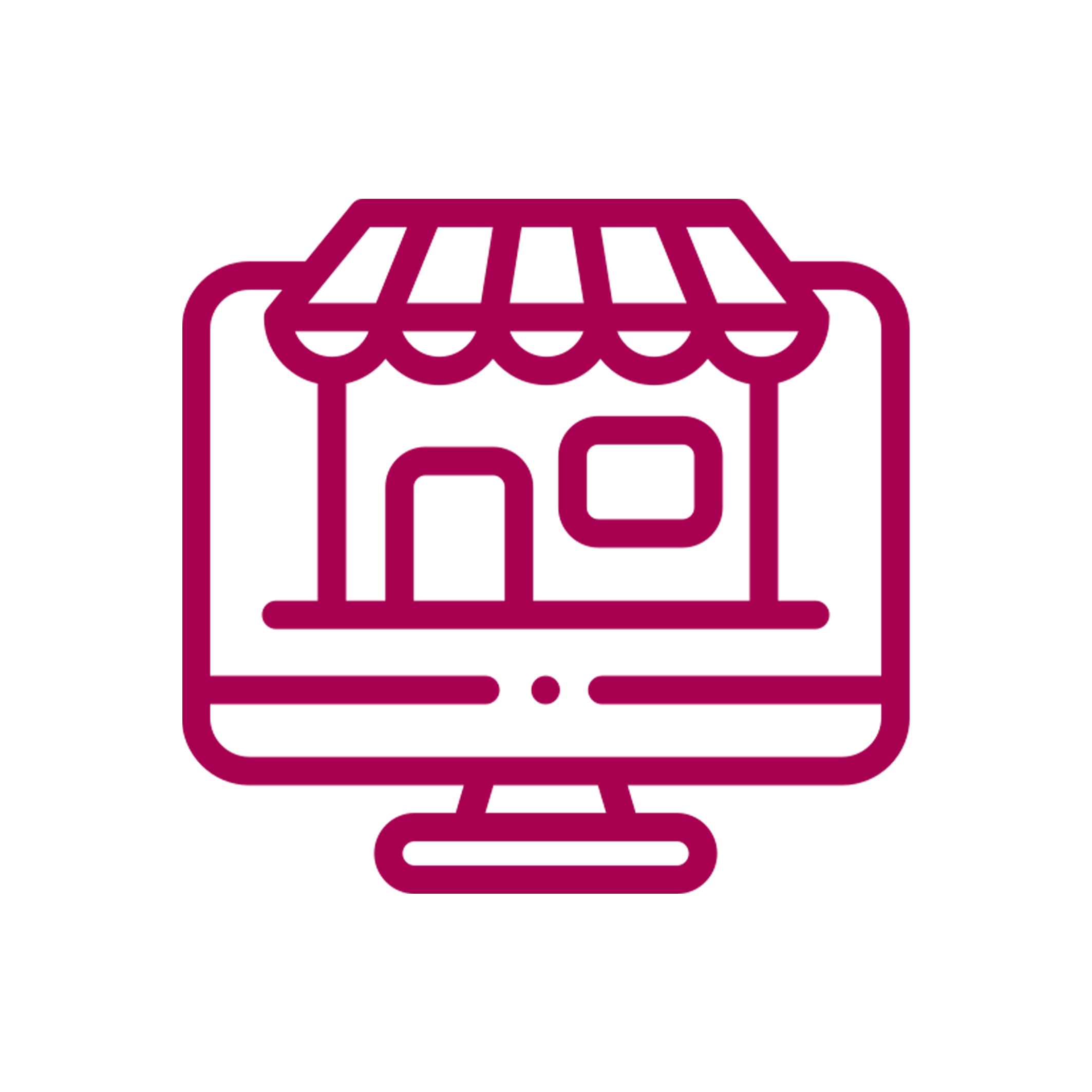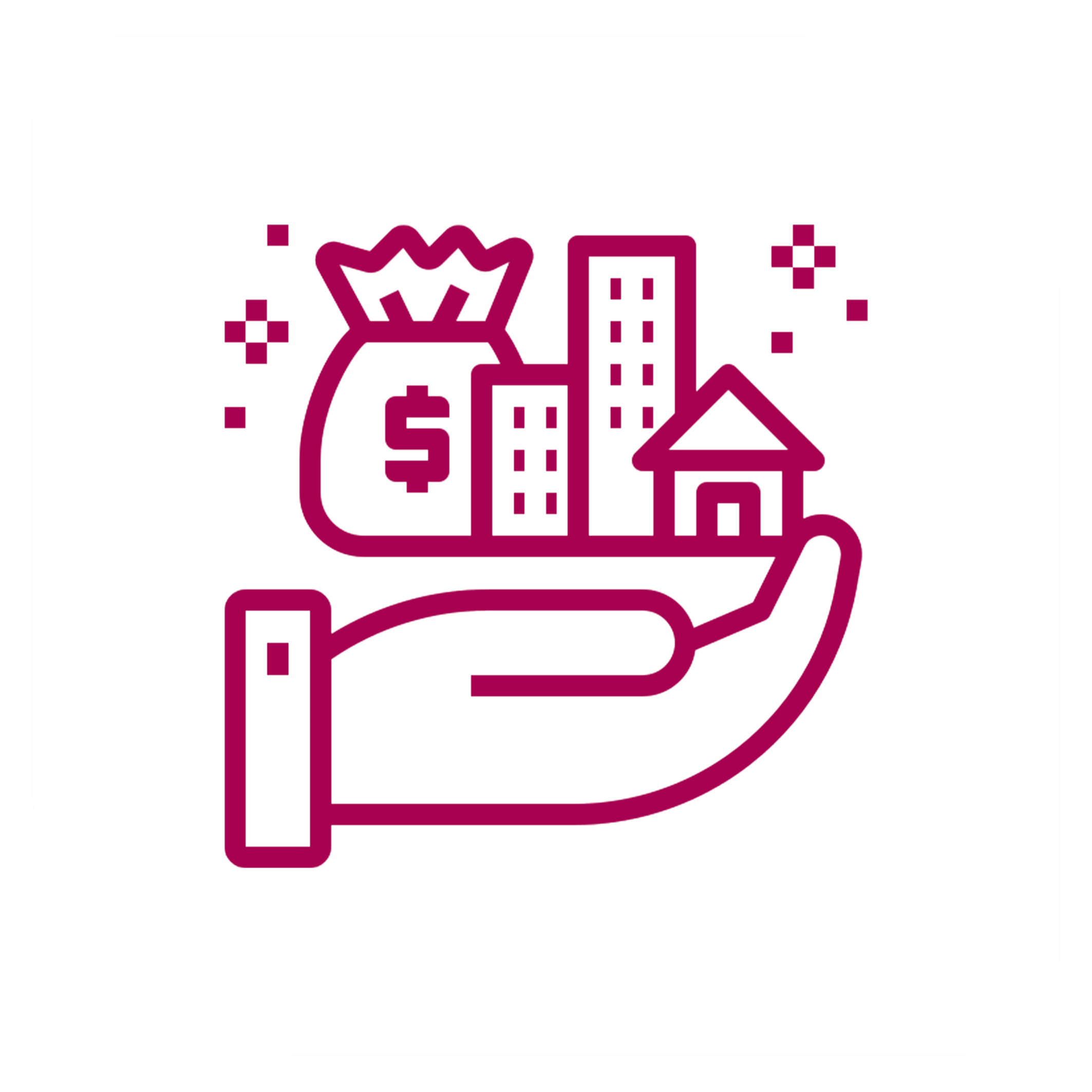 Property Management System
You can streamline your property management processes, enhance security, centralize data, offer flexible pricing, and ensure convenient customer data management.
View Detail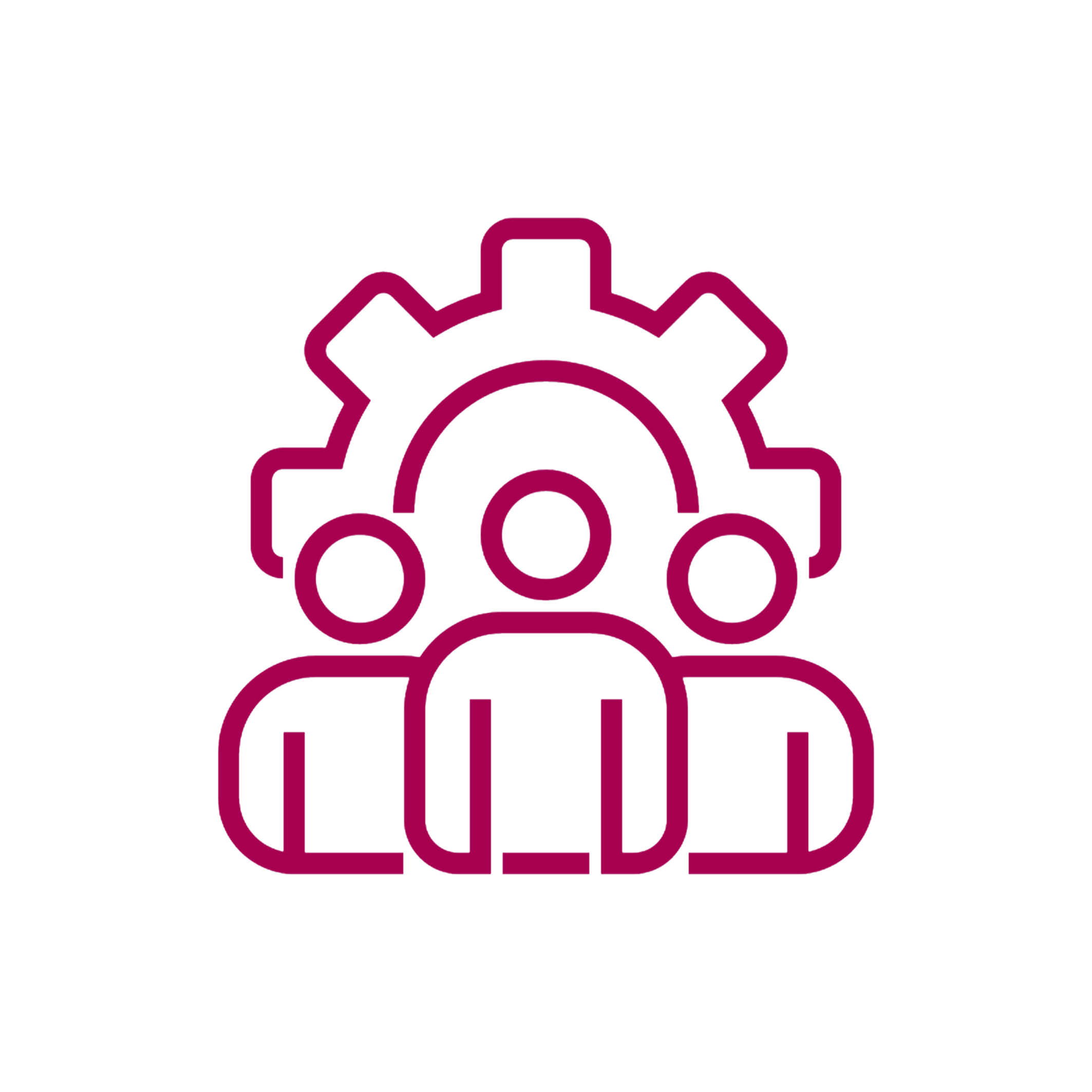 Human Resource Management System
HR Management Solution assures the effective verification and qualification of the internal staff management system, including attendance, scope of work, and productivity.
View Detail