1M+
Inspired Youth & Entrepreneur
Multi Vendors Online Marketplace Platform
Multi Vendors online marketplace platform offers numerous benefits for businesses looking to boost their sales and increase profits. From expanding your customer reach to streamlining operations and enhancing the customer experience, our platform provides a professional and cost- effective solution for creating and managing your enterprise's online presence.
BENEFITS OF AN HUMAN RESOURCE MANAGEMENT SYSTEM

Expand your customer reach: With user-friendly interface and intuitive navigation, you can tap into a global customer base, reaching potential buyers from all corners of the world.
Streamlined operations: Providing a centralized hub for managing your online marketplace including product listings to order management and customer support, which saving you time and effort.
Efficient marketing and promotional tools: Helping your increase visibility and drive sales including targeted email campaigns to social media integration, our platform equips you with the tools you need to effectively market your products and attract new customers.
Increased credibility and trust: Having an online presence through our platform enhances your credibility and trustworthiness in the eyes of potential customers.
Seamless integration with existing systems: Integrating with your existing systems, such as inventory management and payment gateways. This integration eliminates the need for manual data entry and ensures smooth operations across all aspects of your business.
Get a complete strategy for
Multi Vendors Online Market Place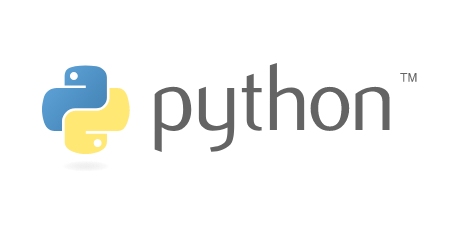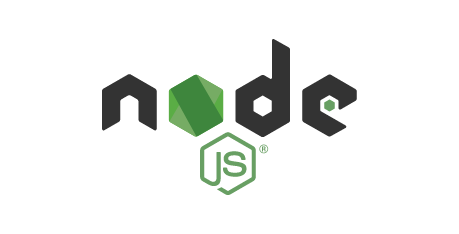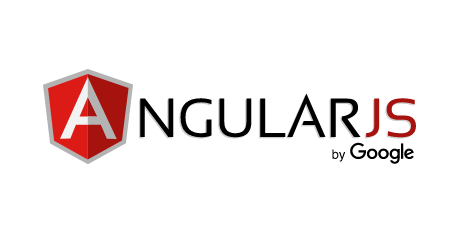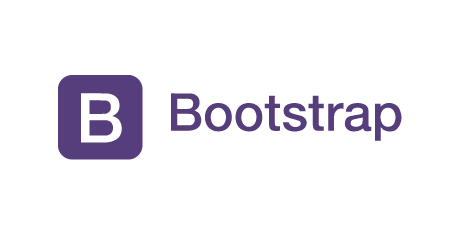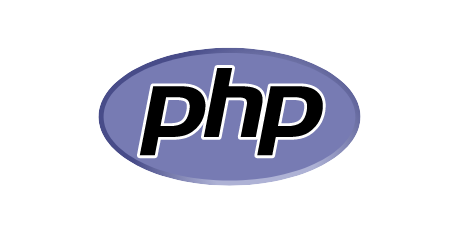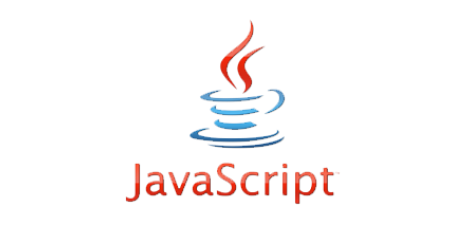 What We Offer
Our Solutions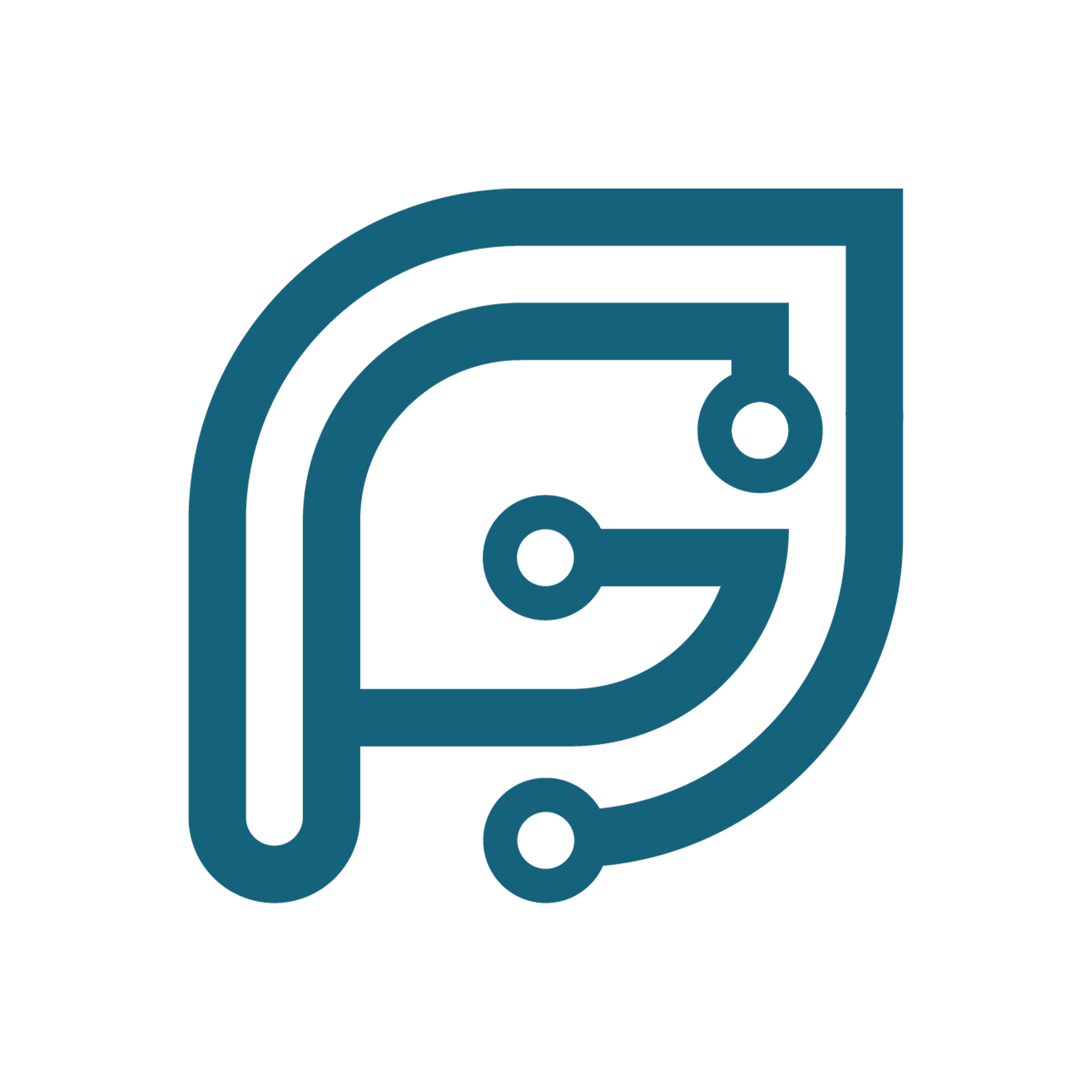 GateMaster.ai
GateMaster.ai, this cutting-edge solution is set to revolutionize the way businesses operate and make informed decisions to empower all businesses of all sizes.
View Detail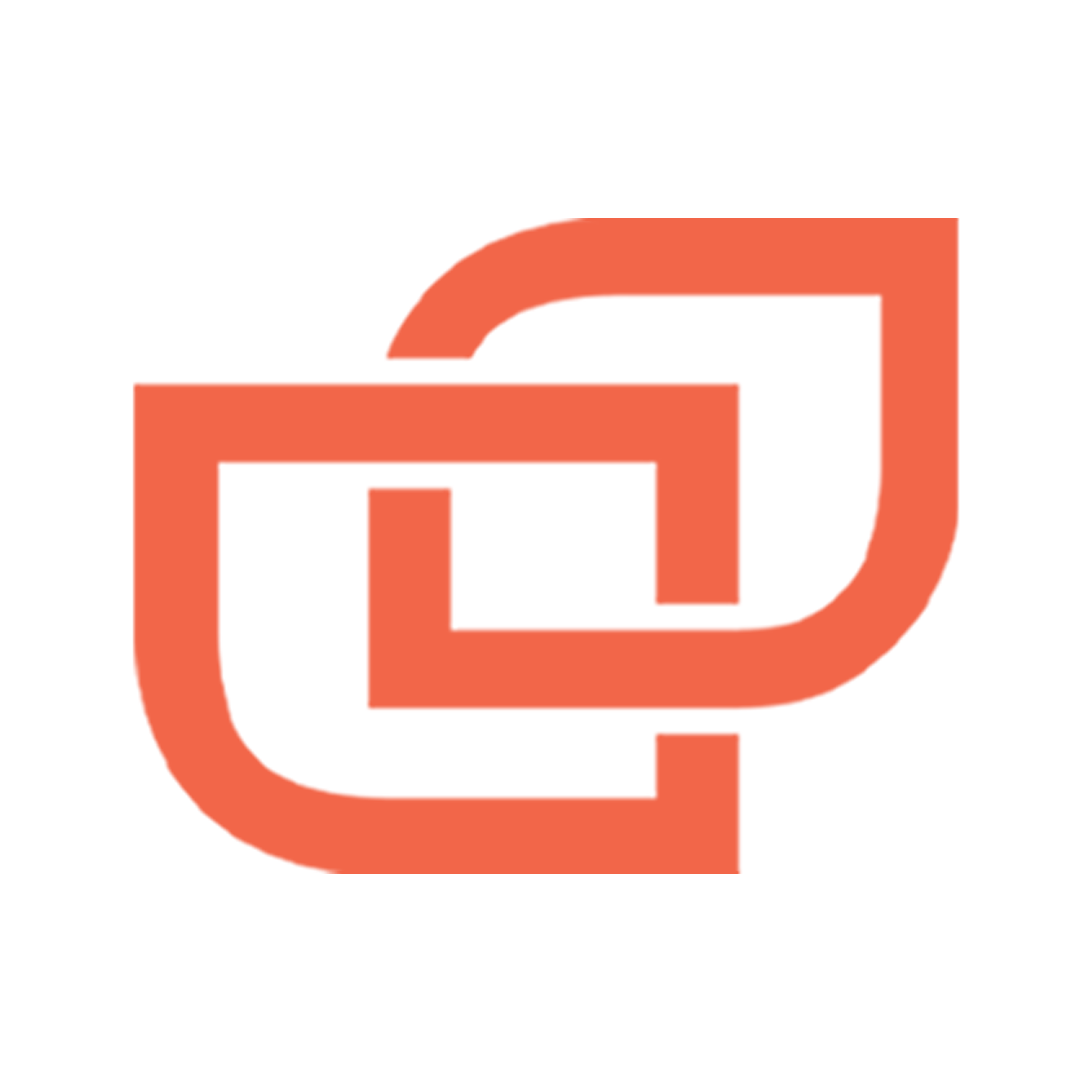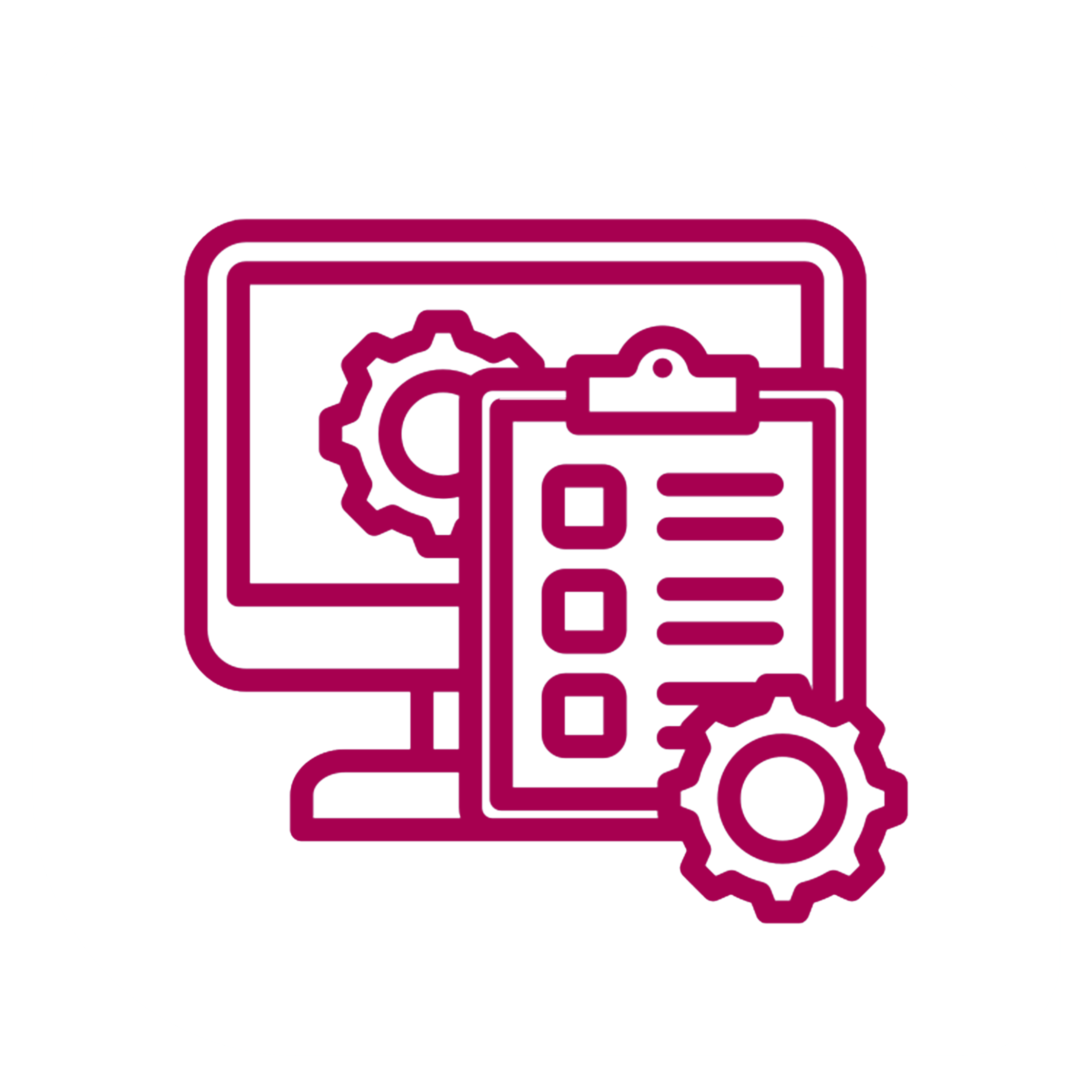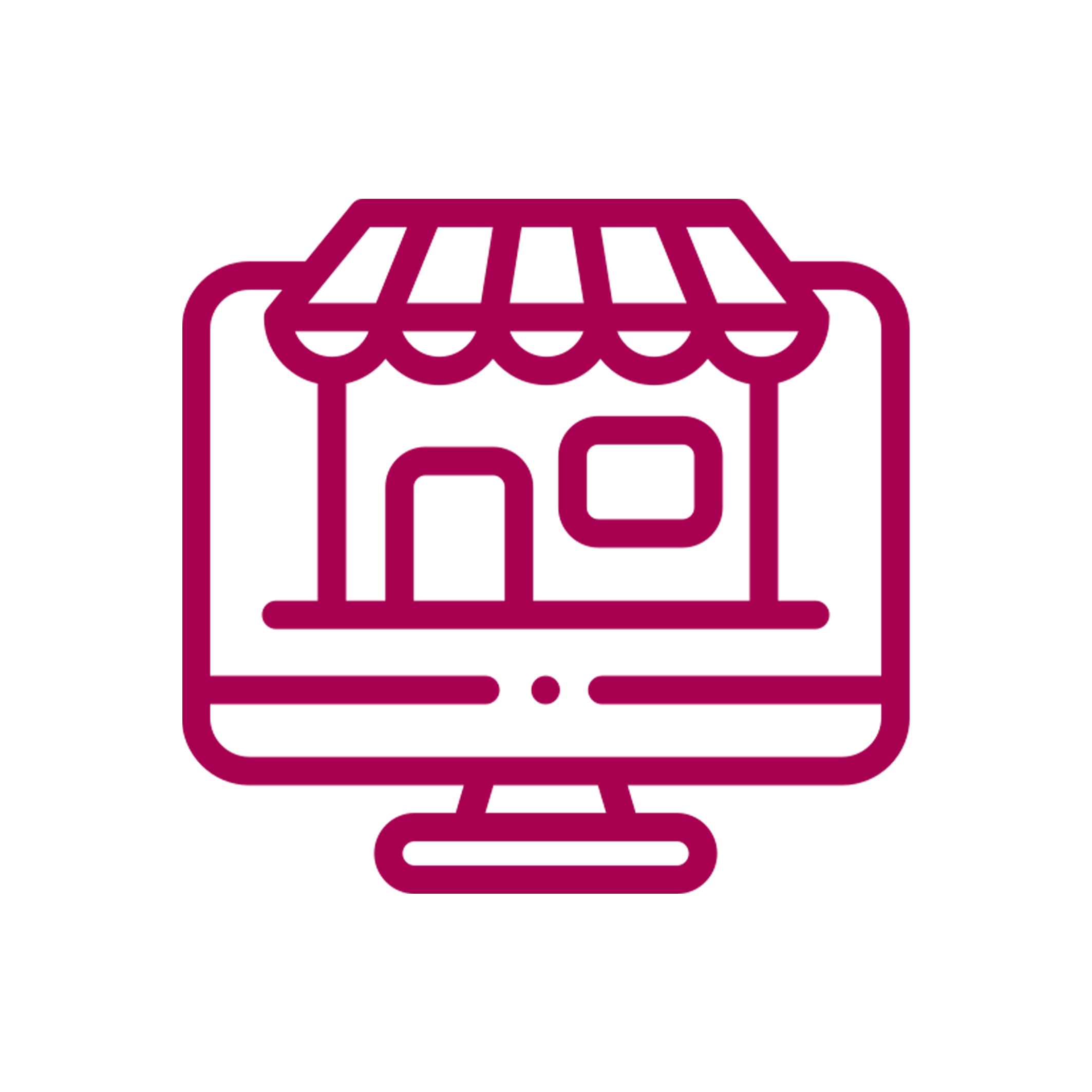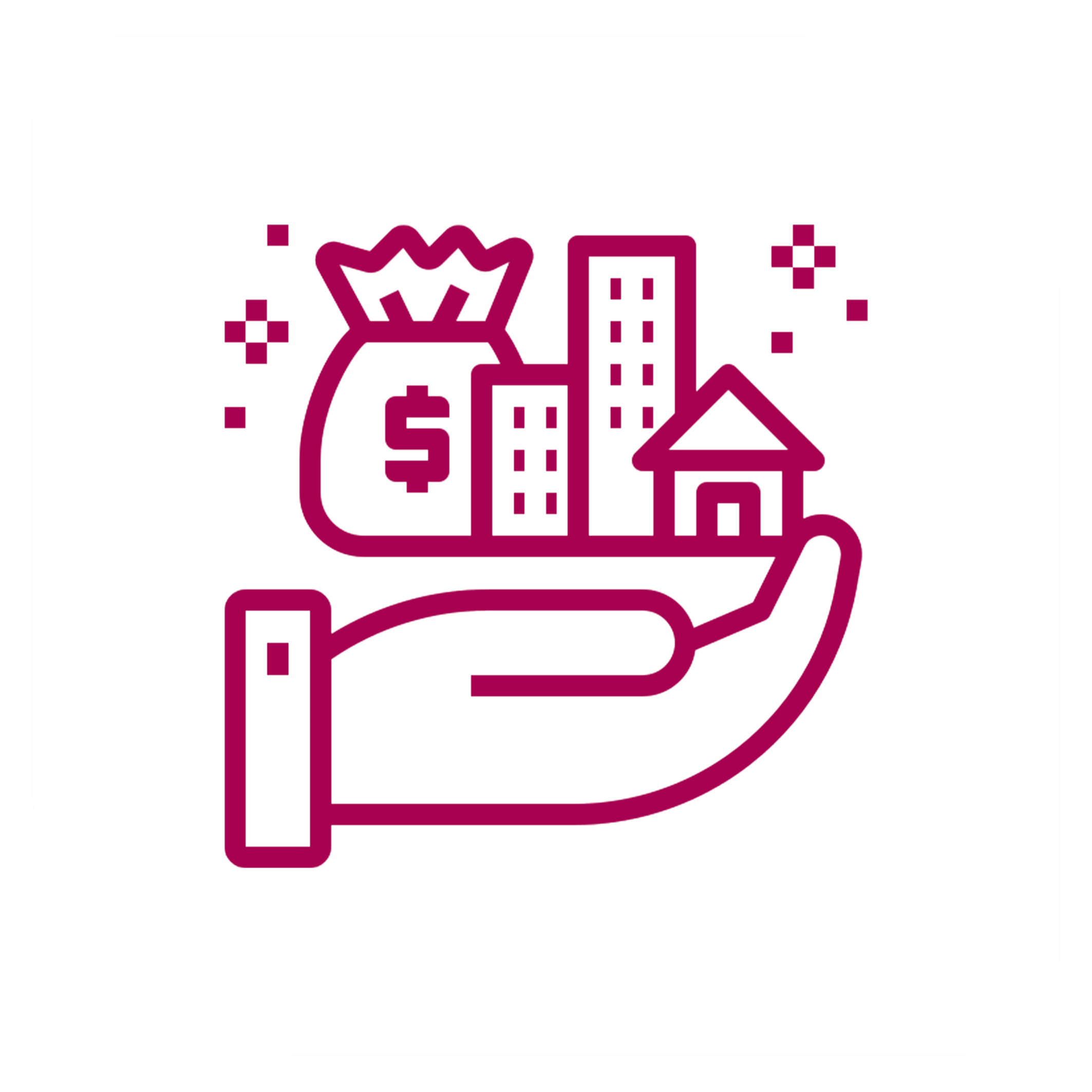 Property Management System
You can streamline your property management processes, enhance security, centralize data, offer flexible pricing, and ensure convenient customer data management.
View Detail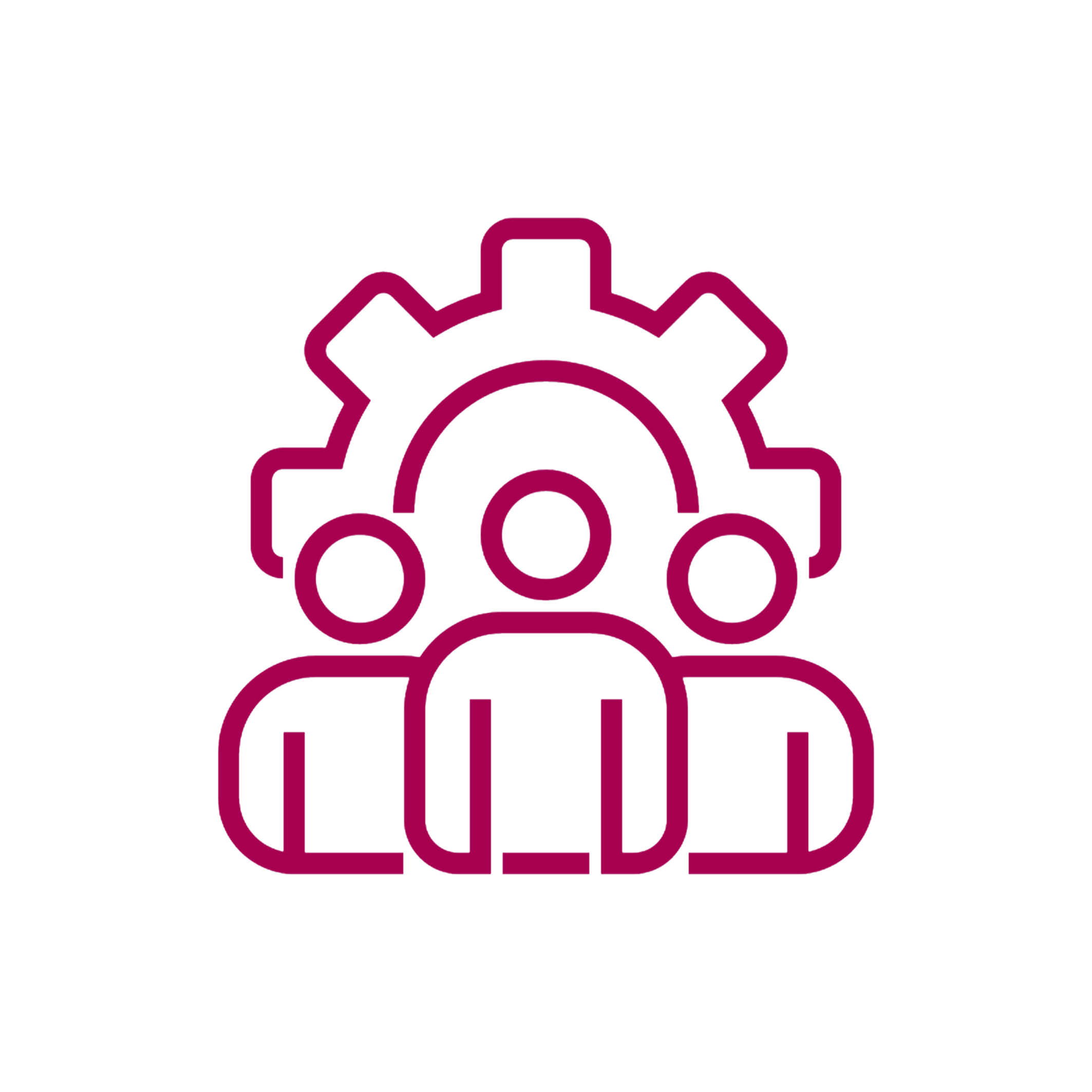 Human Resource Management System
HR Management Solution assures the effective verification and qualification of the internal staff management system, including attendance, scope of work, and productivity.
View Detail